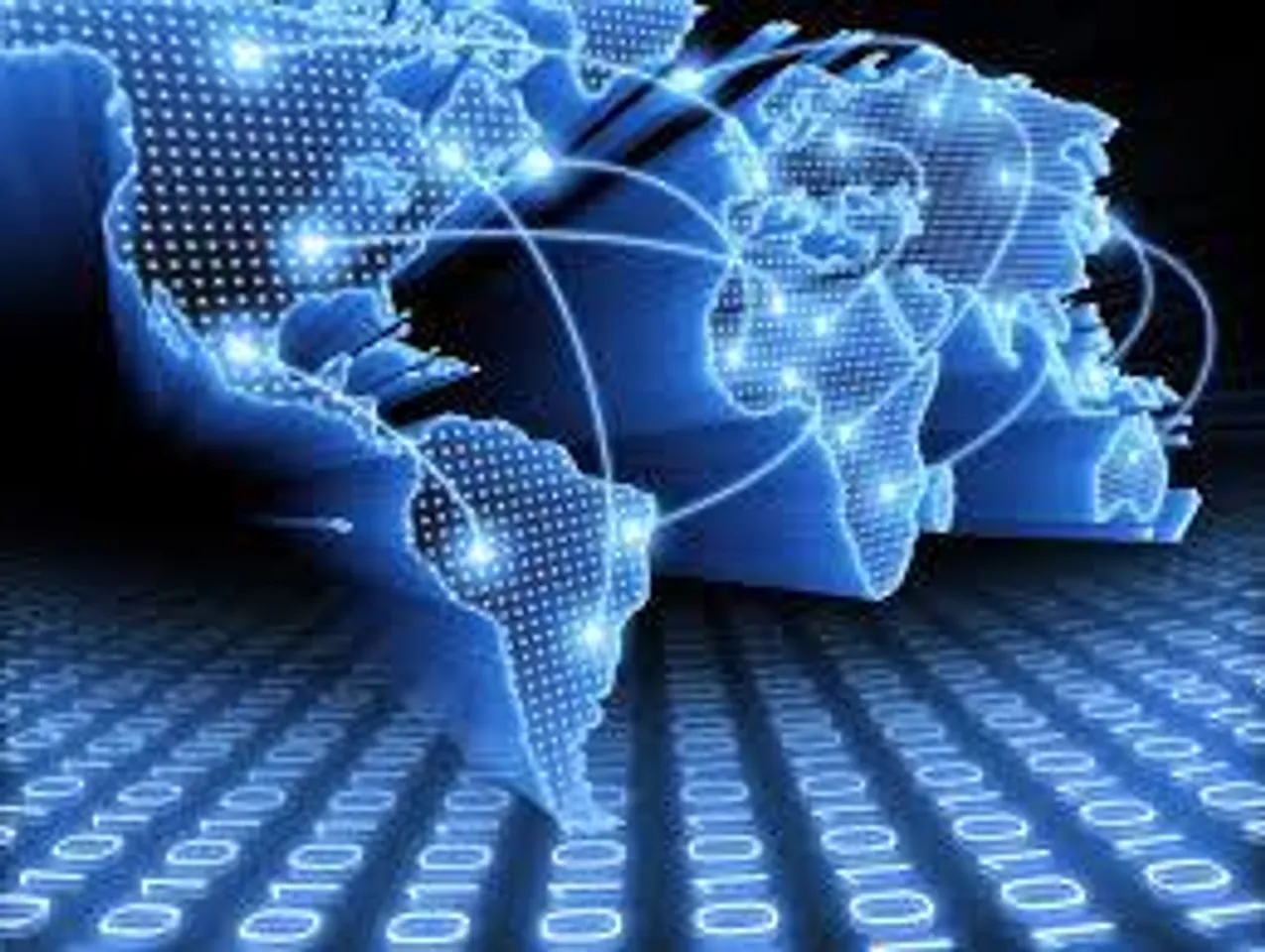 HP announced an expanded portfolio of HP Helion solutions and updates to the HP Helion portfolio focused on key cloud innovation ecosystems to deliver the simplicity, efficiency and flexibility organizations need to rapidly transition to the cloud.
HP Enterprise Services expands the portfolio of workload-focused configurations delivered in a standardized solution for HP Helion Managed Virtual Private Cloud (VPC) that simplifies and accelerates customers' transition to the cloud. In addition, HP Enterprise Service announced a comprehensive, pre-engineered solution designed to help enterprises move, optimize and manage their Oracle application workloads in the cloud. The HP Cloud news includes updates to its HP Helion OpenStack® and HP Helion Development Platform solutions, in addition to enhancements to HP Helion Eucalyptus, the leading open source solution for building AWS-compatible private clouds.
Workload configurations ease enterprise transition to the cloud
HP is rolling out seven pre-priced and pre-configured Infrastructure as a Service (IaaS) solutions for HP Helion Managed Virtual Private Cloud (VPC). These solutions are designed to meet various enterprise workload requirements, ranging from lighter workloads like applications development and low performance media sharing to enterprise workloads supporting complex ERP solutions. These configurations are designed for better alignment of IT resources to workloads – thus optimizing the utilization and cost of IT resources.
"Customers want a simplified experience when finding and implementing workload specific solutions in the cloud," said Marshal Correia, Vice President & General Manager, Enterprise Services, HP India. "Creating pre-configured solutions for the most frequently used workloads make it easier to quickly implement managed VPC solutions and help ease the organization's transition to the New Style of IT."
HP Helion Managed VPC now offers four virtual server configurations for lighter enterprise class workloads and three physical server configurations for business-critical production workloads that require dedicated servers.  These configurations offer application modernization opportunities, benefits of an OPEX model and faster implementation of cloud services and include credits towards workload advisory and transformation services. With this managed service, enterprises will also benefit from automatic and seamless improvements to the latest technology and security.
These virtual and physical server solutions are targeted for typical workloads, such as:
Application development, file print, non-production and quality assurance
SharePoint, unified communication and custom tools
Non-critical customer relationship management (CRM)
Hosted email and enterprise CRM
Oracle CX, data mining and analytics
Data warehousing
SAP® applications, Oracle, Microsoft® Dynamics, and Sage
Optimizing Oracle application workloads in the cloud
As organizations transition critical business applications to the cloud, they want to benefit from greater agility, flexibility and reduced TCO. HP Helion Business Applications for Oracle enables enterprises to transform, deploy and manage Oracle applications on HP Helion Managed Cloud platforms.  These platforms support a heterogeneous mix of applications, new implementations and application upgrade initiatives.  The Helion Business Applications for Oracle include:
Pre-priced cloud configurations for Oracle E-Business Suite, Oracle's PeopleSoft and Fusion Middleware solutions
Advisory services to plan the transformation to the cloud
Application provisioning flexibility
Ready-to-use platform and architecture
Support for most Oracle applications, middleware and databases
Investment in growing cloud innovation ecosystems
In addition, HP is delivering a growing portfolio of open source hybrid cloud solutions through its investment in three of the fastest growing cloud innovation ecosystems – OpenStack® and Cloud Foundry® based technologies, as well as Amazon Web Services (AWS) – to create a hybrid cloud environment that can easily integrate into enterprises' existing IT environments.
These include new updates to the HP Helion OpenStack and HP Helion Development Platform, as well as the first Eucalyptus product release under the Helion brand since acquiring the company in September 2014.
HP Helion Eucalyptus 4.1: Updates to HP Helion Eucalyptus 4.1 include an AWS Cloud Formation compatible service that streamlines service delivery and reduce errors of complex configurations; and HP Helion Eucalyptus Cloud Manager, a web-based tool which provides a simple-to-use interface for managing S3 (Simple Storage Service) compatible object storage, which ensures that users no longer require separate tools to create, modify and delete buckets, or to upload and download
HP Helion OpenStack 1.1: Enhancements in the HP Helion OpenStack 1.1 release include security automation and configuration enhancements; a broader array of deployment capabilities; enhanced software defined large-scale storage capabilities and enhanced lifecycle management capabilities. These updates to HP Helion OpenStack will allow customers to work together and create an ecosystem within the OpenStack community that offers more options and choices of technology when building, managing or consuming cloud technologies.
HP Helion Development Platform 1.1: Upgrades to the HP Helion Development Platform 1.1 deliver easier administration to IT professionals, including enhanced user management, major improvements to logging with Websocket and logging of container creation failures, additional dashboards to inform quota usage by organizations and available systems patches, as well as application rollback and versioning to quickly revert apps to previous versions. These updates will allow IT departments and developers to build and manage applications quicker and with greater ease in OpenStack and Cloud Foundry cloud environments.