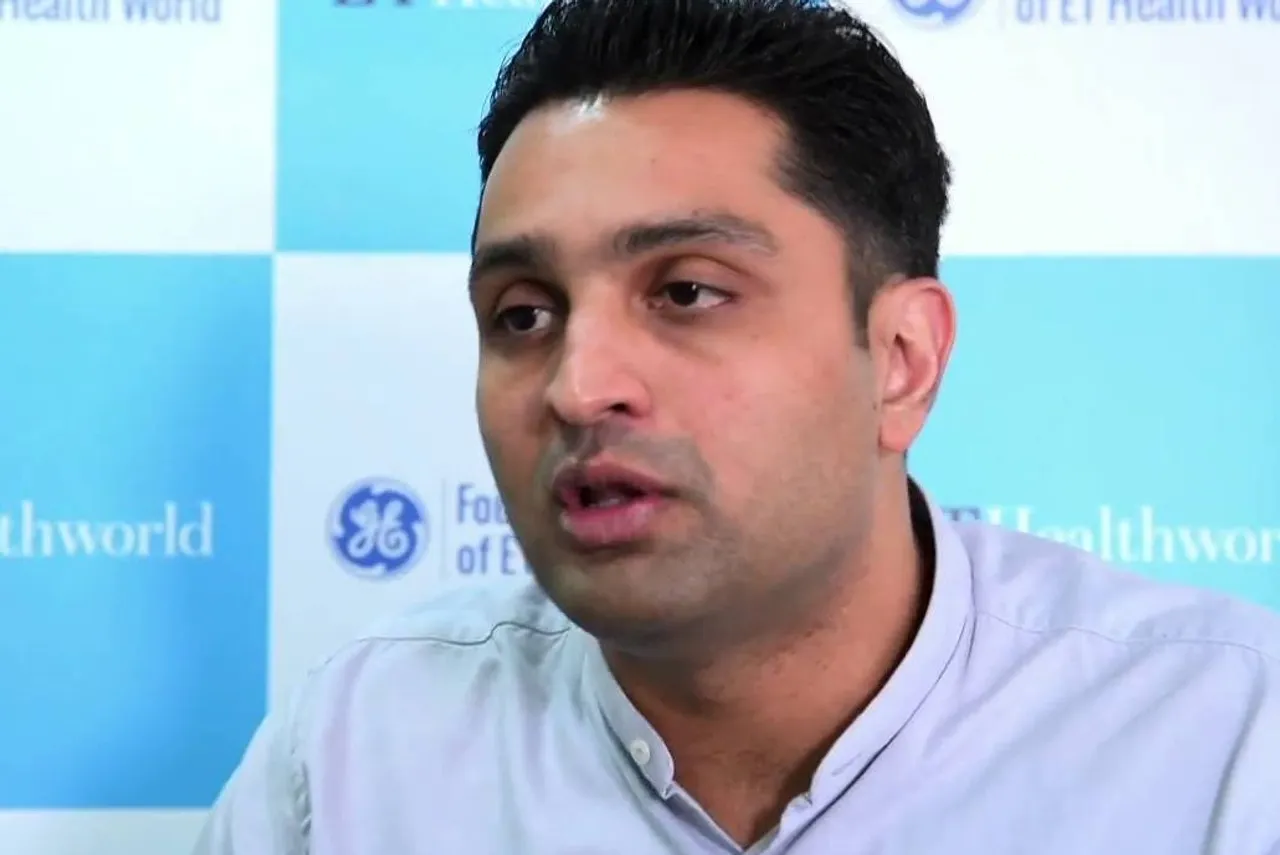 Delhi-NCR based healthcare fintech start-up, LetsMD, has topped up its Pre Series A round with an additional investment of INR 4 crores from Orios Venture Partners. "The investment is a combination of a primary and a secondary transaction", announced Nivesh   Khandelwal, founder and CEO, LetsMD.
Existing investors SRI Capital and Waterbridge ventures also participated in the secondary transaction. The overall size of the Pre Series A round was INR 13 crores.
In April 2018, the company had raised $1 million in Pre Series A round of funding led by SRI Capital and Thinkuvate with participation from existing investor Waterbridge Ventures.
Speaking on the funding, Khandelwal, said, "There will be a demand-supply gap in healthcare financing due to rising out-of-the-pocket expenses and healthcare inflation in the next five to 10 years. The focus has to be on ensuring the last mile availability of financing at tertiary care facilities. LetsMD aspires to create a viable option for financing the healthcare needs for people of all strata."
Further Khandelwal said, "We are growing at 30% month on month and have expanded our offering to Mumbai and Kolkata as well. We plan to launch in Pune and Bengaluru by the end of this year. The majority of our individual angel investors have exited as we prepare the company for larger institutional rounds of financing, going forward."
Founded in 2015 by Khandelwal, LetsMD allows users pay their medical bills in low interest EMIs at more than 300 hospitals across Delhi NCR, Mumbai and Kolkata.