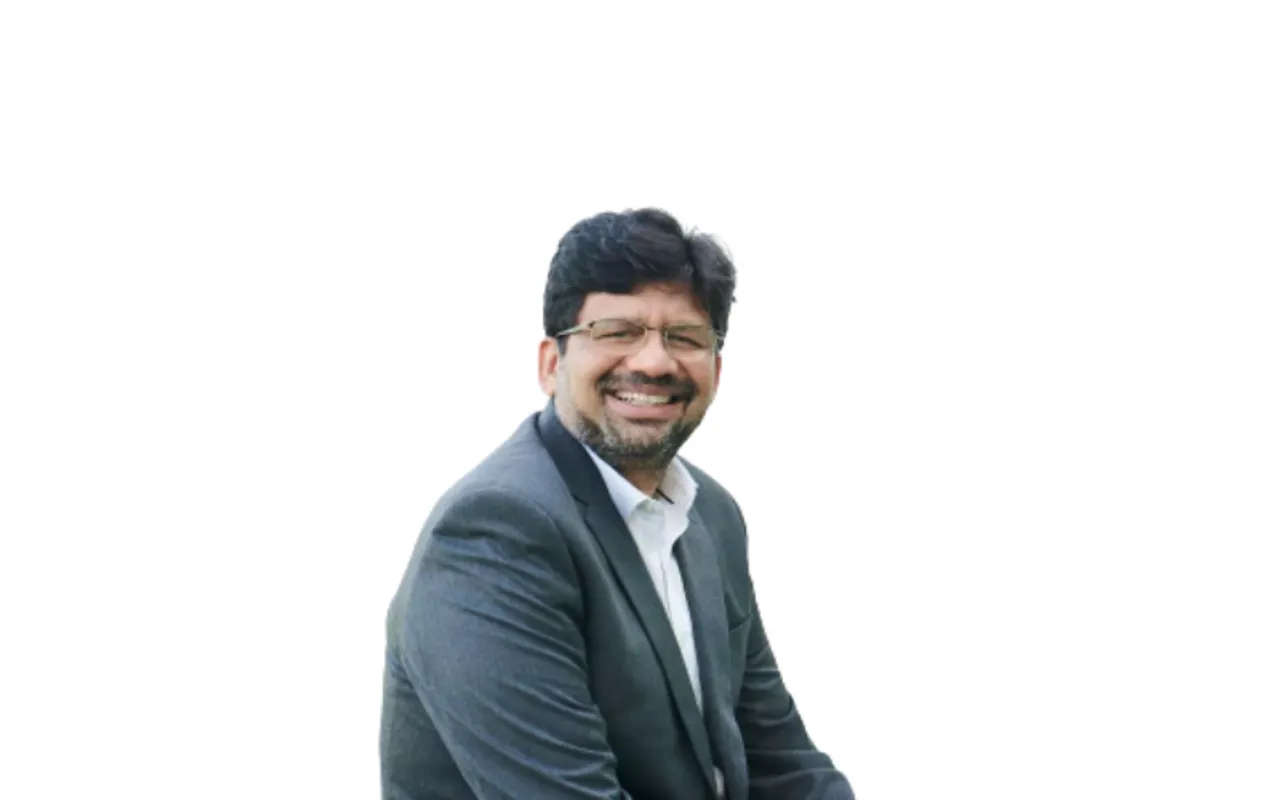 Synonymous with the Indian 'Tijori' – Godrej Security Solutions today unveiled their latest campaign 'Desh Ki Tijori' with Bollywood star and brand ambassador Ayushmann Khurrana. The brand that is a business unit of Godrej & Boyce, the flagship company of the Godrej Group has been focusing on innovations and tech enabled solutions through their platform Secure 4.0.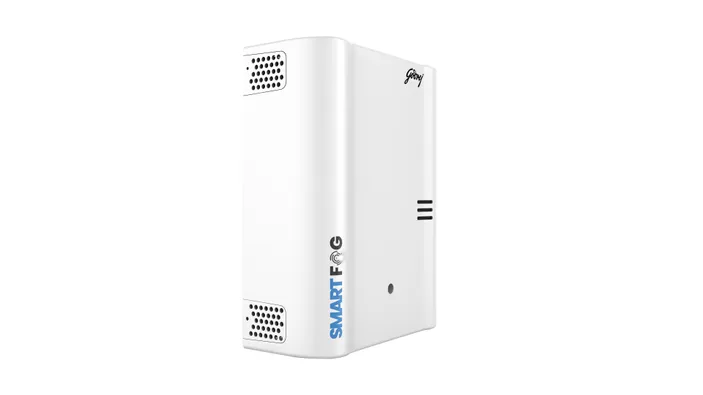 The 'Desh Ki Tijori' campaign communicates how since the first made in India Locker by Godrej in 1902 to the latest digital lockers, the product is one that stands out in India's households. Mr. Pushkar Gokhale, Senior Vice President & Business head, Godrej Security Solutions spoke of how in today's evolving landscape, where aesthetics and home décor often take centre stage by the home owners  it's vital to educate consumers about the importance of prioritizing home security without waiting for an unprecedented event to happen. In addition to that, as the trend of smart home devices continues, it is imperative that home security brands are also enabled with smart home technology, since consumers today are opting for more tech-integrated solutions.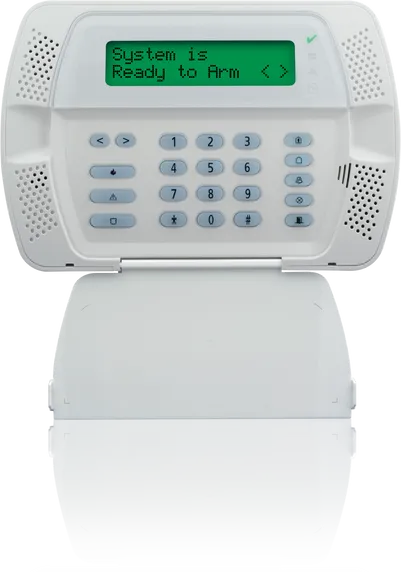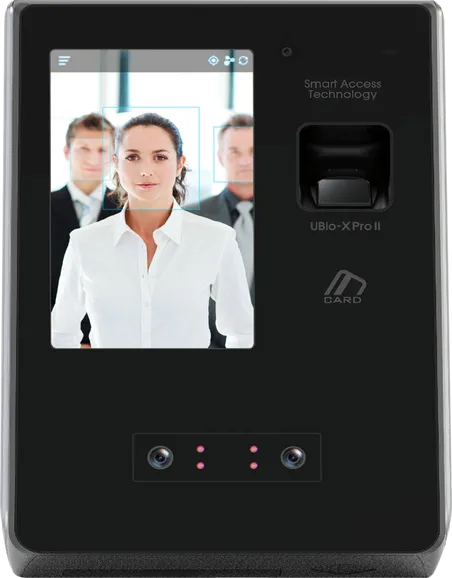 Godrej Security Solutions
The smart home designed inside the van showcases a comprehensive range of smart home security products ranging from home security lockers, video door phones, to home security cameras and CCTV cameras. The Smart home inside the Van represents a powerful initiative that is aimed at inspiring and guiding home owners toward adopting smarter home security solutions and prioritising home security.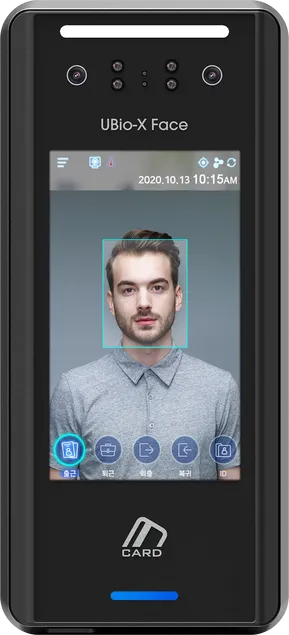 Mr. Pushkar Gokhale, Senior Vice President & Business head, Godrej Security Solutions, stated: "As a brand, that has relentlessly worked towards securing not only Indian Homes, but also contributed towards Security of key sectors like Banking, Jewellery, Hospitality and many more, I'm glad to see positive vibes in response to our innovations that we are unveiling under the Secure 4.0 umbrella.
As one of India's most iconic brands, the thought behind 'Desh Ki Tijori' was to showcase a product that people have trusted many decades, and a category which is constantly evolving with changing consumer needs driven by the threat landscape.
As a part of this initiative, we have designed "four (4) Vans" specifically to showcase our latest home security innovations and these Vans shall be embarking upon a journey across East, West, North and South starting with Mumbai. Our target is to cover 100 cities in India in less than 100 days and spread awareness around the Home Security Space, and help our customers to make the right decision." said Mr Pushkar Gokhale, Senior Vice President, Business Head – Godrej Security Solutions.
I am extremely pleased that our Brand ambassador Ayushmann is here with us today, as he echoes our thoughts to the Indian Homes, about the importance of investment in Security, to ensure one's Peace of Mind."
Ayushmann Khurrana, – Bollywood star & Brand Ambassador, Godrej Security Solutions, "As someone who travels a lot and spends so much time outside the home, I completely understand the value of security of my home and it's surroundings. Like so many Indians, I too have grown up with Godrej in my home, in some form or the other and it's truly an honour to be associated with Godrej Security Solutions. I remember an old 'tijori' that my family had and it was seen as the epitome of securing valuables in the house. Today, as I want more tech enabled and digitally savvy products I am so glad I can still trust a Godrej 'Tijori' for my 'peace of mind' but only I have a very cool digital locker with biometric scanners. This is exactly what today's campaign is about, that the tijori or the Godrej home locker has constantly been evolving. And I'm so thrilled to see how Godrej Security Solutions is focusing on innovations constantly not only for our homes but for India overall. Because as a consumer we are linked directly or indirectly. We will want our home locker and bank locker to be secured by the best after all!"