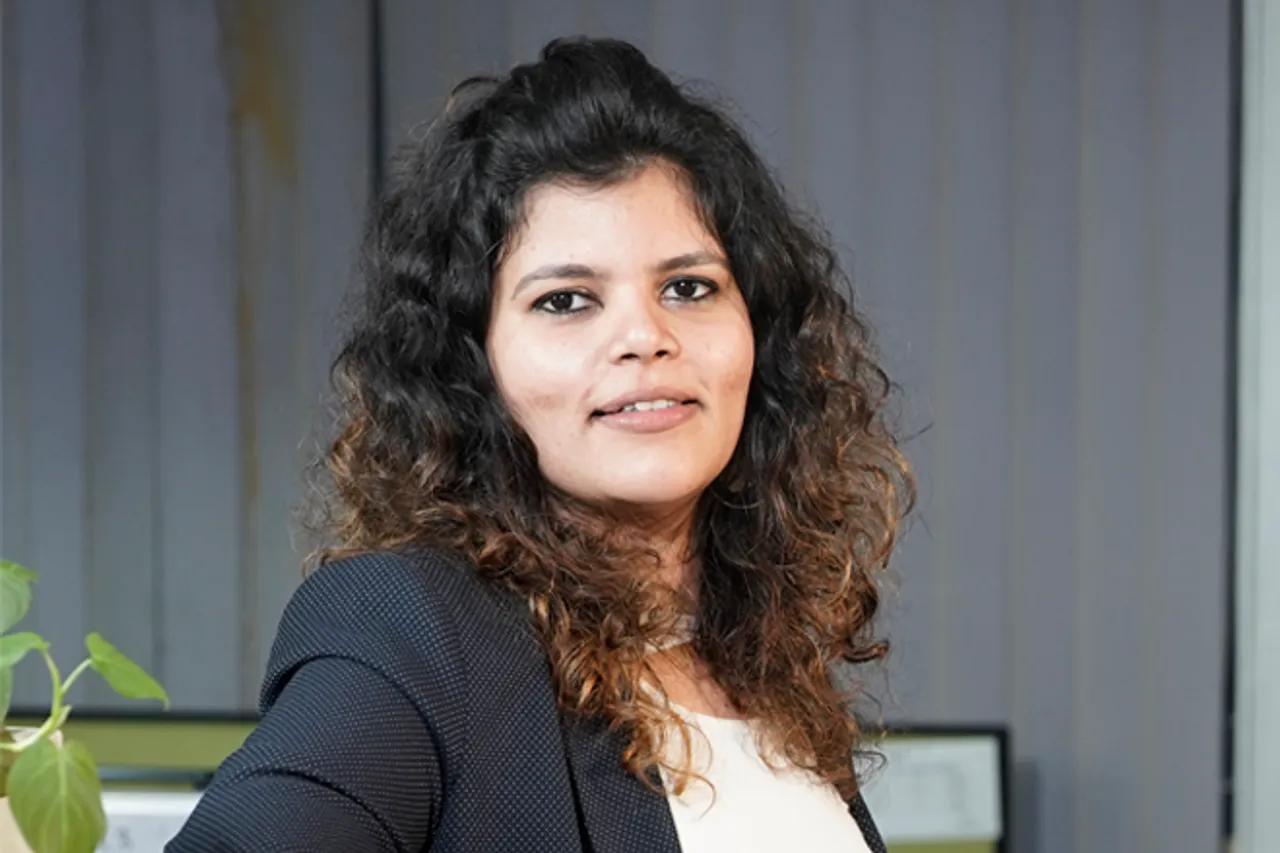 G7 CR - a trusted cloud managed services provider, announces its achievement of earning Azure - Advanced Specialization in Analytics, setting industry benchmarks as leading data analytics and artificial intelligence service provider. This achievement strengthens the company's dedication to solving analytics complexities and by staying at the forefront of technological advancements in data analytics and interpretation. This recognition not only complements G7 CR's widespread cloud service offerings but also continues to position it as a leading technology consulting company and an eminent Microsoft Partner.
In today's data-led economy, the ability to extract meaningful insights from data sets organizations apart, allowing them to make informed decisions, optimize processes, and better understand and serve their customers. Powering a business with AI and data and science leads to 80% less effort in unifying all data, 50% faster insights for smarter decisions, 60% cost saving, and 3X growth in ROI. Advanced specialization in analytics is crucial for gaining a competitive advantage, enabling data-driven decision-making, reducing costs, and improving the customer experience.
However, the data analytics landscape is grappling with the complexities of data management, accuracy, and compliance. Many businesses struggle to harness the full potential of their data. Businesses struggle with data analytics due to the sheer volume and diversity of data, as well as challenges in ensuring data quality, security, compliance, and a shortage of skilled professionals. Overcoming these hurdles requires robust data management strategies, investments in technology, and the expertise of Cloud MSPs like G7 CR Technologies. Through Industry-Specific Solution Accelerators and collaboration with Azure Analytical Services, G7 CR empowers organizations to optimize operations, enhance customer experiences, and monetize data effectively. G7 CR's expertise and advanced specialization address these issues by offering a systematic approach to data analytics.
The auditing process in data analytics involves several crucial steps, including defining objectives and scope, data collection and preparation, establishing audit controls, data profiling, data quality assessment, validation and testing, anomaly detection, documentation and reporting, review and verification, compliance, and legal considerations, as well as training and skill development. With Data and analytics Specialization, G7 CR follows a systematic approach to auditing in data analytics to ensure organizations have the reliability and trustworthiness of their data, mitigate risks, and make informed decisions based on high-quality data.
"We are incredibly proud to earn the Azure - Advanced Specialization in Analytics," said Jesintha Louis, Chief Executive Officer at G7 CR - A Noventiq Company. "This recognition reflects our unwavering commitment to delivering top-notch analytics services to our clients, helping them enrich their data experience through unique analytics capabilities. As businesses continue to navigate an increasingly data-driven world, G7 CR Technologies stands ready to support them with advanced analytics services that drive long-term goals and success."
This Advanced Specialization in Analytics strengthens G7 CR's capabilities as Data & AI Solutions Expert to further differentiate and build deeper connections with customers, leveraging Microsoft analytics solutions like Azure Synapse Analytics, Azure Data Lake, Azure Data Factory, and Azure Databricks.