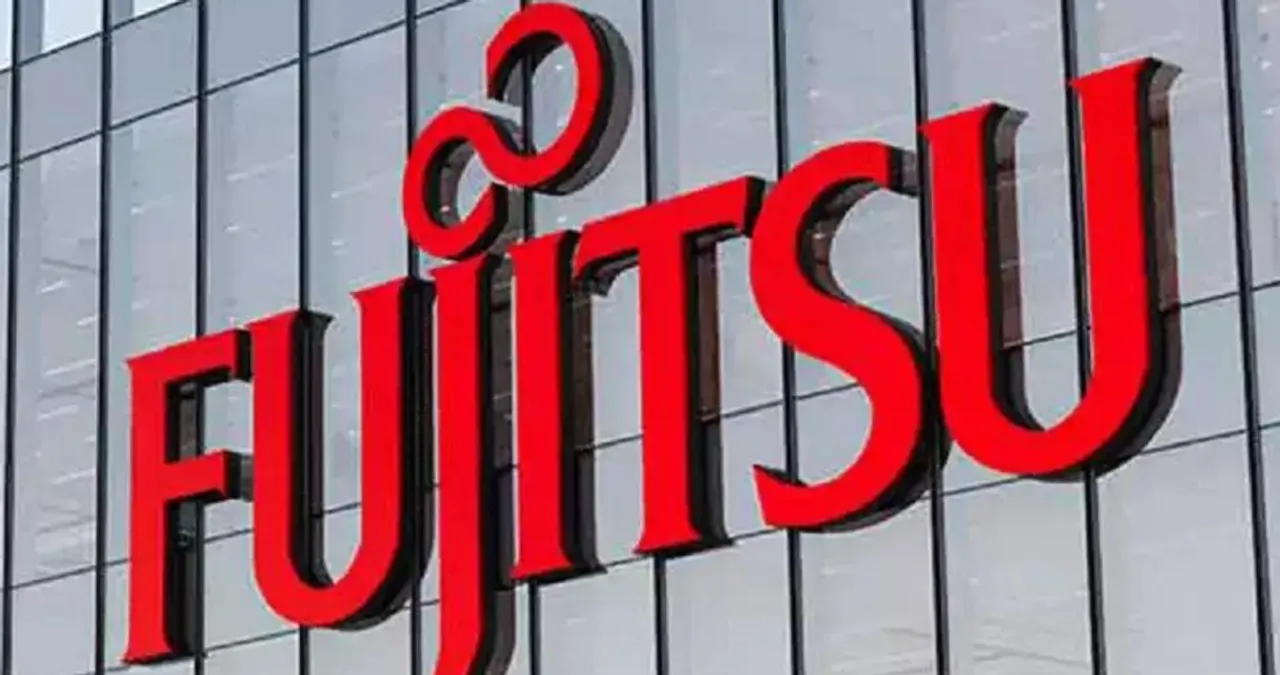 Fujitsu today announced that it has entered into a share purchase agreement for the acquisition of all shares of toBe Marketing, Inc. (toBe Marketing), a company with market-leading experience in Salesforce marketing automation in Japan. Fujitsu plans to complete the acquisition of the shares in December 2023 following the successful completion of all necessary procedures. Following the completion of the acquisition by Fujitsu, toBe Marketing will continue operations as " toBe Marketing, a Fujitsu company" as a member of the Fujitsu Group, maintaining its resources and capabilities.
The latest acquisition marks an important development in the strategy for Fujitsu Uvance, which focuses on the resolution of societal issues and contributes to customer growth through cross industry digital solutions. The share purchase agreement with toBe Marketing crucially bolsters Fujitsu's enterprise cloud business in Business Applications, a Key Focus Area under Fujitsu Uvance.
toBe Marketing offers a wealth of knowledge and technical expertise in improving productivity and the automation of marketing operations, boasting the number one market share for Salesforce Marketing Cloud Engagement (1) and Salesforce Marketing Cloud Account Engagement (2) in Japan. With toBe Marketing in the group, Fujitsu aims to add marketing as a new area of business development to improve the value delivered to its customers. The combination of toBe Marketing's expertise in the marketing automation domain along with Fujitsu's capabilities in the SFA/CRM domain will enable full spectrum support for Salesforce Customer360 (3), a cornerstone of customer business transformation. It connects multiple departments, including marketing, sales, and customer support, and helps digital businesses leverage company-wide data to create new business opportunities and increase value for their customers.
Yoshinami Takahashi, SEVP of Global Business Solutions Business Group and Head of Uvance Business at Fujitsu commented, "We are very pleased with the plans to have toBe Marketing join the Fujitsu Group. As we strengthen our consulting business to propose solutions using digital technology, through leveraging new synergies with toBe Marketing, we anticipate Fujitsu will be able to support our customers more quickly and strongly in their digital transformation (DX) and sustainability transformation (SX) across all customer touchpoints in sales, service, and marketing."
Tomokazu Koike, CEO of toBe Marketing commented, "Since its founding, our company has supported digital marketing for more than 2,000 companies under the vision of 'supporting the marketing aspirations of companies,' which is associated with the company's name. By joining the Fujitsu Group, we believe that we can further promote the integration of digital marketing and sales activities through MA and CRM, thereby providing valuable services to more customers."