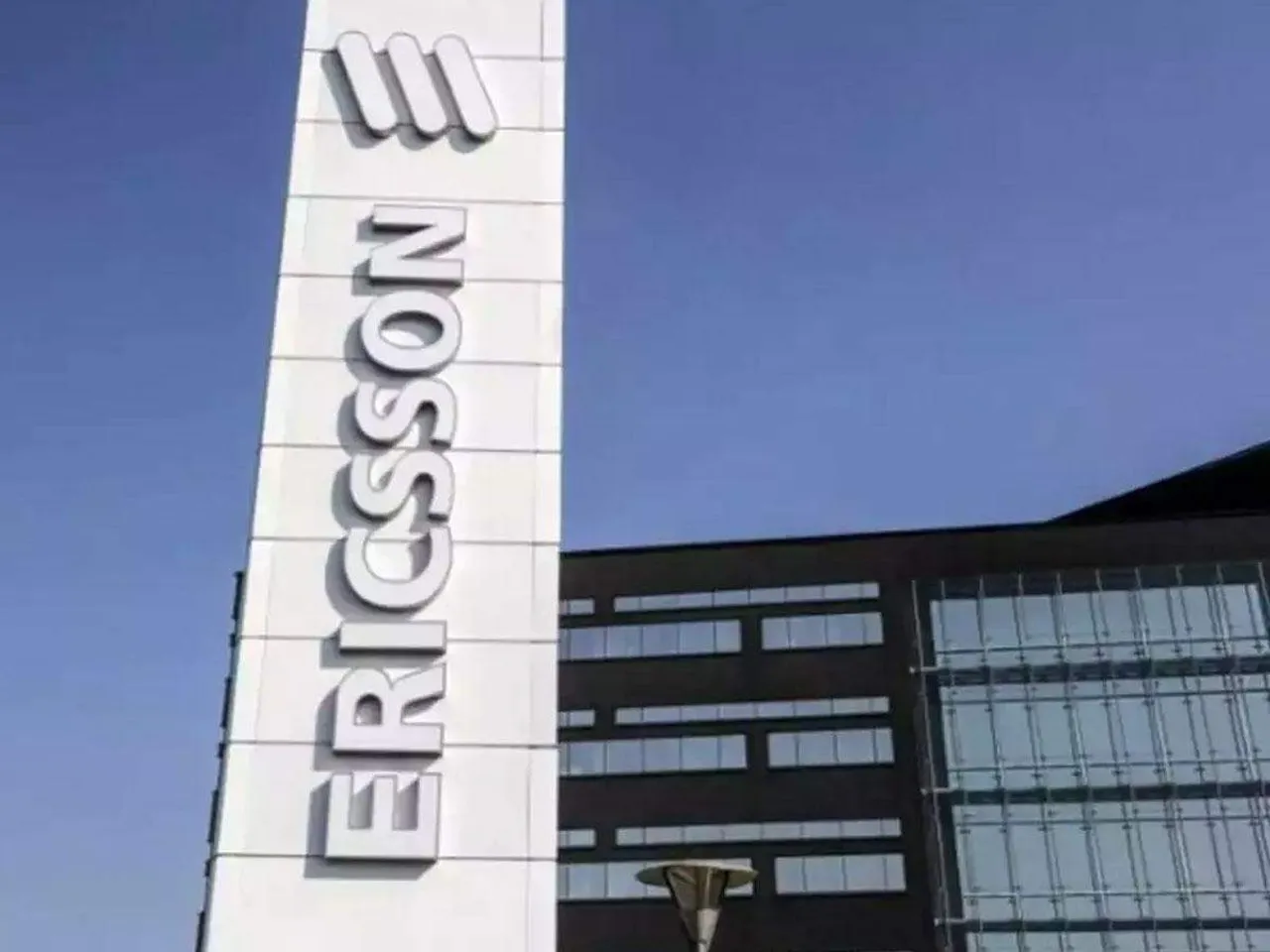 Ericsson today announced the latest generation of processors in the Ericsson RAN Compute portfolio to help communications service providers (CSPs) get the most out of current and future radio access technology evolutions. The most advanced RAN Compute products to date are powered by Ericsson Silicon and built for the network demands of 5G Advanced and enhanced artificial intelligence (AI) algorithms.
Ericsson's next-generation RAN Compute portfolio includes four products with high and standard capacity variants and with both enclosure and outdoor formats, to cater to varying site needs. The new RAN Compute products are also hardware prepared for Open RAN deployments.
The two high-capacity processors, RAN Processor 6672 and Radio Processor 6372, offer four times the capacity compared to previous generation and can support up to six 4G and 5G modes, in a single unit. Advanced 5G markets typically utilize three to four modes in basebands at present. The additional modes made possible by the products announced today will allow CSPs to run more technologies simultaneously on one RAN Compute board, including 5G time division duplex (TDD) Massive MIMO, 4G and 5G frequency division duplex (FDD), and more, with modes to spare for future needs. 
Michael Begley, Head of RAN Compute, Ericsson, says: "Our new and enhanced RAN Compute portfolio was designed with Ericsson's customers and their future needs in mind. It both addresses their need to maximize spectrum utilization and facilitates their desire to future-proof their networks with support for Open RAN architectures. The focus on innovation and energy efficiency while reducing both footprint and total cost of ownership has resulted in powerful hardware and software that is both reliable and flexible."
A keystone to the cutting-edge network processing power and benefits achieved in the latest products is Ericsson Silicon, the company's range of system-on-a-chip, which is at the heart of the Ericsson Radio System. It is built on a custom-made, flexible and modular architecture, which is what enables the existing RAN Compute portfolio to consume 30 to 60 percent less power compared to industry benchmarks. Ericsson is working with Intel as key partner for this new generation of RAN Compute products, utilizing Intel 4 technology, as the two companies continue to build on their  strategic collaboration.
The pressure on mobile networks is rapidly increasing with the growth of 5G. Emerging 5G Advanced applications such as extended reality (XR) use cases will also add to the already booming traffic growth, increasing the demands on the network both in the downlink and uplink. Efficient spectrum use and intelligence are key to boosting network capacity, reducing cost of ownership and automating manual tasks. On the RAN software front, Ericsson will also debut two new features – Automated Carrier Aggregation and Carrier Aggregation Data Steering – to optimize spectrum utilization and drastically reduce operational costs.
Nikos Katinakis, Telstra Group Executive for Global Networks & Technology says: "Telstra and Ericsson have a long history of working on innovative technologies to deploy a multi-layer 5G network. The new Automated Carrier Aggregation functionality will help increase the operational efficiency and performance of our 5G network by automatically configuring the best frequency bands for carrier aggregation. We look forward to seeing this software feature deployed in our network, to continue bringing Telstra customers the best available 5G experience."
Also introduced in this launch are two new high-capacity, energy-efficient routers that have been added to the Router 6000 family. Both Router 6678 and 6671 have built-in intelligence for AI-analytics and automation, which can be leveraged through the new Ericsson Transport Automation Controller unveiled earlier today. These enhancements of the Ericsson router portfolio address the new requirements and capabilities that the new RAN Compute portfolio introduces for both distributed and centralized RAN deployments. 
Remy Pascal, Principal Analyst, Mobile Infrastructure, OMDIA, says: "Building and deploying mobile networks is an increasingly complex task. Ericsson's latest generation of RAN Compute processors is among the most advanced we've seen in terms of cell capacity, mixed mode capabilities, and energy footprint in one rack unit. The new products enable advanced compute for the networks of tomorrow, focusing on 5G Advanced and enhanced AI algorithms, and will meet the needs of forward-looking service providers."
As the industry works toward scaling 5G coverage and preparing networks for a surge in uplink demand, it is important to also keep in mind its Net Zero goals. The launch of this latest RAN Compute portfolio is part of Ericsson's commitment to developing solutions for the high performing, open and sustainable networks of the future, paving the path to limitless connectivity.
Find out more about the new products here.