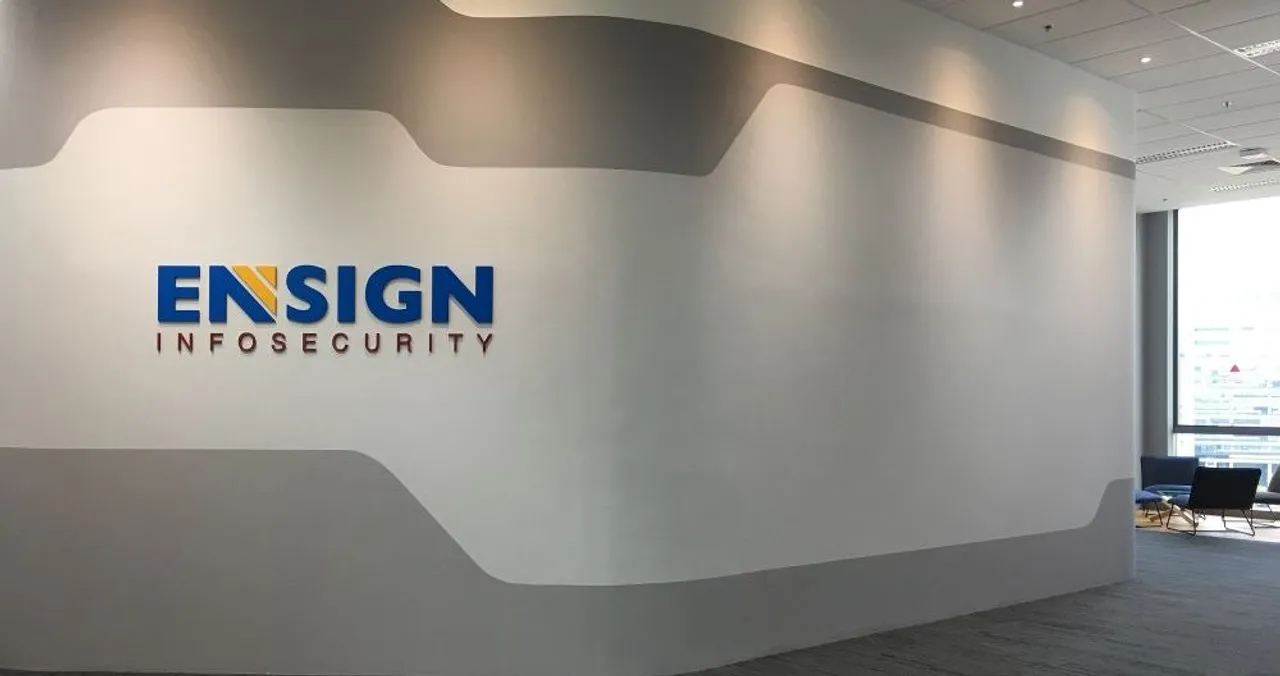 Ensign InfoSecurity (Ensign), the largest pure-play, end-to-end cybersecurity service provider in Asia Pacific, proudly announces its second consecutive year of recognition as a top 10 Managed Security Services Provider (MSSP) by MSSP Alert in its 2023 Top 250 MSSP List.
Ensign is ranked 7th globally, reaffirming its status as the leading MSSP in the Asia Pacific region. Ensign's accolades extend beyond MSSP Alert, as the company has also recently received Special Recognition for being the Best Managed Security Service Provider at the PIKOM Unicorn Tech Awards 2023 in Malaysia.
"Our Managed Security Services are underpinned by proprietary AI-Powered Cyber Analytics, a potent tool in countering cyber threats. We excel in training on extensive anonymised datasets, harnessing expert insights, and adopting the MITRE ATT&CK framework to identify behaviours of advanced attackers. Delivered through our EnSOCs (Security Operation Centres), our services provide real-time monitoring for both on-premises and hybrid cloud environments", said Chua Zong Fu, Head of Managed Security Services at Ensign. "Our mission is to empower organisations to fortify their security posture, optimise cyber investments, and safeguard their invaluable digital assets," he added.
Ensign places strong emphasis on proactive and early threat detection to effectively neutralise potential risks. Ensign has recently released its 4th edition of their Cyber Threat Landscape 2023 report, providing a deep analysis of the cyber threat groups and vulnerable sectors in the APAC territories of Singapore, Malaysia, Indonesia, South Korea, and Hong Kong. This reflects Ensign's commitment to providing cutting-edge insights for a robust security posture.
The MSSP Alert's Top 250 MSSPs list identifies and honours the top MSSPs worldwide by tracking the MSSP market's ongoing growth and evolution. This recognition reflects Ensign's continuous growth and dedication to excellence, marking its 5th consecutive appearance on the list.
"MSSP Alert and CyberRisk Alliance congratulate Ensign InfoSecurity on this honor," said Jessica C. Davis, editorial director of MSSP Alert, a CyberRisk Alliance resource. "The Top 250 MSSPs continue to outperform the overall cybersecurity services market in 2023. It's an indication of the strength of managed security services provided by these specialists at a time when cybercrime has accelerated and threatens businesses of every size and from every industry."
Click here to download the list and associated report.