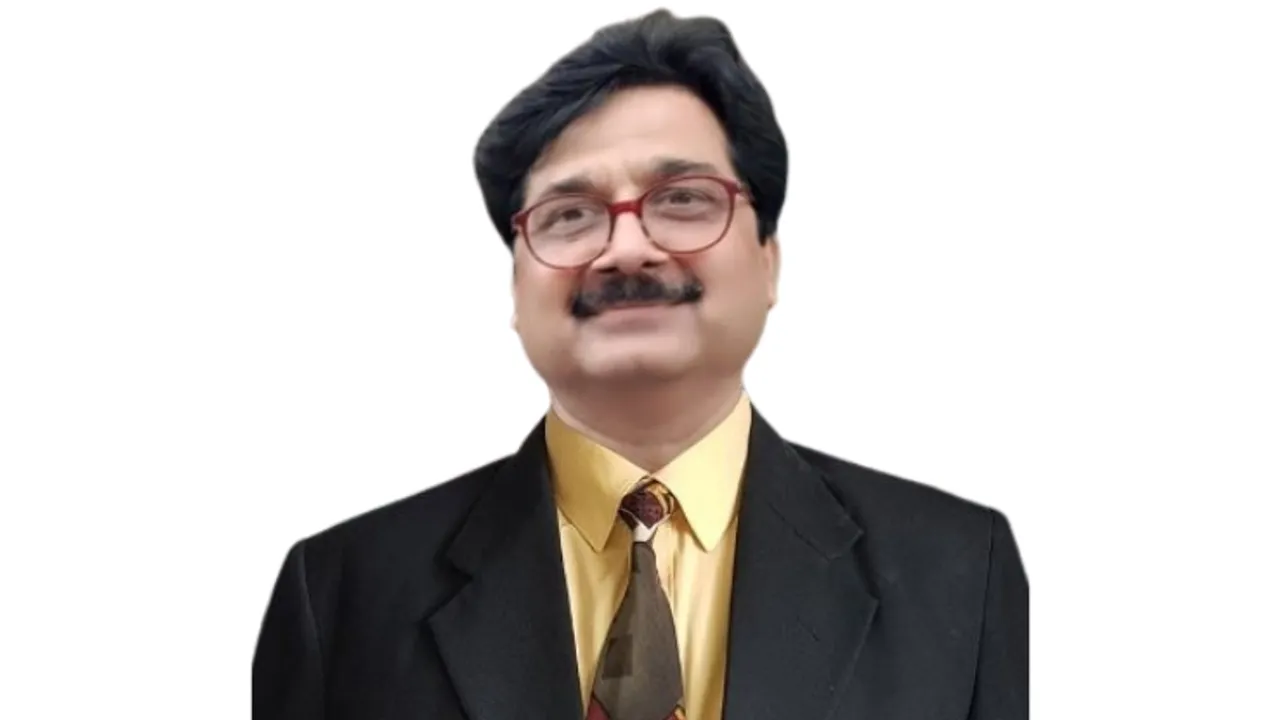 Edgecore Networks, a leading provider of open networking solutions, has partnered with Aviz Networks, a provider of innovative data-driven networking solutions, to deliver enhanced SONiC solutions with ONES specifically designed for India's growing Data Center and Edge Networks Market. 
Edgecore and Aviz have established entities in India, equipped with dedicated research and support facilities, to meet customers' demands for the Open Source SONiC Network Operating System. SONiC provides customers with complete control over the NOS Layer, substantial Total Cost of Ownership (TCO) savings, and zero vendor lock-in. Both Edgecore and Aviz are leading members of the SONiC ecosystem governed by OCP and the Linux Foundation. Both the companies collaborated globally, successfully deploying SONiC on Edgecore switches using the Aviz SONiC stack.
SONiC (Software for Open Networking in the Cloud) is an open-source network operating system that enables customers to operate network hardware based on open standards. Edgecore offers a comprehensive range of open networking switches, ranging from 1G to 800G. Edgecore switches, powered by SONiC, cater to various use cases such as Data Centers, Enterprises, Retail, Campus, and high-performance computing. Aviz Networks' ONES (Orchestration, Visibility, and Assurance) platform enhances businesses' visibility, control, and automation for their SONiC-based networks. The integration of Edgecore Platforms with the ONES platform allows customers to exert even greater control over their networks at the fabric level.
Edgecore and Aviz stand out with their local support and research and development presence in India, offering a unique selling proposition for rapid deployment and support of critical network infrastructure. This support includes initiating SONiC evaluations without the need for hardware procurement, creating NetOps integrations, orchestration templates, monitoring frameworks, and more. After deployment, the local Indian R&D presence ensures reliable and round-the-clock technical support. Community SONiC grants complete access to the Network Operating System (NOS) layer's source code, making it a future-proof network operating system. Having control over the NOS layer enables swift in-house innovation and establishes a framework for utilizing faster and superior networks without being tied to any specific vendor.
"The Indian Data Center industry, currently valued at $5 billion USD, is poised for substantial growth in the upcoming years. With the expansive scale of the market and the government's 'Make in India' initiative, the open-source and trusted network operating system, SONiC, emerges as the perfect fit for India's next-generation data centers," says Vishal Shukla, CEO of Aviz Networks. The collaboration between Edgecore and Aviz Networks brings solutions that have garnered success in the US and globally. It's now India's turn to emulate this success.
"We are very excited to partner with Aviz Networks to deliver enhanced SONiC experience with ONES integration layer" said by Pankaj Sharma, Country Manager of Edgecore Networks India. By merging Edgecore's extensive range of robust networking switches, powered by the open and community-based Ec-SONiC, with Aviz ONES platform, we are delivering a comprehensive package of open networking solutions and services to our Data Center, Enterprise, and Telco/5G customers."