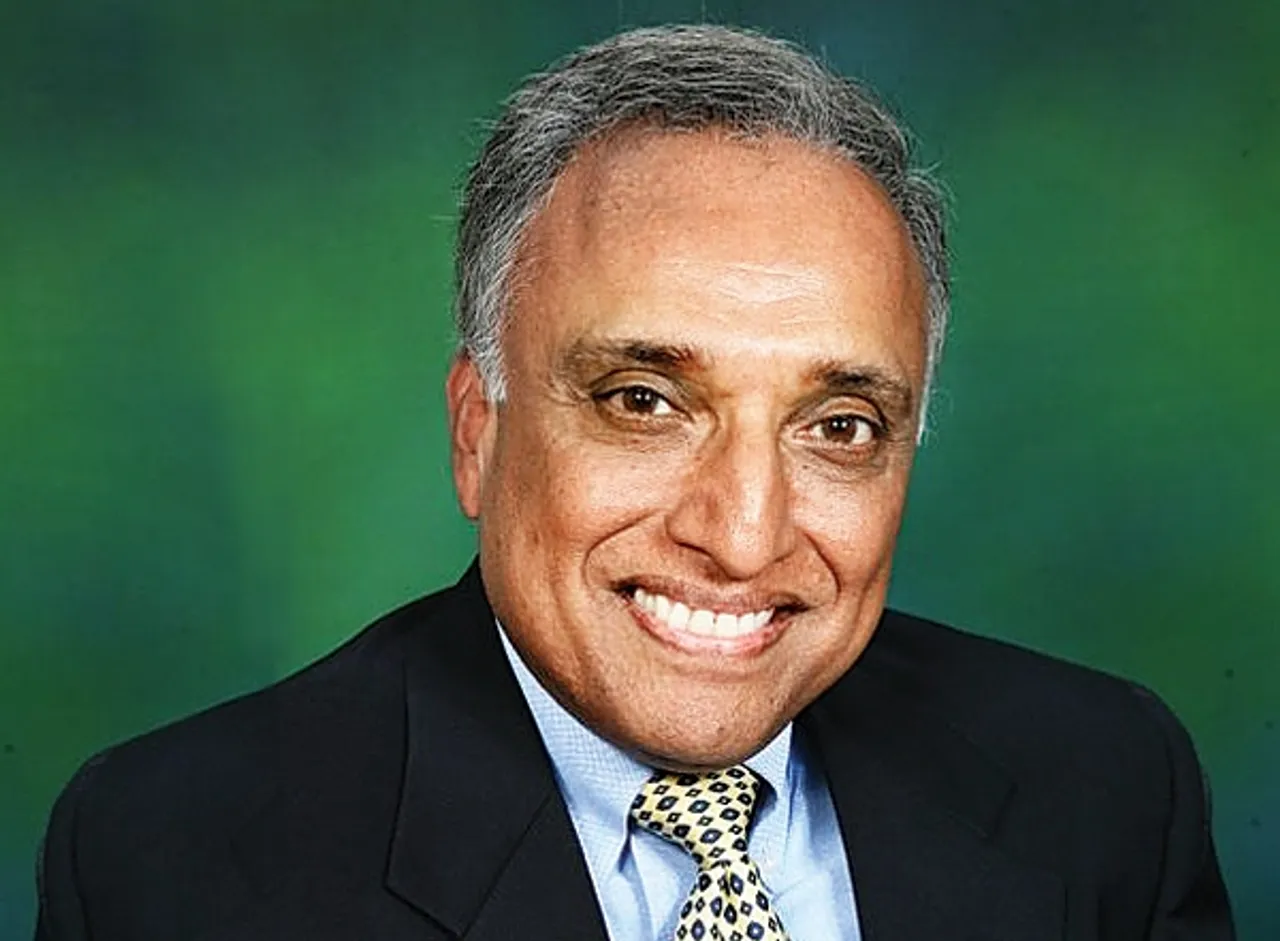 As a proactive measure, Government of India has passed out a notification. It asked States to turn every place into hotspots where there are 3 or more patients. This will mean a curfew-like situation, where people can't even go out for essential commodities. In this case, people will be heavily relying upon the internet. That will mean slow internet due to increased pressure on telcos.
Phone companies have warned of an imminent breakdown in telecom services across COVID-19 hotspots. In these cities, emergency teams are being blocked by local authorities. Telecom operators are already under intense pressure to keep networks running smoothly. However, the companies now fear an imminent breakdown in parts of the country.
Rajan Mathews is the Director-General of Cellular Operators Association of India (COAI). In a letter dated April 9, he wrote to the telecom secretary Anshu Prakash. The letter said that telco technicians are denied access to telecom sites in the COVID-19 hotspots. Because of the restricted access, it could result in a total breakdown of mobile and internet services.
The COAI has urged the telecom secretary to "monitor developments and issue instructions to the concerned state governments". These instructions will include movement of staff of telcos, tower infrastructure service providers, fibre optic providers and (vendor) partners to ensure fault repair and maintenance work. The companies will undertake the active maintenance to ensure uninterrupted connectivity in these sealed off areas.
The industry has been facing challenges mostly in Delhi, Uttar Pradesh and Maharashtra where numerous locations have been notified as COVID-19 hotspots. Also, in response to COAI's letter, DoT's Maharashtra wing has already urged the local state police to cooperate with telecom operators. They have to allow field units to maintain essential telecom services in public interest in the COVID-19 hotspots.
Meanwhile, COAI is looking for a subsidy from the government for telcos. This comes after telcos offering so many services during the nationwide lockdown. The firm said that the operators are offering benefits worth Rs. 600 crore in the form of additional validity, free talk time, and commission.
COAI includes Airtel India, Reliance Jio and Vodafone-Idea.