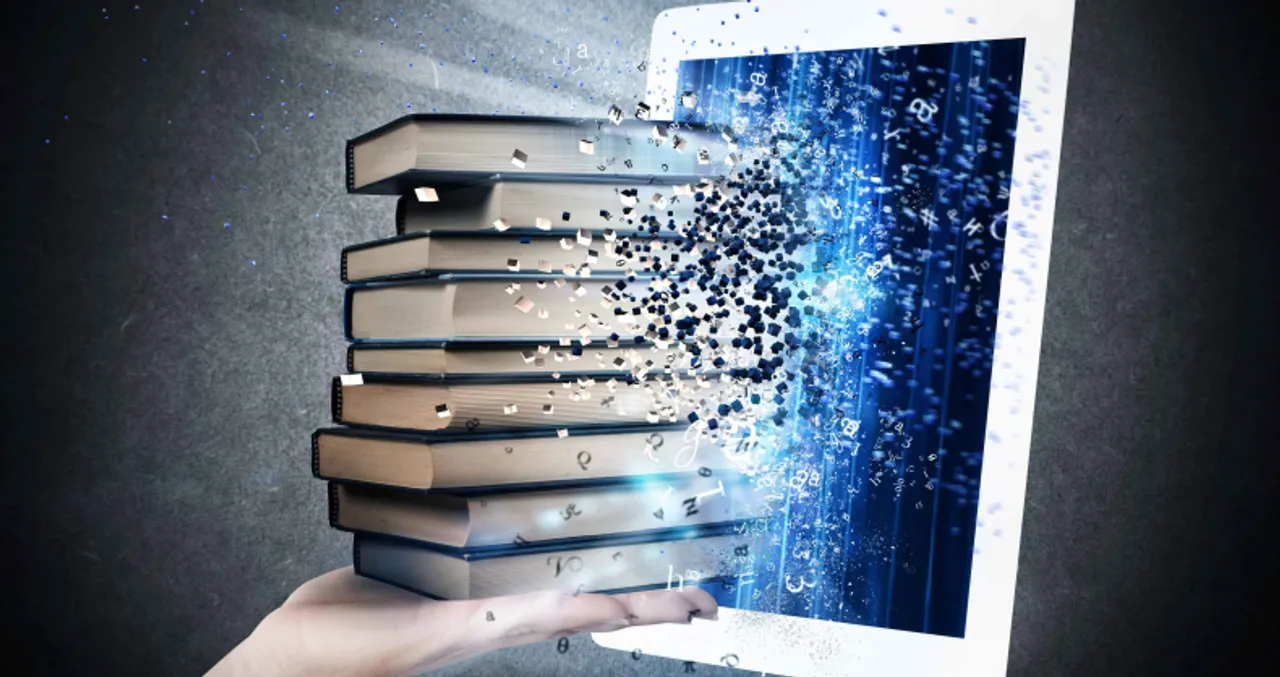 In today's fast-paced digital world, where technological advancements shape our daily lives, IT professionals are constantly seeking ways to enhance their skills and boost their careers. Amidst the myriad of options, certifications stand out as powerful tools validating expertise in specific areas. For those in the IT industry, ITIL, short for Information Technology Infrastructure Library, is a familiar term. It represents a comprehensive set of practices for IT service management, and obtaining an ITIL certification can significantly elevate your career prospects. The initial stepping stone in this certification journey is the ITIL Foundation exam. In this guide, we'll demystify the process of registering for the ITIL Foundation exam, breaking down the steps into simple, easy-to-follow instructions. As you embark on the certification journey, consider the TOGAF certification as the pinnacle of enterprise architecture expertise. Just as we simplify the ITIL Foundation exam process, this guide delves into the seamless path of TOGAF certification, breaking it down into accessible, step-by-step instructions, making your journey to mastery straightforward.
Understanding the Basics: What is ITIL?
Before delving into the intricacies of exam registration, it's essential to grasp the essence of ITIL and why it holds paramount importance in the IT industry. ITIL isn't just a fancy acronym; it stands for a robust framework of best practices meticulously designed to align IT services with the ever-evolving needs of businesses. This framework spans various aspects of IT service management, ranging from service strategy and design to transition, operation, and continual service improvement. Obtaining ITIL certification signifies your profound understanding of these practices, transforming you into a valuable asset for any organization.
Step 1: Choose an Accredited Training Provider
Embarking on your ITIL Foundation journey necessitates selecting a training provider wisely. With the digital realm offering a plethora of choices, both online and offline, it's crucial to opt for a reputable institution. Ensure the provider is accredited by AXELOS, the governing body for ITIL. Accredited providers adhere to the official ITIL syllabus, guaranteeing you receive a high-quality education that meticulously prepares you for the exam.
Step 2: Understand the Exam Format
Familiarity with the exam format is fundamental for effective preparation. The ITIL Foundation exam typically comprises 40 multiple-choice questions, and you have 60 minutes to demonstrate your knowledge. To pass, you need to score a minimum of 65%, meaning you must answer at least 26 out of 40 questions correctly. Understanding the structure of the exam empowers you to tailor your study plan effectively, focusing on areas that need attention.
Step 3: Register for the Exam
After completing your ITIL Foundation training, the next logical step is registering for the exam. Registration is a straightforward process typically facilitated through the official website of the accrediting body or authorized exam providers. During registration, provide accurate personal details and information regarding the training course you've completed. It's prudent to double-check all the provided information before submitting your registration to avoid potential issues later on.
Step 4: Prepare Effectively
Effective preparation is the linchpin for ITIL Foundation exam success. Crafting a study plan tailored to your schedule and learning style is paramount. Leverage a multitude of resources, including textbooks, online courses, and practice exams, to reinforce your understanding of ITIL concepts. Engage in discussions with fellow candidates or professionals who have already conquered the exam. Their insights and tips can prove invaluable, providing you with diverse perspectives and enhancing your preparation strategy.
Step 5: Master Your Skills with Mock Exams
As you approach the ITIL Foundation exam, one of the most invaluable tools at your disposal is mock exams. These practice tests serve as your personal battlefield, allowing you to assess your readiness for the real challenge. Numerous online platforms offer both free and paid ITIL practice exams that closely simulate the actual testing environment. Engaging with these mock exams not only helps you measure your knowledge but also familiarizes you with the diverse range of questions you can expect on the big day. Treat each mock exam as a dress rehearsal, refining your strategies and identifying areas where you need improvement.
Step 6: The Big Day: Exam Day Preparations
The morning of your exam is akin to the calm before the storm. To ensure you're at your best, make sleep a priority the night before. A well-rested mind performs wonders. On the day of the exam, start your day with a hearty breakfast and arrive at the exam center well ahead of time. Remember to carry all necessary documents, including your identification and exam confirmation details. When you enter the exam room, take a deep breath and stay composed. Read each question carefully, absorbing the nuances before selecting your answers. Manage your time judiciously; allocate it wisely across the questions to ensure you have ample time for review before submitting your answers. Stay confident; you've prepared for this moment.
Step 7: After the Storm: Waiting for Results
Once you've conquered the exam, the anticipation begins. It takes a few days to receive your exam results. Use this waiting period as an opportunity to unwind and relax. Regardless of the outcome, remind yourself that every attempt is a priceless learning experience. If you emerge victorious, congratulations! Your hard work and dedication have paid off, and you are now a certified ITIL professional. If the results don't go as planned, don't lose heart. Instead, focus on the areas where you faced challenges. Dive back into your studies, armed with the knowledge of your weaknesses, and reinforce your understanding. Remember, every setback is a setup for a comeback.
Conclusion: Embracing Your ITIL Journey
In conclusion, the path to registering for the ITIL Foundation exam might seem daunting, but with the right guidance and preparation, it transforms into a journey of growth and accomplishment. By meticulously choosing a reliable training provider, understanding the nuances of the exam format, honing your skills through mock exams, and facing the exam day with confidence, you significantly enhance your chances of passing the ITIL Foundation exam with flying colors.
Always bear in mind that an ITIL certification is more than a mere piece of paper; it's a testament to your expertise and unwavering dedication to delivering high-quality IT services. As you embark on this transformative journey, do so with confidence and determination. Soon, you'll find yourself on the other side, holding that coveted certification in your hands. This achievement not only opens doors to exciting career opportunities in the IT industry but also signifies your readiness to take on the challenges of the digital world.
Remember, the ITIL certification journey is not just about passing an exam; it's a voyage of continuous learning and self-improvement. So, seize this opportunity, embrace the challenges, and forge ahead with unwavering determination. Your success story begins now. Best of luck!