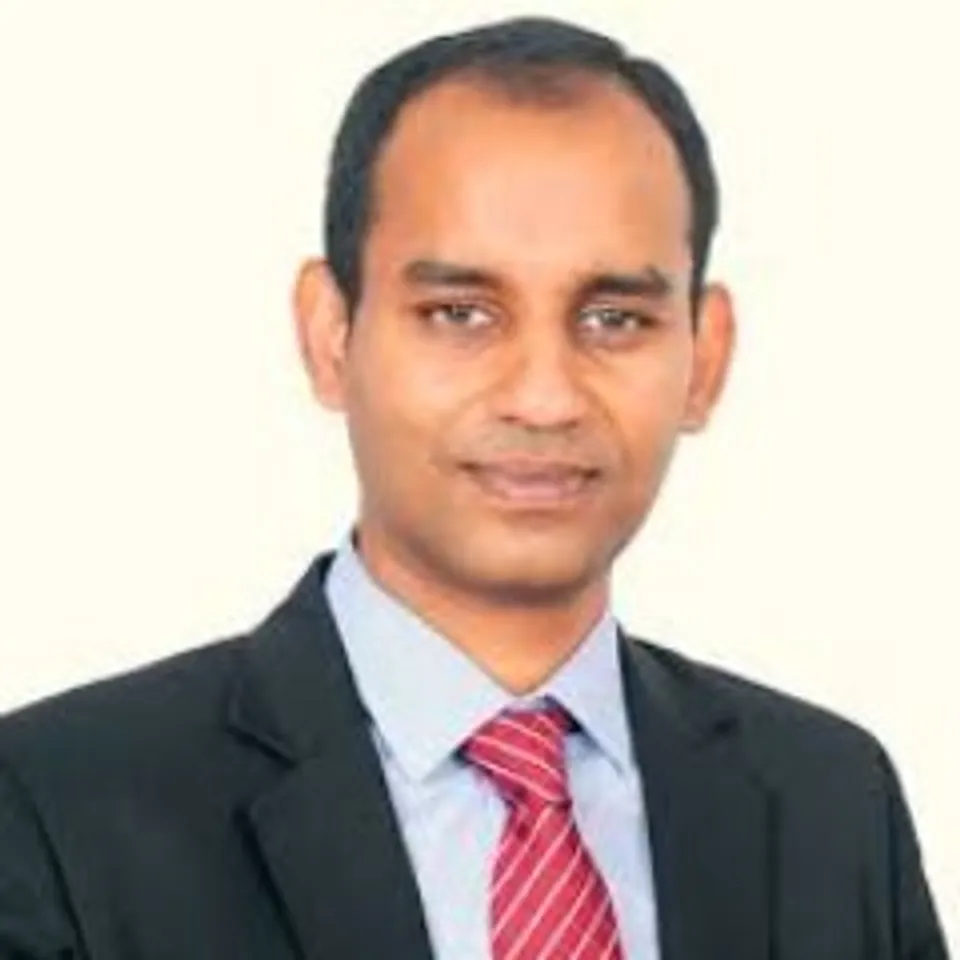 As per the International Data Corporation (IDC) Quarter Q1 2018 report, Dell EMC leads the Indian server industry with 28.3% in the x86 server category. This growth was predominantly driven by spending in the sectors like manufacturing, telecom, government, and banking.
India's Digital Transformation mission continues to pick up a rapid pace, and the proliferation of smart devices, connected sensors and the constant need for data-driven insights has moved IT to the forefront of executive strategies. This has resulted in an exponential increase in the Indian server consumption. Per the IDC Worldwide Quarterly Server Tracker for Q1 2018, the overall server industry in India witnessed an exponential increase of 33.7% to reach $354.8 million in revenue.
"Providing better and powerful IT infrastructure solutions to our customers has always been our commitment at Dell EMC. The significant increase in our India industry share is a testimony that we are on the right path to becoming the best digital partners for our customers and partners. With our holistic server portfolio, innovations and solutions-centric approach, we are committed to enabling our customers to unleash their best business potential", said Manish Gupta, Senior Director & General Manager, Infrastructure Solutions Group, Dell EMC India.
 Dell EMC offers a holistic server portfolio of industry-leading 14th generation PowerEdge servers, which offer scalable business architecture and intelligent automation. Increasing workloads due to penetration of emerging technologies has forced IT infrastructure to deliver modern capabilities that adapt and scales with business needs and ultimately enables faster IT transformation. Recently, Dell EMC expanded its PowerEdge portfolio by unveiling two new four-socket servers – the PowerEdge R940xa and PowerEdge R840, part of the 14th generation Dell EMC PowerEdge server portfolio. Unlike competitors' four-socket offerings, these servers support field programmable gate arrays (FPGAs), which excel on data-intensive computations. Both servers feature OpenManage Enterprise to monitor and manage the IT infrastructure, as well as agent-free Integrated Dell Remote Access Controller (iDRAC) for automated, efficient management to improve productivity.
Additionally, PowerEdge servers are embedded with a deep layer of defense mechanism built into both the hardware and firmware, delivering integrated security systems throughout the server lifecycle. Dell EMC's established a three-step approach while designing 14th generation PowerEdge servers. The approach revolves around the concept of Protect-Detect-Recover. The Protect function consists of several categories including access control, data security, maintenance, and protective technology. The detect function provides complete visibility into the configuration, health status and change events within a server system. Recover function helps in recovering the BIOS, firmware, and OS, eventually getting back to the consistent stage.