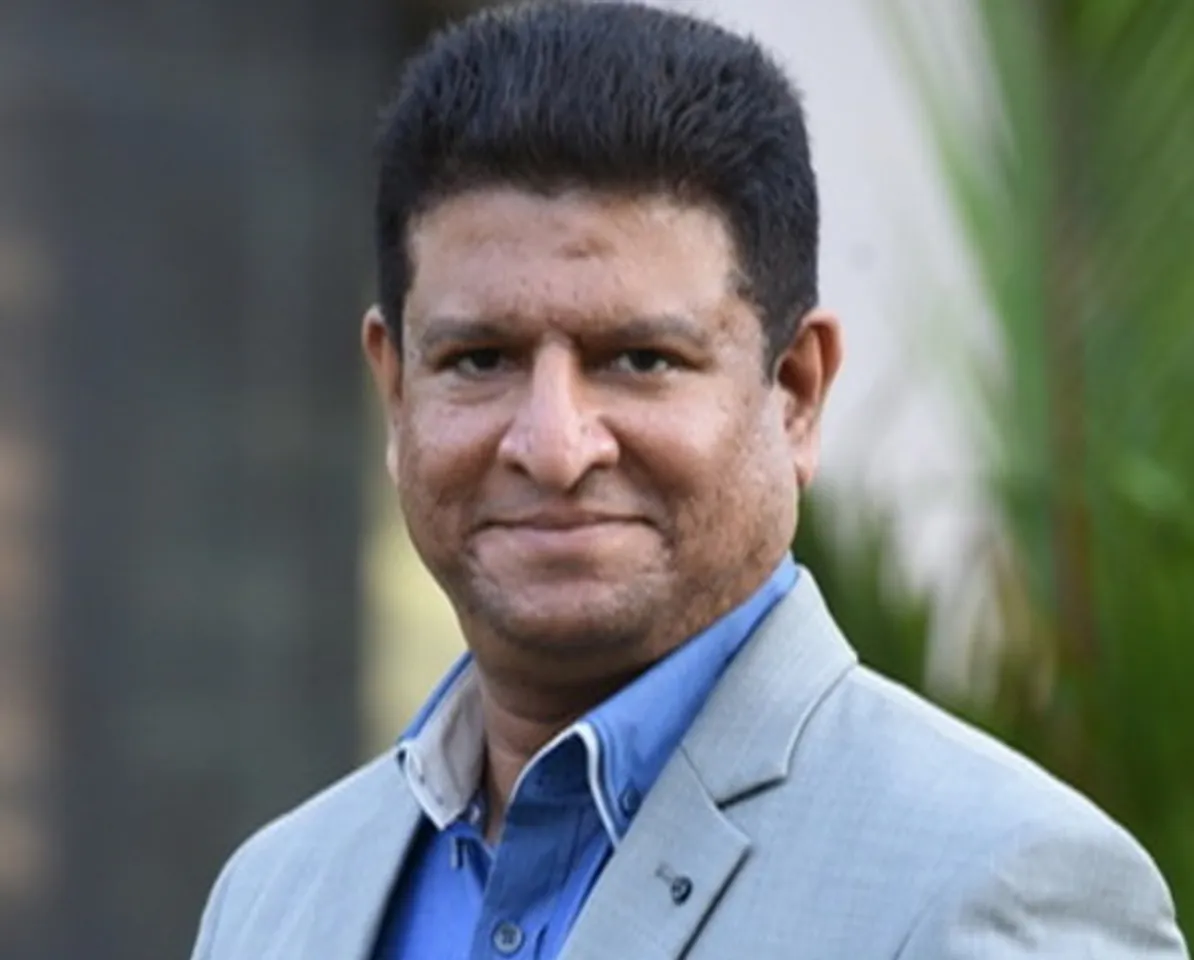 DE-CIX, the world's leading carrier and data center neutral Internet Exchange (IX) operator, announces that its global collaboration with Microsoft is expanding to DE-CIX Mumbai and DE-CIX Chennai, which are now offering enhanced business-class connectivity to the Microsoft Azure Peering Service. 
The Microsoft Azure Peering Service is a solution to provide highly reliable and optimised Internet connectivity to Microsoft's SaaS services, including Microsoft 365 and Dynamics 365. Furthermore, the service also provides Internet latency telemetry and route monitoring, with security alerts against hijacks, leaks, and any other Border Gateway Protocol (BGP) misconfigurations. DE-CIX Chennai and DE-CIX Mumbai, the largest Internet Exchange in the APAC region, offer this service through their market-leading distributed Interconnection Platforms. Once connected, SMEs, SMBs, Enterprises as well as Telcos, Data Centers and  ISPs serving them, can benefit from DE-CIX's enterprise-class interconnection services to improve the user experience for Microsoft SaaS services. Through DE-CIX, the Microsoft Azure Peering Service provides a dedicated, controlled, secured, and direct connection to the Microsoft network with the benefits of high availability and low latency.
"India has officially entered the golden age, and all-around digitalization is the only obvious way ahead. In order to empower the SMEs, SMBs, and other enterprises that are the backbone of the economy, DE-CIX Mumbai & DE-CIX Chennai will now be able to meet their needs for better efficiency towards SaaS services from Microsoft, such as Microsoft 365 and Dynamics 365, with the launch of the Microsoft Azure Peering Services (MAPS). The unique Single Access Port that delivered Peering and DirectCLOUD services will now provide MAPS as well, serve as a key to their digital transformation endeavours. This partnership illustrates our commitment to improving the quality of the Internet and access to providers in the most direct and effective way possible. Connected customers will benefit from low latency, high bandwidth, and excellent network connectivity, closer to enterprises and the end user." says Sudhir Kunder, Country Director, DE-CIX India.
DE-CIX Mumbai is Asia Pacific's largest Internet Exchange, connecting over 590 networks and offering peering, direct connectivity to clouds, and other interconnection services for the modern enterprise.
DE-CIX Chennai offers India's second-largest cable landing station and has one of the content-richest ecosystems in the southeast. Established in 2019, DE-CIX Chennai provides peering services, as well as a growing number of enterprise-grade services, such as DE-CIX DirectCLOUD & Peering. It will now be offering the best-in-class MAPS too.
In 2022, peak traffic on the exchange has grown by 30%. Throughout the world, DE-CIX sells its interconnection services in over 40 metropolitan regions. DE-CIX interconnects over 3,000 network operators (carriers), Internet service providers (ISPs), content providers, and enterprise networks from more than 100 countries, offering peering, cloud, and interconnection services. 
A regional Internet peering and interconnection node for the major Indian and international networks is DE-CIX India. Mumbai, Delhi, Chennai, and Kolkata in India are served by carrier- and datacenter-neutral Internet Exchange Points operated by DE-CIX India.
Internet service providers (ISPs), content delivery networks (CDNs), over-the-top (OTT) players, DNS root servers, national and international telecom networks, and social media networks are all connected to DE-CIX India, enabling Indian networks to keep their Internet traffic local.
The carrier-grade Juniper equipment used in DE-CIX India's neutral Internet exchanges is built on fully redundant MPLS switching networks. These exchanges are housed in some of the best-in-class internet data centers, such as Bharti Airtel Datacenters (Nxtra Data), Netmagic Solutions (NTT), ST Telemedia, GPX Global Systems, Web Werks India, etc.
DE-CIX India is empowered by DE-CIX, which runs the biggest Internet Exchange in the world with 18.7 Tbps peak traffic. Additionally, DE-CIX runs Internet exchanges throughout the globe since 1995.