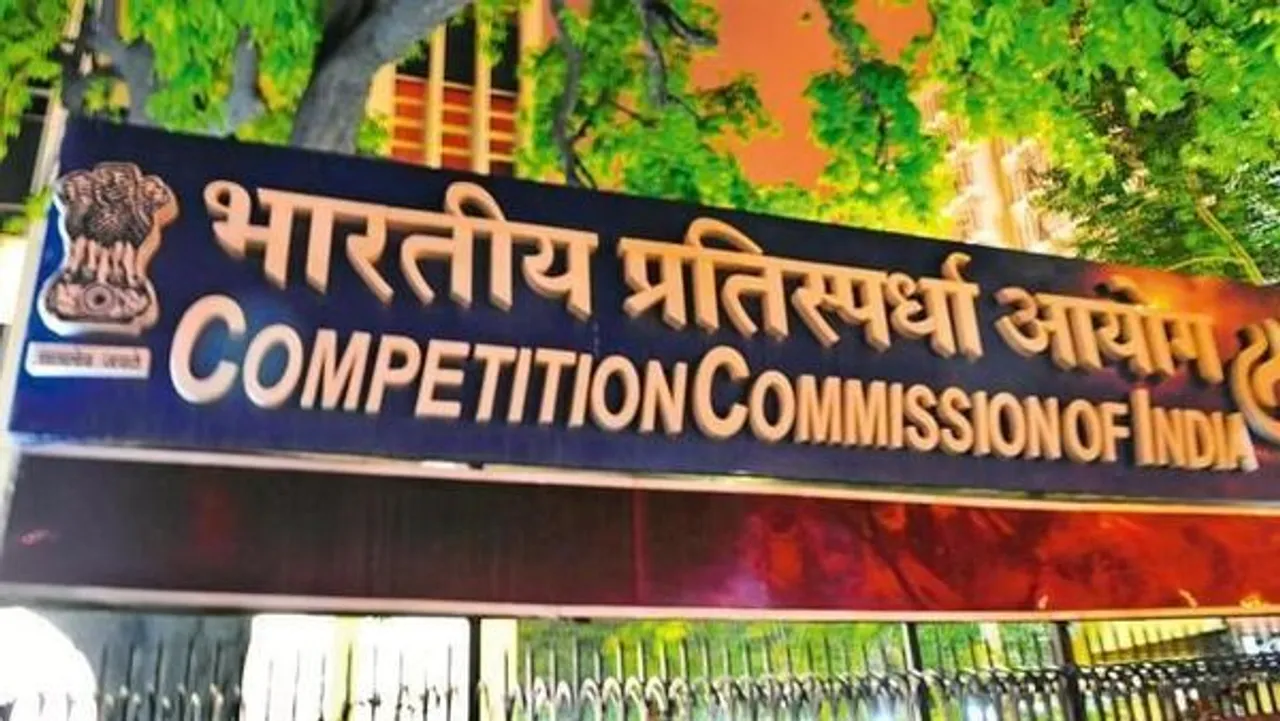 Competition Commission of India (CCI) is stepping up its scrutiny of digital economy, especially the platforms, Mr. Ashok Kumar Gupta, Chairman, Competition Commission of India (CCI) said during his keynote speech at the launch of the 'Initiative on Choice, Competition and Innovation' (ICCI) under the aegis of Centre for The Digital Future (CDF).
Mr. Gupta was delivering the keynote address at the virtual launch of the ICCI, a new research initiative meant to help convert high-value academic research outputs into innovation and value creation for the digital space.
CDF's ICCI is meant to serve as a platform to encourage thought processes aimed at enhancing discussions around the subjects of 'choice for consumer and user benefits, competition within and across sectors, and innovation as seen by entry of new products, services and players across the digital economy and linking high-value outputs with pragmatic implementation of solutions to challenges. CDF is an autonomous entity within the India Development Foundation (IDF), a private non-profit research organisation.
According to CCI chairman, markets in India are ripe with examples of single player or duopolies commanding significant market share. "Even if these platforms do not exhibit all the characteristics of an essential facility, the essentiality of such platforms cannot be ignored. An entire, multi actor ecosystem of sellers, consumers, advertising and application developers depend on them for survival. The relationship of multiple actors in the ecosystem with these platforms has been increasingly raising competition concerns", he added.
Cautioning that a situation can arise where dominant forces in the market are in a position to extract rents from even their trading partners, Mr. Gupta underscored the need to implement competition law to improve economic outcomes that maximise the gains from these platforms and create a balance that incentivizes the innovation on the platform as well as on their trading partners.
Speaking on the occasion, Dr. R A Mashelkar, former Director General of Council of Scientific and Industrial Research (CSIR), said that innovation should not be seen only as technology innovation. Radical transformation can take place only through total innovation. The competitiveness is directly linked to innovation today, Dr Mashelkar said.
In his address, Mr. Vijay Kelkar, former Chairman, Finance Commission and former Finance Secretary, said that new economy is characterized by disruptive tendencies in supply side as well as demand side, making it very complex. "Tools of today are not competent enough to look at competition", he added.
Ms. Shilpa Kumar, Partner, Omidyar Network India said it is crucial to ensure platform neutrality and platform interoperability and that regulation does not adversely affect innovation.
Mr. R Chandrashekhar, chairperson of CDF and former Secretary, Telecom & IT and President, NASSCOM chaired the discussion and underscored the need to keep the Indian context in perspective.