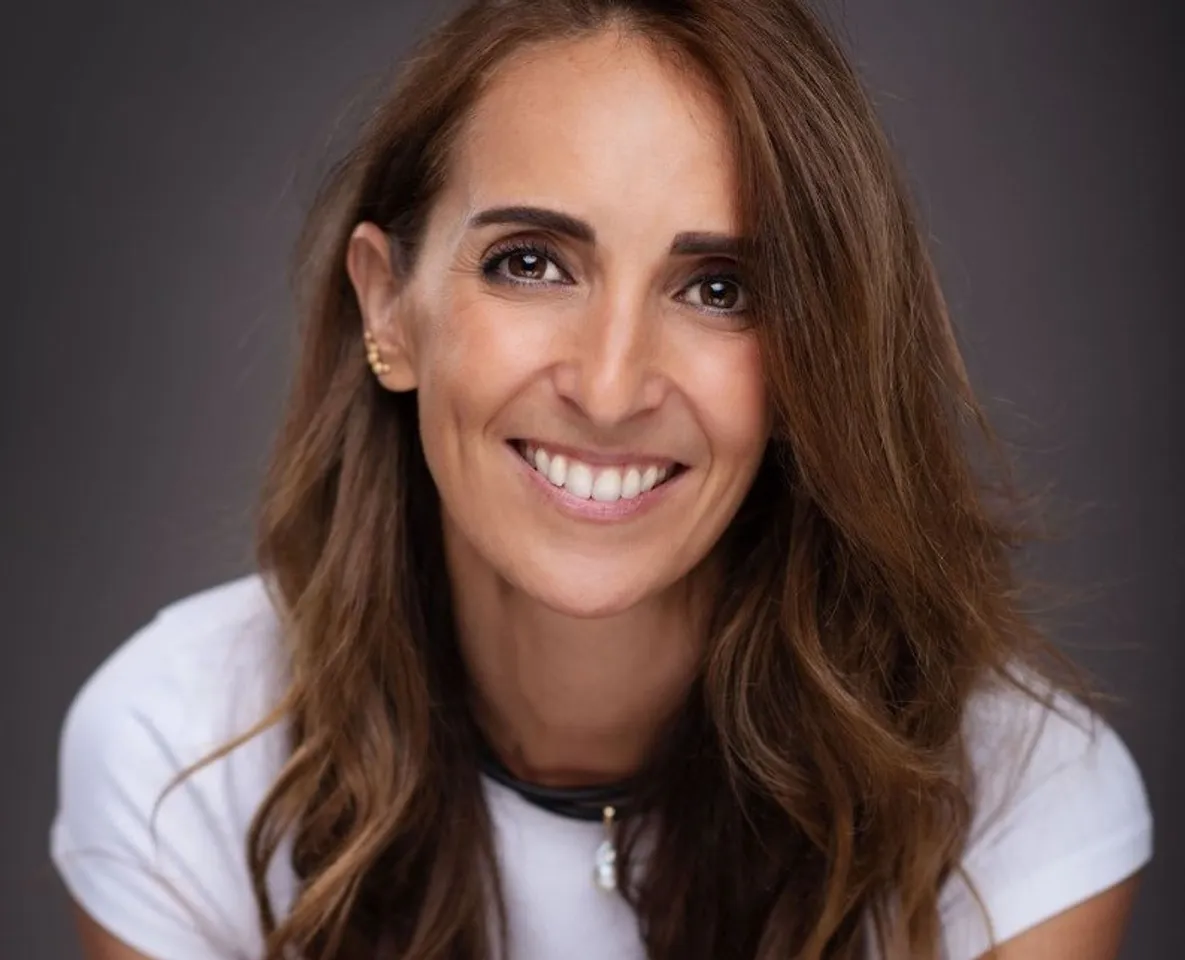 In a significant stride toward a climate-resilient future, Dubai's based climate-tech startup, Olive Gaea, has secured a game-changing $1 million USD in funding from Cornerstone Ventures, reaffirming its commitment to pioneering automated climate solutions.
As global concerns about climate change reach unprecedented levels, Olive Gaea, a leading provider of sustainable solutions, is poised to lead the charge with this funding.
Olive Gaea's mission is to accelerate the decarbonization process, especially as Net Zero targets gain prominence on the national and international stages. The funding will empower the company to launch its groundbreaking SaaS platform, 'Zero by Olive Gaea,' designed specifically to address the unique challenges faced by businesses in their Net Zero and carbon management endeavors around the globe.
Olive Gaea operates at the intersection of ESG and Climate-tech, offering AI-driven solutions to enable corporate climate action and reduce carbon emissions. As global regulatory frameworks expand and customer expectations for corporate responsibility rise, Olive Gaea's 'Zero' SaaS product fills a crucial need for GHG emissions management and climate action disclosure.
Vivek Tripathi, Co-founder and CEO of Olive Gaea, stated: Today, businesses are under immense pressure to take immediate climate action. Shockingly, 91% of them struggle to measure their greenhouse gas (GHG) emissions. Even fewer can meet their carbon reduction targets. Having served governments and private entities in the MENA and India region for the past two years, we've gained extensive experience in understanding the challenges they face in their decarbonization and Net Zero journey. Now, with the unwavering support of Cornerstone Ventures, Olive Gaea is ready to bridge the climate action gap by automating and simplifying decarbonization at scale."
Nanika Kakkar, Investment Director, Cornerstone Ventures, expressed enthusiasm: "We believe every enterprise and organization must work towards achieving net-zero, and this shift is rapidly transitioning from mandatory to voluntary. It's a new way to build great businesses, and the time is now. We see Olive Gaea as a leading partner in helping prudent enterprises develop this capability, making them pioneers in the India and MENA region. Such an end-to-end solution is yet to emerge and will soon become a category creator. We are thrilled to partner with Jessica and Vivek on their growth journey. Their passion for accelerating the climate agenda resonates with their customers as well."
The funds secured will be used to officially launch and expand the 'Zero by Olive Gaea' platform, extending Olive Gaea's market presence across the GCC, MENA, and India. The company will continue to provide unwavering support to valued clients across various industries, including construction, banking, metal, and services.
The Carbon Management and Accounting Platform (CMAP) simplifies the complex journey to achieving Net Zero by offering a comprehensive solution to measure, reduce, offset, and report carbon footprint in line with global standards and frameworks, including the Greenhouse Gas Protocol, SBTi, PCAF, TCFD, and GRI, among others.
In addition to 'Zero,' Olive Gaea offers carbon footprint assessments and Net Zero strategies, having successfully served both government and private entities in the UAE, Saudi Arabia, and India since its launch in Q1 2022. The company has also recently unveiled its Carbon Neutral Delivery API solution for e-commerce companies, enabling them and their customers to calculate and offset emissions associated with last-mile delivery through certified carbon offsetting projects.