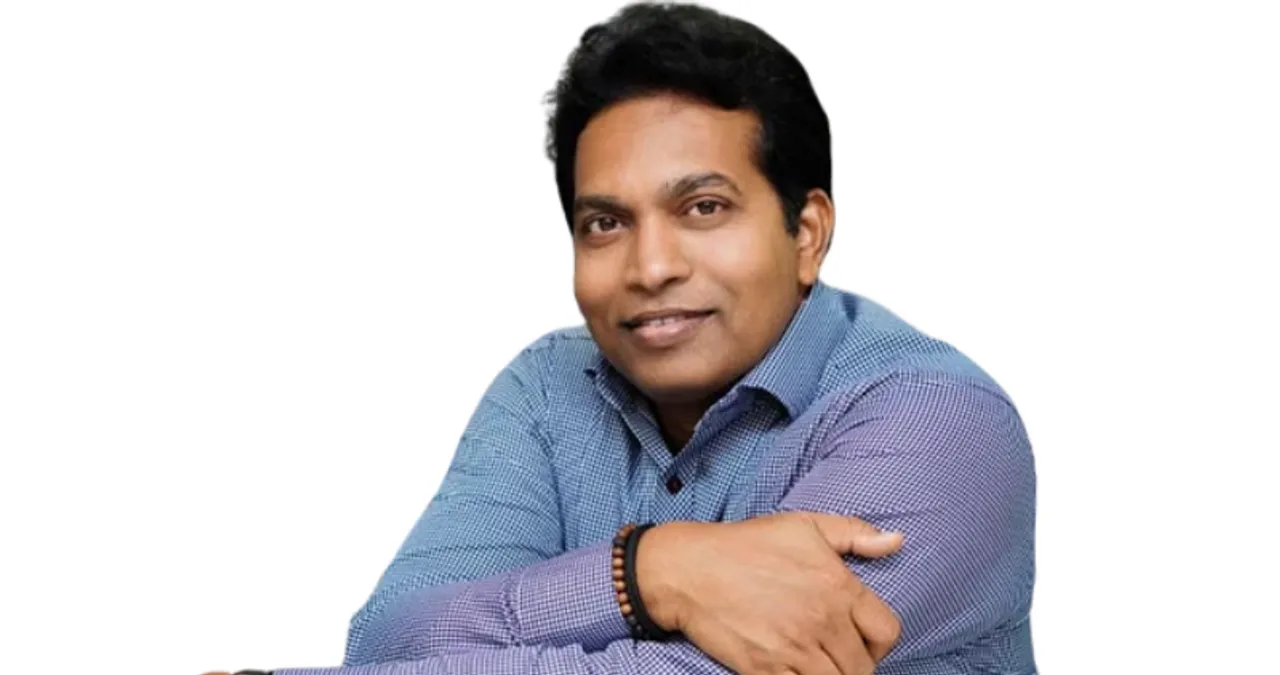 Ceipal, ​​the industry-leading, AI-powered total talent acquisition and automation platform, is further increasing recruiter productivity through its new integration with WhatsApp—a free, cross-platform messaging service—so they can deepen their engagement with candidates in real-time. Ceipal applicant tracking system (ATS) users can now connect with candidates directly through WhatsApp conversations that strengthen relationships, improve efficiency, and attract talent faster. 
Ceipal users can configure WhatsApp to contact candidates and automatically schedule interviews with them directly through the ATS, allowing candidates to accept, reschedule, or reject calendar invites directly from WhatsApp. The integration also enables users to auto-source candidates with Ceipal's industry-leading artificial intelligence technology, which connects with potential candidates by sharing job information via email and WhatsApp messages to engage top talent from internal databases.
"In order to create remarkable candidate experiences, recruiters and staffing professionals must be able to immediately reach and nurture top talent before the competition," said Ceipal Founder and CEO Sameer Penakalapati. "By interacting with candidates via instant messaging tools, such as WhatsApp, they can further build out their talent pools and personalize their communication with them. Ceipal's WhatsApp integration is another solution for recruiters and staffing professionals to streamline their workflows and boost their productivity so they can strengthen their candidate relationships." 
Additionally, recruiters and staffing professionals can use WhatsApp to share GDPR consent requests. Candidates can easily accept or decline requests directly through WhatsApp, providing a more efficient way to handle these responses. 
Ceipal's WhatsApp integration is part of its suite of productivity application integrations, which enable users to leverage their favorite software more effectively. These integrations help recruiters and staffing professionals save valuable time, automate repetitive processes, and empower them to grow their businesses.
For more information about Ceipal's WhatsApp integration, which is now available for free, please visit the WhatsApp integration page.