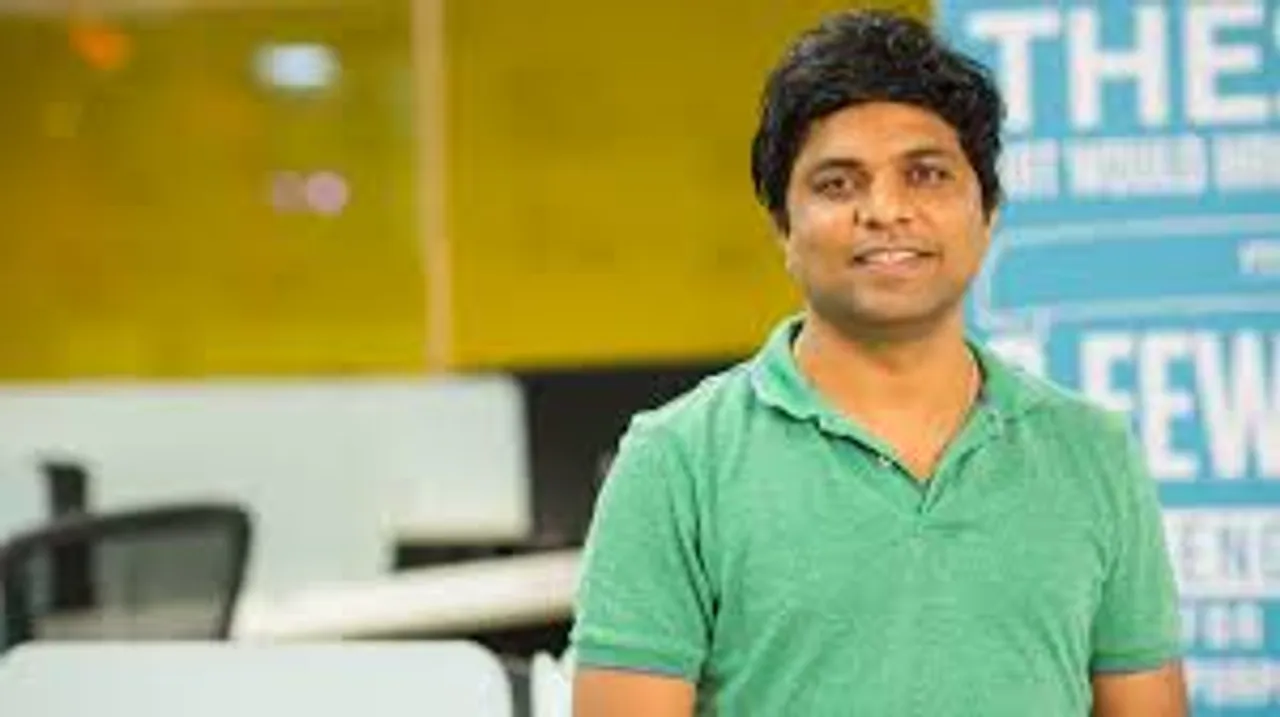 GrabOn sees 300% Increase in Transactions with PayU
GrabOn needed a robust and secure payment gateway that provides a seamless checkout experience to its customers.  

The company was facing issues pertaining to transaction failures.  

GrabOn now uses PayU as their payment gateway. 

They noticed a 300% increase in transactions with a remarkable 0% failure rate, within a quarter.  

Success rates and sales also increased.  
GrabOn
Started in 2013 with just a 5-member team, GrabOn is now India's #1 coupons and deals marketplace. Their priority is to help the average Indian save on everything while shopping online.  
Online gifting is one area where GrabOn noticed shoppers can use exclusive discounts and better user experience. Hence, they decided to diversify into the e-gift cards and vouchers space.  
How PayU helped GrabOn Accelerate Transactions Growth 
Before their partnership with PayU, GrabOn was getting constant complaints regarding glitch in the payment getaway services leading to incomplete transactions and customers abandoning their cart. Therefore, it was extremely important for them to integrate a payment gateway that helps provide a smooth checkout to the customers and is highly secure.  
After integrating PayU payment gateway on their website, it increased its sales and transaction success rates. The company noticed a 300% spike in transactions with a remarkable 0% failure rate, within a quarter!  
After integrating PayU, we noticed a significant drop in issues during checkout, owing to their amazing team who works round-the-clock. Ironing out the kinks has helped faster and smoother transactions resulting in more users purchasing gift cards from our platform. We couldn't have asked for a better payment partner than PayU," said Ashok Reddy, Founder & CEO, GrabOn
GrabOn uses PayU dashboard to view their business performance and resolve any payment related issues without further escalations. 
The Future of GrabOn with PayU 
With 400+ clients and over a million transactions so far, GrabOn Gift Cards has already been generating a positive buzz all around. As a part of their ongoing projects, GrabOn has been looking at loyalty programs, specifically integrating subscription plan with their Gift Cards service.  
PayU's Subscriptions feature allows merchants to set up and manage recurrent payments effortlessly. Also, PayU merchants can collect recurring payments via e-NACH. 
"We aim to provide an unmatched gift card purchase experience to our current and prospective users with the help of our payment partner, PayU. At present, we have been exploring opportunities and considering branch expansion along with launching our own line of products and inventory with the help of PayU."
"PayU has helped us immensely in recording successful transactions and tapping every problem that our customers face. We are looking forward to using PayU's features for further growth in our business," he added.  
To provide a seamless checkout experience to customers and grow their business, GrabOn continues to trust PayU at every single step. With more than 4.5 lakh merchants, PayU is India's leading all-in-one payment solution.