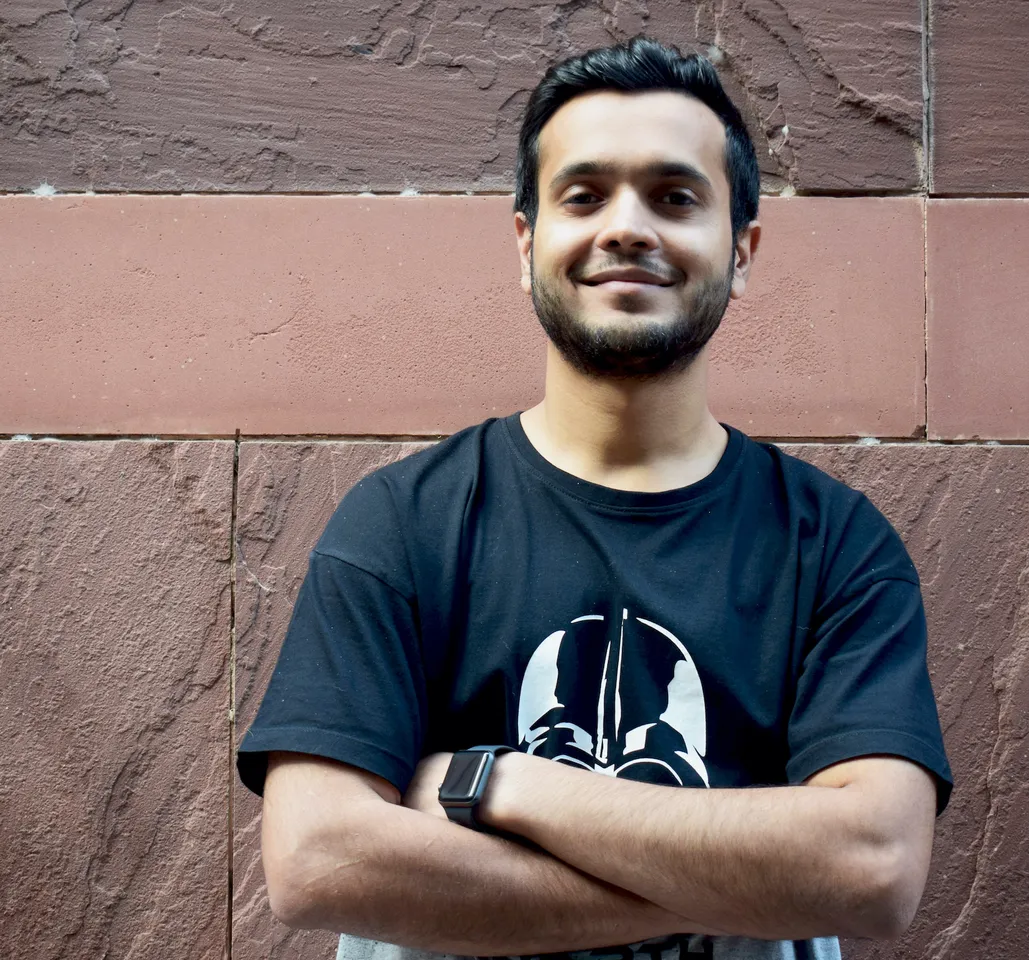 Legal issues are extremely critical for any business and ironically MSMEs often tend to ignore this subject due to their limited resources. Akshat Singhal, Founder & CEO,
Legistify
, one of India's leading legal technology platforms, in an exclusive interaction with
Faiz Askari
of SMEStreet explained some insightful trends in this space and also highlighted how Legistify is working in ensuring the MSMEs' affordability of legal knowledge. Here is an edited excerpt of the conversation:
Can MSMEs expect to outsource their entire legal dept to an organization like yours?
Outsourcing the entire legal department to Legistify is the central idea on which our organisation functions, especially for MSMEs. In an era where competition in the market is on the rise,  new regulations like GST, company compliances coming into force and upward trajectory in corporate & IBC litigations to name a few, it becomes critical for organisations to pay attention to all of this. While being compliant with regulations is necessary it often leads to businesses not being able to focus on the core work. Legistify comes with an advantage with its PAN India legal and compliance (7000+) experts, disruptive technology and transparent processes to aid MSMEs to effectively outsource their entire legal work and focus on business growth more than ever.
What are the differentiators for Legistify?
While there are various stakeholders present in the market (individual lawyers, law firms, CAs etc), we have always endeavoured towards adding significant value to the conventional model with the help of the following key differentiators:
1. Technology- Effective tools like lawyer performance insights, case prediction, DIY legal agreements etc that we have made over all this time makes us stand apart from any other conventional service provider and gives us an ability to serve millions out there.
2. Standardisation- Our nationwide network of connected professional helps us achieve the economies of scale, thereby bringing in a lot of standardisation not just in terms of processes but also in pricing, thus solving a major problem for the end user and helping them manage costs effectively without compromising on services.
3. On-Demand- Effective usage of technology with an aim to effectively connect supply and demand side is also a key growth driver and a disruptive differentiator.
Legal related knowledge is essential for almost every business. How do you plan to reach out to MSMEs considering the fact that they have limited resources? 
Creating legal awareness is one of our key focus areas. Looking at the lifecycle of a business from ideation to growth, it is evident that various stages require different levels of legal & compliance activities that too engaging experts of varied experiences. Legistify as a platform also helps create this awareness and thereby acts as a medium to reach nationwide companies through the following: 1. Legal Q&A- platform to post free legal queries from lawyers pan India
2. Legal Blogs - specially curated resources to keep you updated on various business legal and compliance requirements
3. Legal News- helps you to be updated on the latest advancements in the legal fraternity, helping businesses become self aware
4. Glossary etc- Other sections helping the cause
What are your go-to market plans?
We are already working with over 50 larger enterprises and helping them with matters ranging from documentation to litigation. We believe that working with bigger enterprises and handling large number of cases has helped us get a product market fit and given us the exposure and experience to manage all sorts of requirements for our clients. We now plan to use this experience and build technology to reach out to MSMEs across the nation assuring them of an enterprise level service at a very affordable cost. We are also currently looking at partnering up with regional as well as central business and trade associations, banks, conduct on ground awareness drives, participating in seminars to name a few to reach out to our MSME targets.
Are you looking for funding support, if yes, where would you like to utilise this and what kind of funding you are seeking?  
There has been some interest from investors in Legistify. We are looking to raise around $2 milion pretty soon, from a strategic investors who could help us in market expansion and further penetrate into the MSME space.