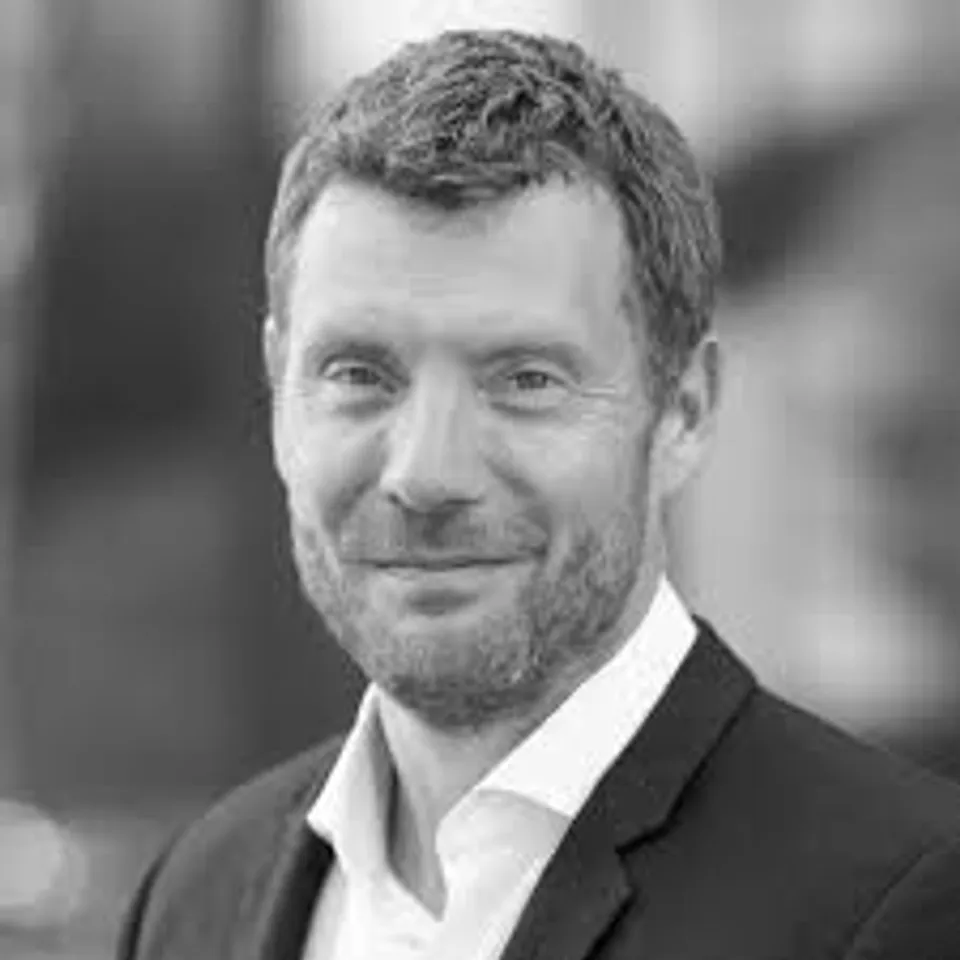 Ayla Networks known for its Internet of Things (IoT) platform-as-a-service (PaaS) that delivers industry-leading device management and application enablement, and Tata Elxsi, global design and technology services leader in the broadcast industry, announced a strategic partnership to help communications service providers (CSPs) use IoT technologies to achieve their business transformation goals. Together, the two companies will develop and deliver IoT solutions that enable CSPs to meet growing demands for improved customer experience and to implement sophisticated, reliable IoT solutions and services.
Tata Elxsi's expertise in delivering successful rollouts of multimillion-scale field devices to global customers, combined with Ayla Networks' best-in-class IoT platform and expertise, will help CSPs build and offer consumers new smart home, smart enterprise and smart office/campus solutions.
"IoT has the potential to create unprecedented value for CSPs by empowering them to dramatically improve the customer experience for consumers while building new revenue streams," said Jonathan Cobb, CEO of Ayla Networks. "But it takes considerable and specialized skills and expertise to leverage IoT technologies effectively—integrating the range of new connected devices, and their data, into existing communications infrastructures and making them interoperable, scalable and secure. Together, Ayla Networks and Tata Elxsi can help CSPs successfully navigate this new landscape."
"The collaboration between Tata Elxsi and Ayla Networks is aimed at real challenges that operators face today, from choosing the best IoT technologies and ecosystem partners to implementing, scaling, managing and getting maximum benefit from their IoT offerings," said Nitin Pai, Senior Vice President and Head of Marketing and Strategy at Tata Elxsi. "We look forward to working with Ayla Networks in helping CSPs achieve their IoT goals."
Positioning Service Providers for IoT Success
The Ayla Networks and Tata Elxsi partnership is aimed at helping CSPs reduce the time it takes to monetize new revenue streams across their IoT applications by integrating world-class IoT solution development and management with equally world-class integration services.
Ayla Networks is a proven leader in edge connectivity and device management, including for CSPs that have millions of subscribers. The Ayla IoT platform encompasses software agents embedded in IoT devices to provide IoT cloud connectivity; deployment of highly scalable, seamlessly interoperable IoT solutions; long-term management of connected devices, including over-the-air (OTA) firmware updates; and development and management of IoT applications for device control, maintenance, troubleshooting and support.
Tata Elxsi is a global leader in design implementation and delivery for service providers. In partnership with Ayla Networks in the IoT space, Tata Elxsi will focus on designing, customizing and integrating new value-added services for the smart home that CSPs can offer to their subscribers.