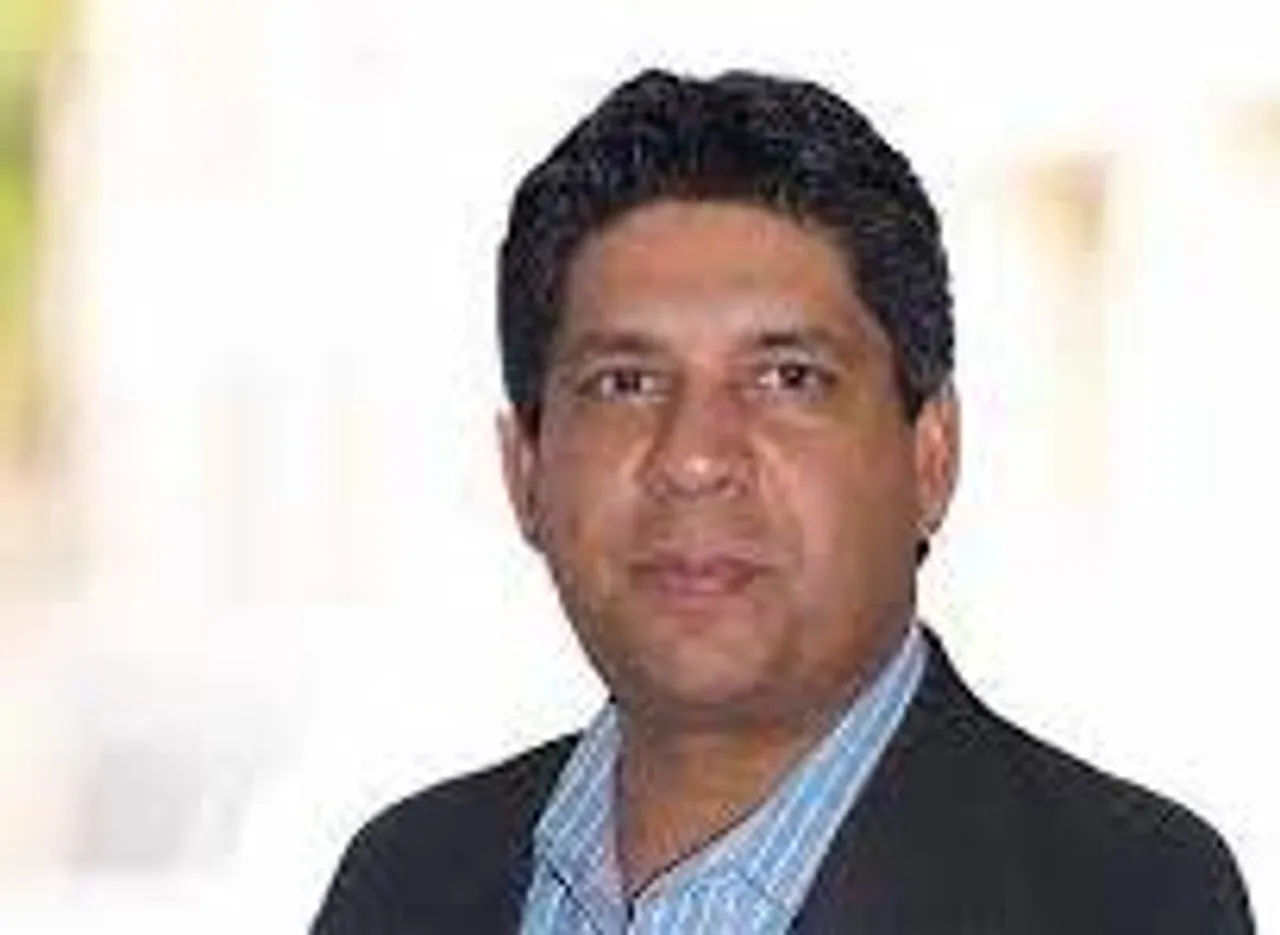 VMware, Inc. announced the company is making it simpler for customers and partners to purchase and deploy VMware Cloud on AWS. Available immediately, Amazon Web Services can purchase VMware Cloud on AWS (AWS) customers in AWS Marketplace.
Through AWS Marketplace, VMware also offers flexible purchasing and consumption options to deploy and manage VMware Cloud on AWS and complementary solutions such as VMware vRealize Cloud Management and VMware Tanzu.
AWS Marketplace is a curated digital catalog that customers can use to find, buy, deploy, and manage third-party software, data, and services to build solutions and run their businesses.
Organizations can now use their existing AWS Enterprise Discount Program agreements to consume VMware Cloud on AWS and other complementary VMware Cloud services to modernize their mission-critical enterprise apps on AWS.
VMware Cloud, which includes VMware cloud infrastructure and management, makes running enterprise vSphere apps in any cloud environment simpler and safer. Research shows VMware Cloud customers can achieve 300% faster Kubernetes deployment, 46% faster cloud migration, and a 57% reduction in TCO.
VMware Cloud on AWS brings VMware's enterprise-class Software-Defined Data Center software to the AWS Cloud. It enables customers to run production applications across VMware vSphere-based hybrid cloud environments, with optimized access to AWS.
Jointly engineered by VMware and AWS, this on-demand service enables information technology (IT) teams to seamlessly extend, migrate, and manage their cloud-based resources with familiar VMware tools.
"Customers and partners alike are moving fast to transform their digital businesses," said Zia Yusuf, senior vice president, strategic ecosystem, and industry solutions at VMware. "Consuming services through a digital catalog like AWS Marketplace is critical to operating at cloud speed. By working with AWS, our preferred public cloud partner for vSphere-based workloads, we're delivering on our promise to make purchasing and consuming VMware Cloud services as fast and simple as possible."
"The AWS and VMware relationship continues to deliver a fast, easy, and cost-effective path to the cloud while enabling customers to modernize applications," said Stephen Orban, General Manager, AWS Marketplace, and Control Services at AWS. "This is why VMware Cloud on AWS is our preferred service for vSphere workloads. With more than four years of joint engineering, we're pleased that we can take our work to another level by making a broad set of VMware services available to our customers via AWS Marketplace."
DXC Technology helps global companies run their mission-critical systems and operations while modernizing IT, optimizing data architectures, and ensuring security and scalability across public, private
and hybrid clouds.
Together, with decades of systems integration, managed services experience, and the proven enterprise-class VMware Cloud on AWS service, DXC drives innovation and delivers cost efficiencies through a Cloud Right™ strategy for customers.