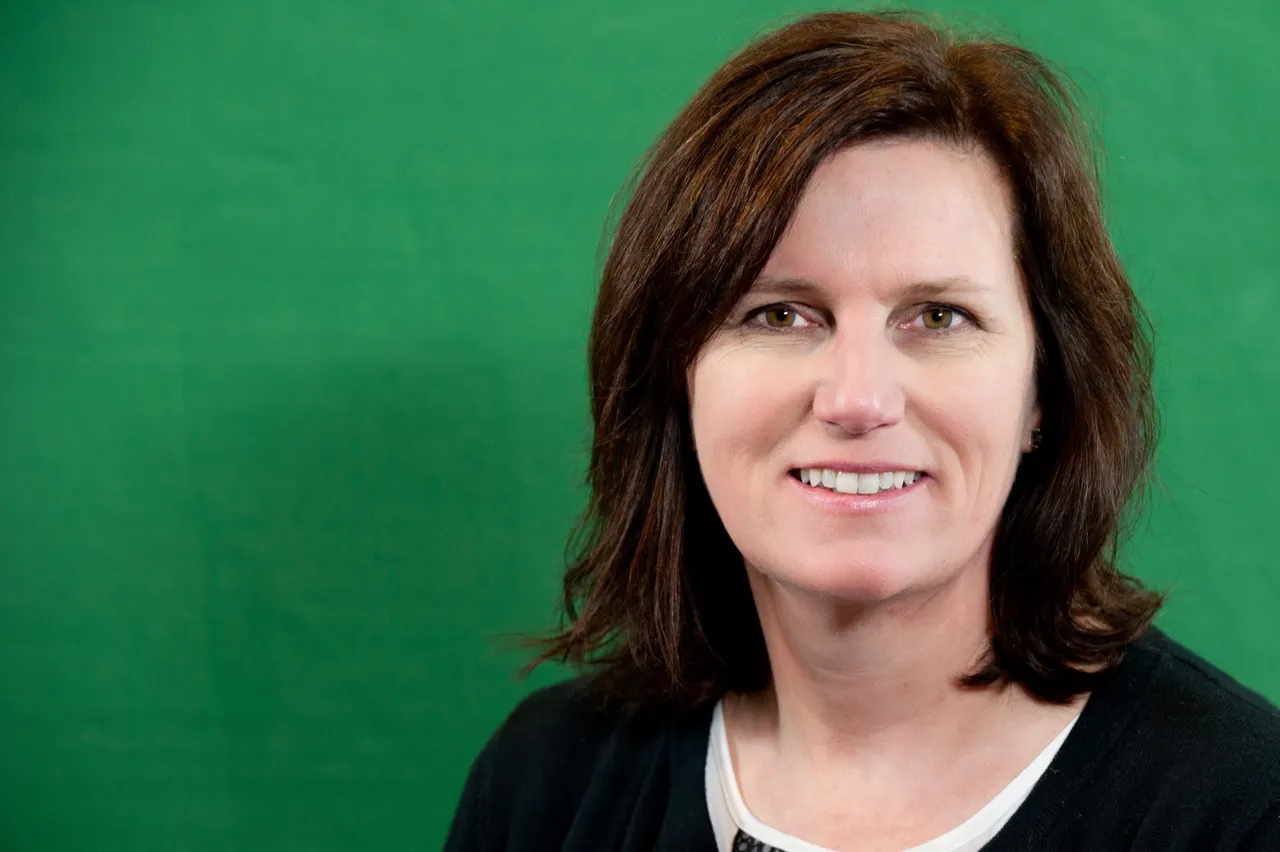 AVEVA, has announced as a leader in three IDC Asset Performance Management (APM) MarketScape Reports  - Manufacturing, Mining, and Oil & Gas - and recognized as a major player in Utilities Asset Performance. AVEVA's comprehensive Asset Performance Management software portfolio is designed to overcome today's industrial challenges by leveraging industrial big data, Cloud, artificial intelligence, digital twin, and augmented reality, offering improved analytics designed to eliminate inefficiencies, optimize operations, and improve profitability.
Recognized by the IDC MarketScape for technology innovations in mining, manufacturing, utilities and oil & gas, AVEVA's APM portfolio delivers proactive and predictive asset performance insights, operational insights, and reporting, and is helping global businesses, including ENEL, to eliminate inefficiencies and improve profitability. 
Kim Custeau, Vice President APM Business at AVEVA, commented: "AVEVA is continuing to set the benchmark in transformational software solutions designed for the industrial sector, paving the way for digital transformation, and enabling businesses to leverage technology to deliver the benefits of increased efficiency and collaboration. It is a major achievement for us to be recognized by the IDC MarketScape in multiple sectors and with a history of driving technology leadership, particularly during this challenging macro-economic environment, our Asset Performance Management capabilities are empowering customers to make informed decisions that improve business outcomes, while also reducing downtime and maintenance costs."
Kevin Prouty, IDC's Group VP for Manufacturing and Energy Insights, added: "Our assessment tool gives an overview of an incredibly competitive market, so It is great to see companies like AVEVA named as leaders in our IDC APM MarketScape across multiple industries. IDC is looking forward to seeing what the future will bring for vendors who continue to deliver digital solutions across the board in 2021."
AVEVA offers APM services and solutions including predictive and prescriptive analytics, connected worker applications and a variety of maintenance optimization and execution tools. This gives customers the ability to look ahead to prevent costly failures, reduce unplanned downtime, and optimize risk to meet business objectives. By adopting AVEVA APM solutions such as predictive maintenance (PdM) strategies, AVEVA's customers can realize the benefits of a 25% increase in workforce efficiency and 30% reduction in maintenance costs.