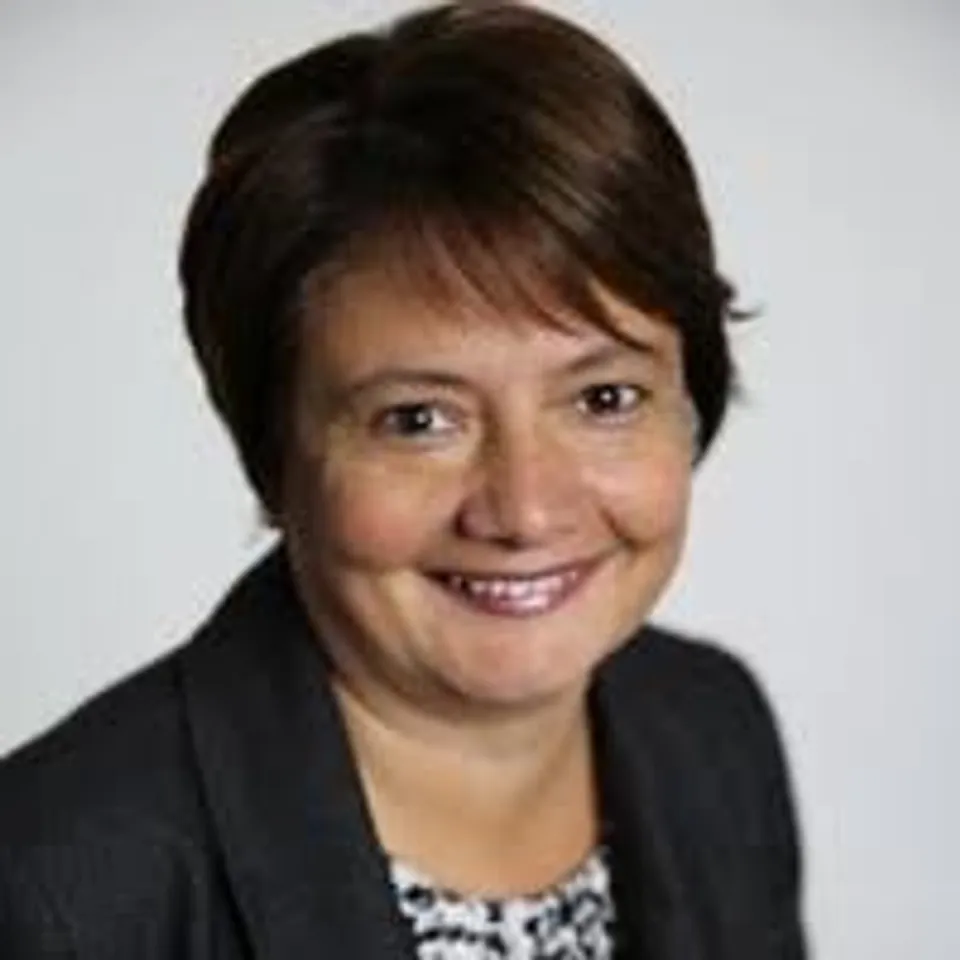 Avaya Holdings Corp. (NYSE: AVYA), a global leader in solutions to enhance and simplify communications and collaboration, has expanded its integration with Afiniti to improve customer experience and contact centre performance through new capabilities applying behavioural pairing AI to outbound campaigns and digital customer notifications.
The expansion of Avaya's partnership with Afiniti, the world's leading provider of AI-based behavioural pairing solutions, provides organizations with unique AI and machine learning technology natively integrated into Avaya IX™ Contact Center solutions, providing outbound contact centre capabilities that strengthen the customer experience and agent productivity.
The benefits of further integrating Afiniti Enterprise Behavioral Pairing™ into Avaya IX Contact Center solutions for outbound customer engagement include:
Improved Customer Satisfaction – proactively contact customers regarding service and product needs, remind customers of upcoming appointments, alert customers to possible fraudulent account activity, communicate with customers using their preferred channels and collect customer satisfaction and other input feedback with surveys
Increased revenues – improve collections efficiency, schedule appointments and sell, cross-sell, and up-sell more effectively
Better efficiency and control – automatically throttle campaigns based on inbound queue, control campaign priority and control sensitive and private information
Reduced outbound costs and complexity – use automated and agent-assisted campaigns from a single campaign management system, reduce and shape inbound traffic to inbound agents and replace costly outsourced campaigns
Improved agent performance – complementary Avaya IX Workspaces desktop solutions provides a single, consolidated view for both inbound and outbound interactions
"Building on our integration of Afiniti enterprise behavioral pairing into Avaya IX Contact Center, we are now enabling users to differentiate their brand experience with innovative SMS, email and phone based marketing and communications strategies that truly engage their customers with the right information at the right time," said Karen Hardy, vice president, product marketing, Avaya. "For customers, it is the promise of a more contextual end-to-end service experience that drives greater loyalty and satisfaction. For organizations, they can see increased revenue through improved conversion rates, improved agent satisfaction and reduced costs through improved business processes."
"Native integration between Avaya and Afiniti simplifies the deployment of behavioural pairing technology, which matches the customer with the contact centre agent most likely to deliver the best customer experience and desired outcome," said Dr. E. Brent Kelly, principal analyst, KelCor, Inc. "This deeper integration allows Avaya's contact centre customers to deploy Afiniti AI technology without disrupting contact centre operations while enabling them to achieve measurable benefits whether it be for cost reduction, higher conversions, better retention, more first call resolutions, or other desirable contact centre metric improvements."
Avaya IX Contact Center can now deliver AI-enhanced, proactive outreach and outbound applications for every stage of the customer engagement journey, including:
Welcome and Customer Onboarding Messages
Telemarketing and Fundraising
Enrollments and Renewals
Order and Shipment Status
Account Alerts and Fraud Management
SMS, Email, or Phone-based Surveys
Billing and Collections
Opt-in Promotions and Upgrades
And much more
Afiniti Enterprise Behavioral Pairing discovers and predicts patterns of interpersonal behavior to optimally pair customers with agents. With over 90 patents, Afiniti's technology examines data and commercially available information tied to customer identity to determine patterns of successful behavioral interactions and applies these patterns in real time to drive improvements in health, enterprise profitability, and customer satisfaction. Afiniti is a charter member of A.I.Connect, an Avaya-led initiative that brings together an extensive ecosystem of innovators and developers taking an active part in building AI-driven solutions. A.I.Connect is leading the acceleration of integrating AI solutions in the contact centre and unified communications solutions.
Avaya has also strengthened it's Avaya IX™ Workspaces desktop solutions with enhanced capabilities to bolster agent performance for both inbound and outbound contact center engagement.  With the integration of enhanced workspace desktop solutions as part of the Avaya IX™ Contact Center platform, agents are empowered and fully contextually aware with a unified agent desktop to handle digital inbound voice and non-voice interactions and outbound interactions­–preview, progressive and predictive–to monitor and manage the full customer journey all from a single, intuitive user interface.