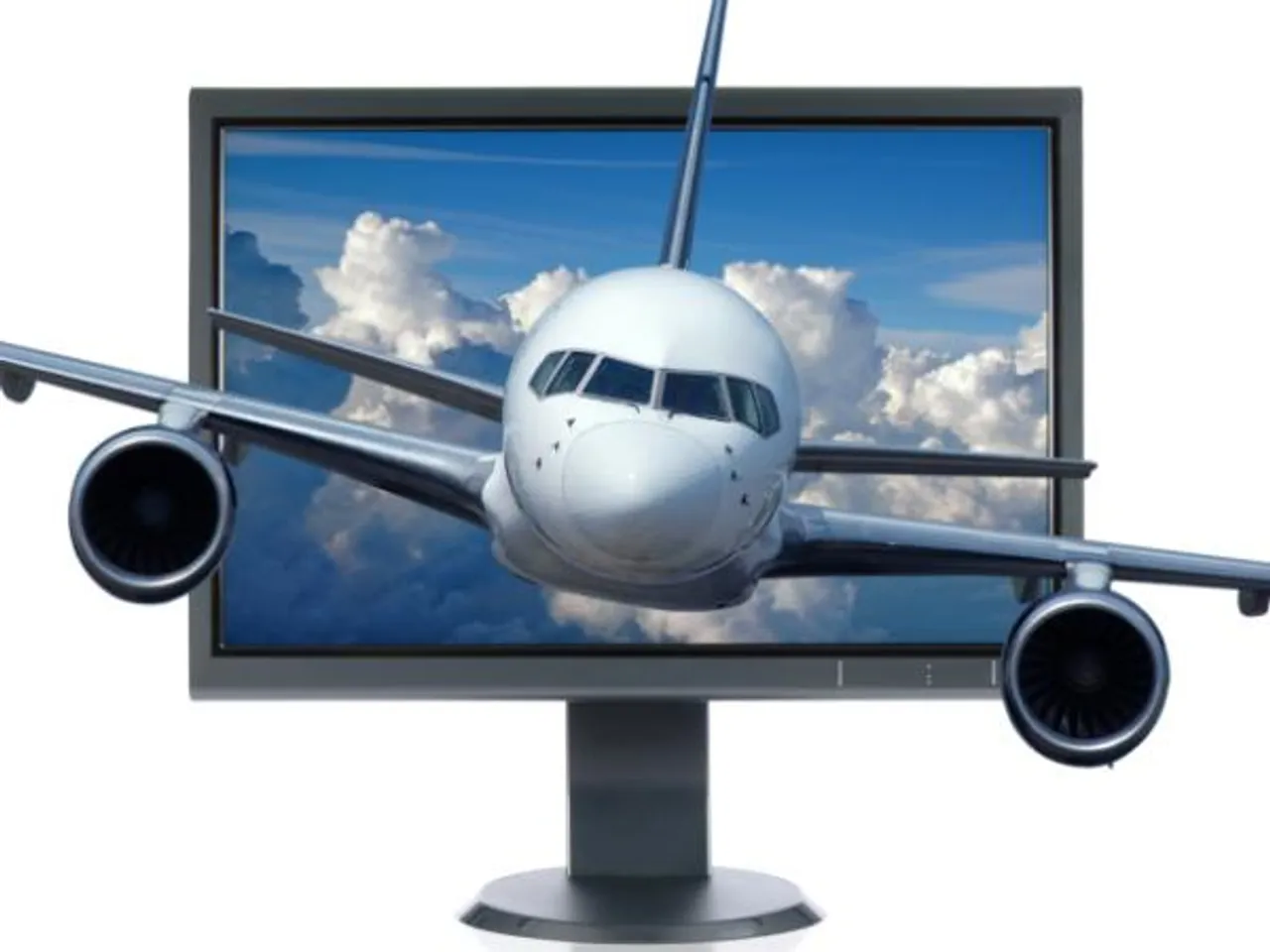 ATEN Advance, the leading provider of AV/IT connectivity and management solutions, have introduced KE Series for Future-Proof Air Traffic Operations with Digital ATC Bundle Solutions
 to address the ever-evolving and mission-critical demands of air traffic control technology for operators. ATEN offers bundled solutions that support the latest in redundancy, screen resolutions, customization, and security. ATEN offers 3 KVM over IP ATC bundle solutions KE6910T/KE6910R, KE6920T/KE6920R, and KE9950T/KE9950R which are reliable, secure solutions.
The growing number of airports worldwide & the need for better airspace management technology, and even a rise in passenger numbers is required better ATC solutions. Cyber security is also a growing concern among ATC operators as well since its attack surface has grown as part of greater digitization of systems operations, delivering passenger services, and communication lines. ATC depends on fast and secure information and communication for safe operations and to address these ATEN has developed and introduced KVM over IP solutions that meet the challenges posed by this crucial global industry. With these solutions in place, air traffic operators can quickly and easily switch between two servers and can do so with LAN and power redundancy, secure data transmission, vivid resolutions for radar monitoring, and much more. ATEN KVM over IP solutions help airports create a future-proof, secure air traffic solutions that make it easy and efficient for air traffic controllers in various ways while providing while providing a smooth, ergonomic desktop experience.
What exactly ATC operators need?
ATC operators need a solution that allow for the installation of devices to be separated from the operators' desks in an air traffic control room, which creates an optimal work environment away from the heat and noise of servers. This in turn also lowers the chance for human error.
Setups need to allow for system backup on a secondary PC for power and network redundancy purposes in case of system failure.
Specific video resolutions are required for radar monitoring, in particular 2K x 2K screen quality (2048 x 2048 @60Hz).
Air traffic controllers demand easy and fast switching between computers without going through a management software
ATC Bundle Solutions to Reinforce Air Traffic Control Digitization
In fast-paced air traffic scenarios, timely information and communication is crucial to safe and efficient operations. To reduce the risk of cyber security threats, ATEN's ATC Bundle Solutions can be easily deployed in control rooms in the following air traffic control scenarios to enable simplified installation and ensure secure and dedicated workstation operations
Applications
Although ATC Bundle Solutions are purposed to reinforce ATC control room operations, they're also perfectly suited to many other industrial applications where point-to-point KVM over IP extension, robust system failover, real-time monitoring and lossless video clarity matter
Broadcast Centre
Air Traffic Control
Emergency Control Room
Industrial Control Room
Network Operation Control Centre
Security Tactical & Traffic Control Centre.