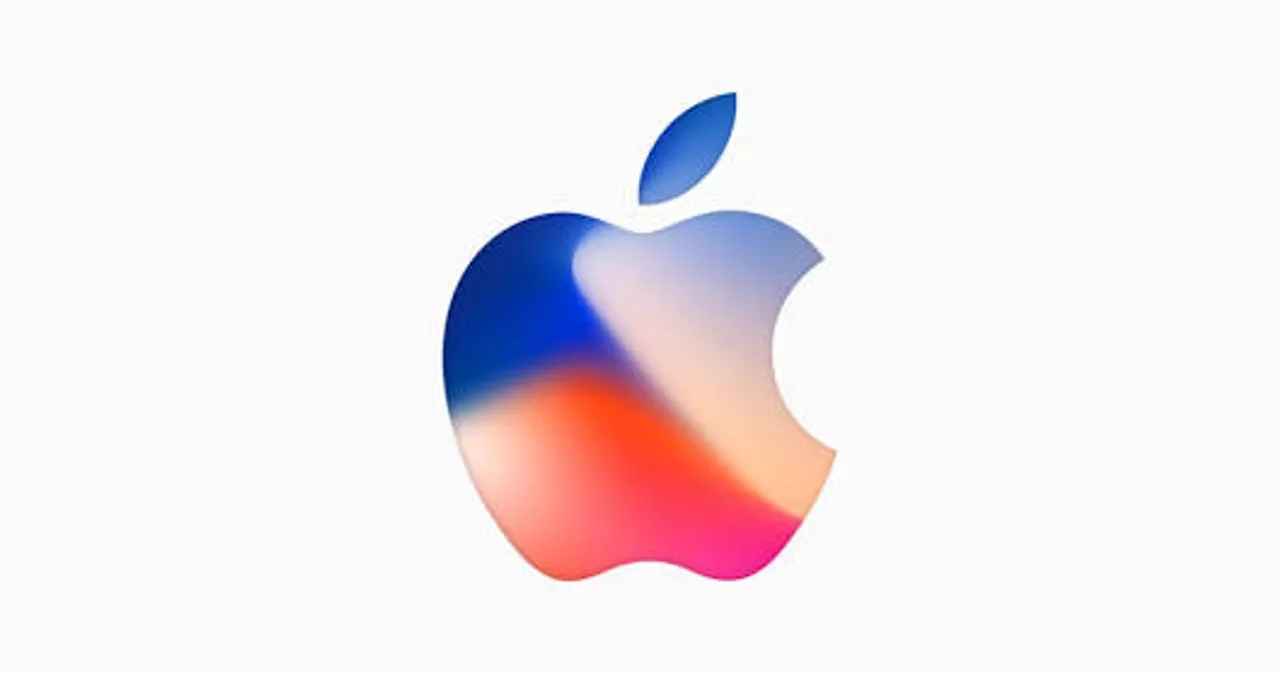 In an attempt to better represent differently-abled people, Apple has proposed Unicode Consortium -- the non-profit organisation that governs the global standard for emojis -- to add 13 new emojis including a service dog, a wheelchair and prosthetic limbs. "Apple is requesting the addition of emoji to better represent individuals with disabilities. Currently, emoji provide a wide range of options, but may not represent the experiences of those with disabilities," Apple wrote in the proposal.
"Diversifying the options available helps fill a significant gap and provides a more inclusive experience for all," the Cupertino-headquartered giant added. The tech giant reportedly consulted with top organisations for differently-abled, such as the American Council of the Blind, Cerebral Palsy Foundation and National Association of the Deaf, to put together the proposal. The emojis must first be adopted by Unicode Consortium.
After the non-profit organisation releases its guidelines, software makers such as Apple and Google design versions for their respective platforms. That is why emojis look different on Android and iOS platforms, according to CNN.