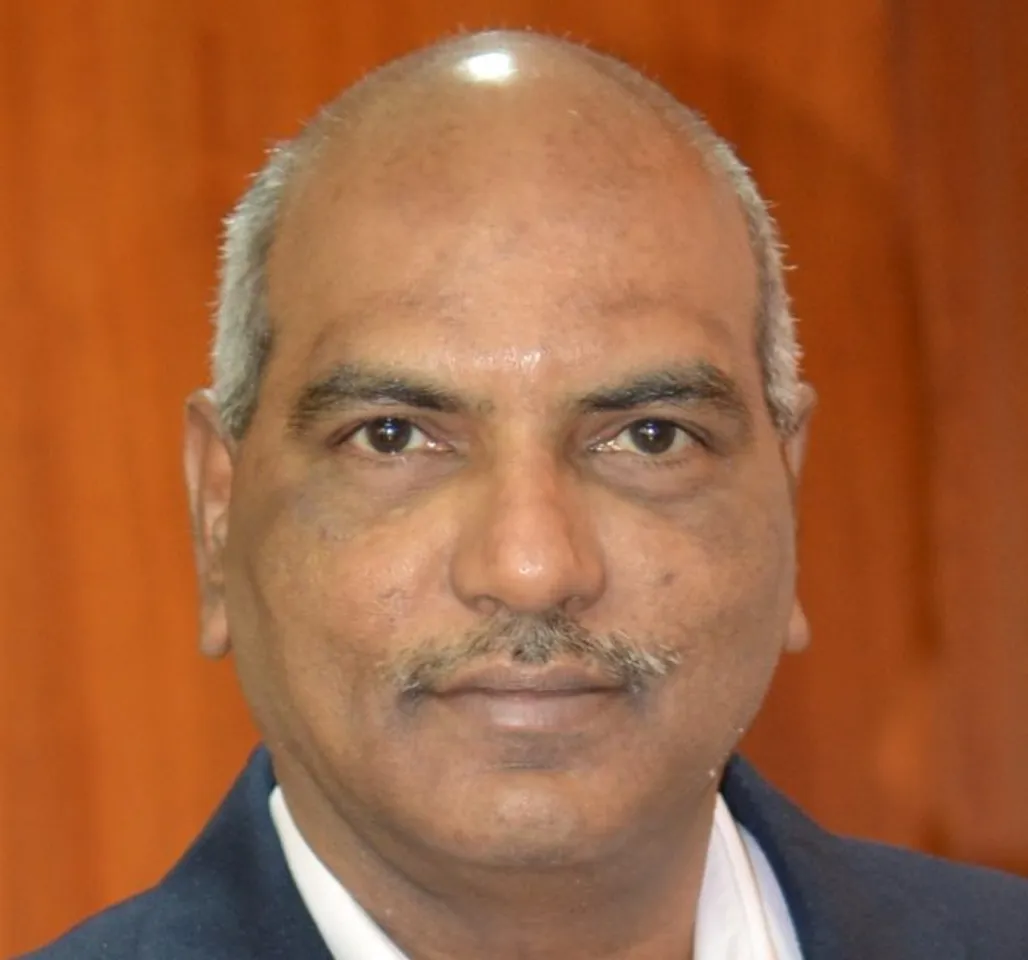 3i Infotech Limited (BSE: 532628, NSE: 3IINFOTECH) has rebranded their services business unit to Altiray. The new brand entity with the brandline – 'Actioning Tomorrow', signifies the role they envision in accelerating the achievement of their customers' goals. The innovative value proposition that this transition spells is multifold and includes – an orbital shift from status quo, creating a distinct identity for the Services brand, while conveying that they are future-ready.
3i Infotech Services has years of deep domain expertise across the BFSI, Healthcare and Government spectrum, and has concrete plans to foray into Retail this year. It pivots its offerings on three distinct areas, namely, co-innovation for transformation; customer-centric and modular frameworks based on a curated technology stack for adept deployments & quantifiable outcomes that will maximize ROI. The Company has a very strong foothold and customer base in geographies like India, North America, Asia Pacific, Middle East & Africa and South Asia.
Speaking on the momentous occasion, Mohua Sengupta, EVP and Global Head of Services said, "We as an organization are at a defining vantage point, and our new brand entity for services embodies our proposition to be a future-ready & innovative organization. We represent dynamism and are positioned to proactively do for customers today, what others will do for them tomorrow. The new brand speaks to performing above expectations and represents our stature in the industry, while positioning us as experts in the field."
On defining the nomenclature and what the logo signifies, she further added, "The logo for the brand signifies the forward looking nature of the business. Altiray™ is a coined name from the terms 'Altus' in Latin meaning High and 'Ray' meaning beam of light. The accentuated Y graphic in the symbol represents the ray of improvement. The arrow depicts a way forward for the client."
Speaking on the rebranding efforts, Padmanabhan Iyer, MD & Global CEO, 3i Infotech, said, "Today is an important milestone for the organization and positions us a serious contender in the contemporary technologies that the market demands. Services has always been an integral part of 3i Infotech, and has been one of the largest contributors to our growth. The disparate services we offer were integrated into a single services unit in 2016 end. We have hired domain experts & created focused and dedicated teams in each geography. More importantly, we have also invested in and created ready to use frameworks and solutions, enabling us to take tomorrow's action today."
The new brand identity reflects both the ongoing transition to a next-gen organisation with a distinctive portfolio of IT Services with the motto of continuous improvement. The Services BU has come up with new frameworks such as AxES (Accelerate, Enable, & Scale) and CRUX (Customer Reach & User Experience), which aims to catalyse the digital adaption for mid-sized and large enterprises with built-in end-to-end framework elements, cutting across B2B and B2C centric options.
As part of their comprehensive solutions landscape, they have Momenta, the Data and Insights Marketplace, a suite of pre-built Analytics apps, which supports a multitude of industries and business functions. Each app manages the complete end-to-end process. They also have Flexib, which offers performance, security and automation testing.
The Company also helps enterprises move towards digital transformation with Hybrid Cloud, through their offering HybridNxT. They also invest heavily in the areas of TaaS, DevOps, Agile, and CT (Continuous Testing framework) to meet the demands of enterprises.