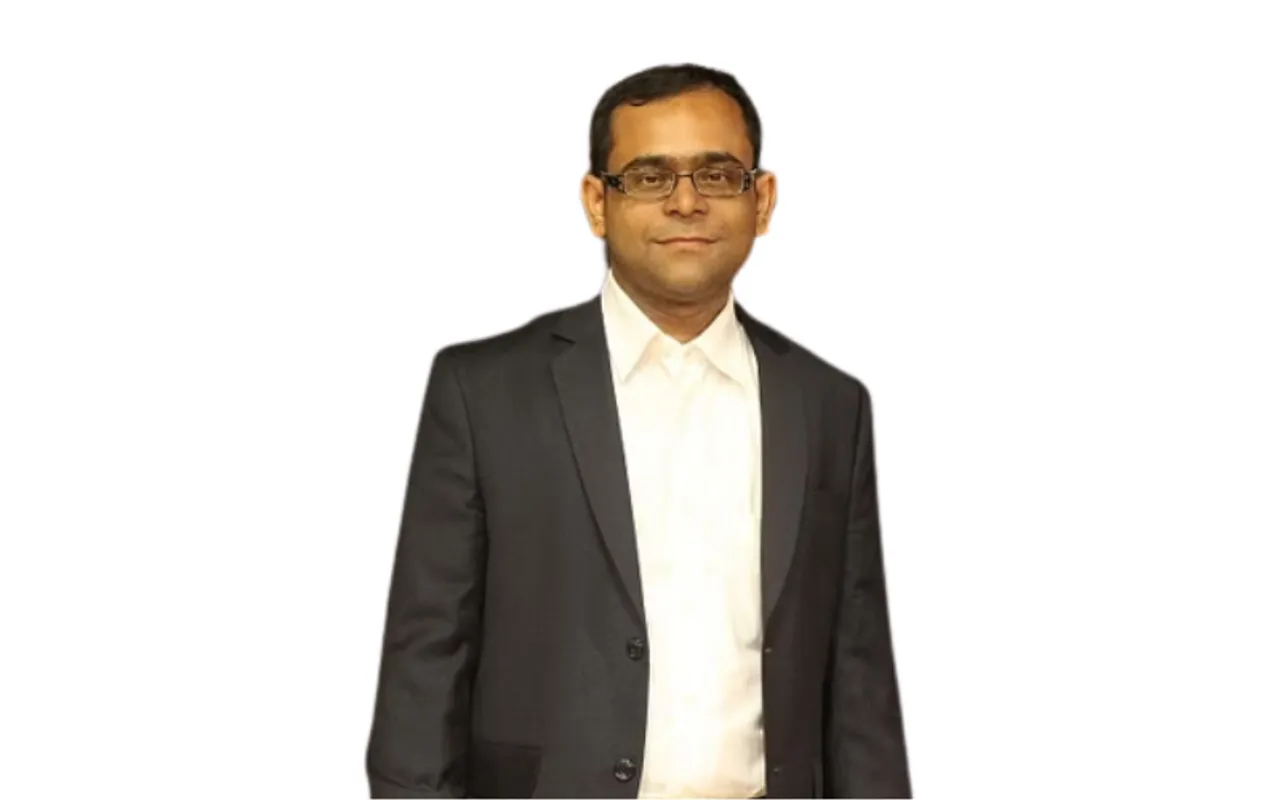 India's longest running fintech event, IFTA, organized  by India FinTech Forum, is back for its 8th edition. IFTA is known for celebrating innovation and recognizing groundbreaking fintech startups. This annual event, which has become synonymous with celebrating fintech excellence from across the world, is set to unveil 24 high potential startups and 6 scaleups that are leading the charge in the financial technology sector. Shortlisted from 1250+ applications from various countries including Australia, Georgia, Hong Kong, Hungary, India, Netherlands, Nigeria, Poland, Portugal, Singapore, Turkey, UK and USA, these companies will be carefully evaluated by a top-notch jury.
The winners will be chosen from the finalists below and announced at IFTA 2023 on 1st November, 2023 at Mumbai. IFTA will be organised as a hybrid event with online sessions on 30th and 31st October, and the grand finale on 1st November at Courtyard by Marriott, Mumbai. 
Mr. Sougata Basu, Founder, CashRich and Executive Committee Member, IFF, says, "At IFTA, this year's shortlisted startups shine with enormous potential. Past winners at IFTA include Razorpay, Open, Simpl, and Pismo (acquired by Visa for $1 billion in 2023), and they exemplify the transformative power of business innovation. With a member base of over 4,000 fintech companies and over 35,000 individuals, India FinTech Forum continues to promote purpose-driven innovation."
<iframe title="YouTube video player" src="https://www.youtube.com/embed/bRjil7inNqM?si=b2SIJeJ64sqLZuQQ" width="786" height="415" frameborder="0" allowfullscreen="allowfullscreen"><span data-mce-type="bookmark" style="display: inline-block; width: 0px; overflow: hidden; line-height: 0;" class="mce_SELRES_start"></span></iframe>
India FinTech Forum is proud to present the following high-potential fintech startups for 2023:
IFTA has also announced a carefully selected shortlist for Fintech Scaleup of the Year. These companies are evaluated on their product and services and the traction that they have been able to build.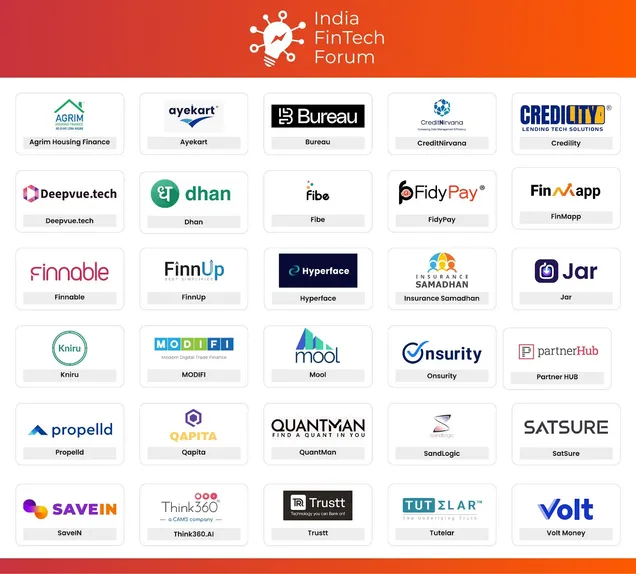 Top 6 companies shortlisted for Scaleup of the Year category: 
IFTA has a distinguished history of spotlighting startups that have gone on to achieve remarkable success. Past winners have cumulatively raised investor funding of over $6.3 billion till date, a testament to the event's reputation for celebrating top-tier talent in the fintech industry.
IFTA 2023 will see participation from top industry leaders like Mr. Nitin Chugh, Deputy MD and Head of Digital Banking, State Bank of India, Mr. Konstantin Peric, Deputy Director - Financial Services for the Poor, Bill & Melinda Gates Foundation, Mr. Jagdish Narayanan, CIO, Reliance Jio Payments Bank, Mr. Ajay Rajan, Country Head - Digital and Transaction Banking, YES Bank, Mr. Nilesh Shah, Managing Director, Kotak Mahindra Asset Management, and many more.