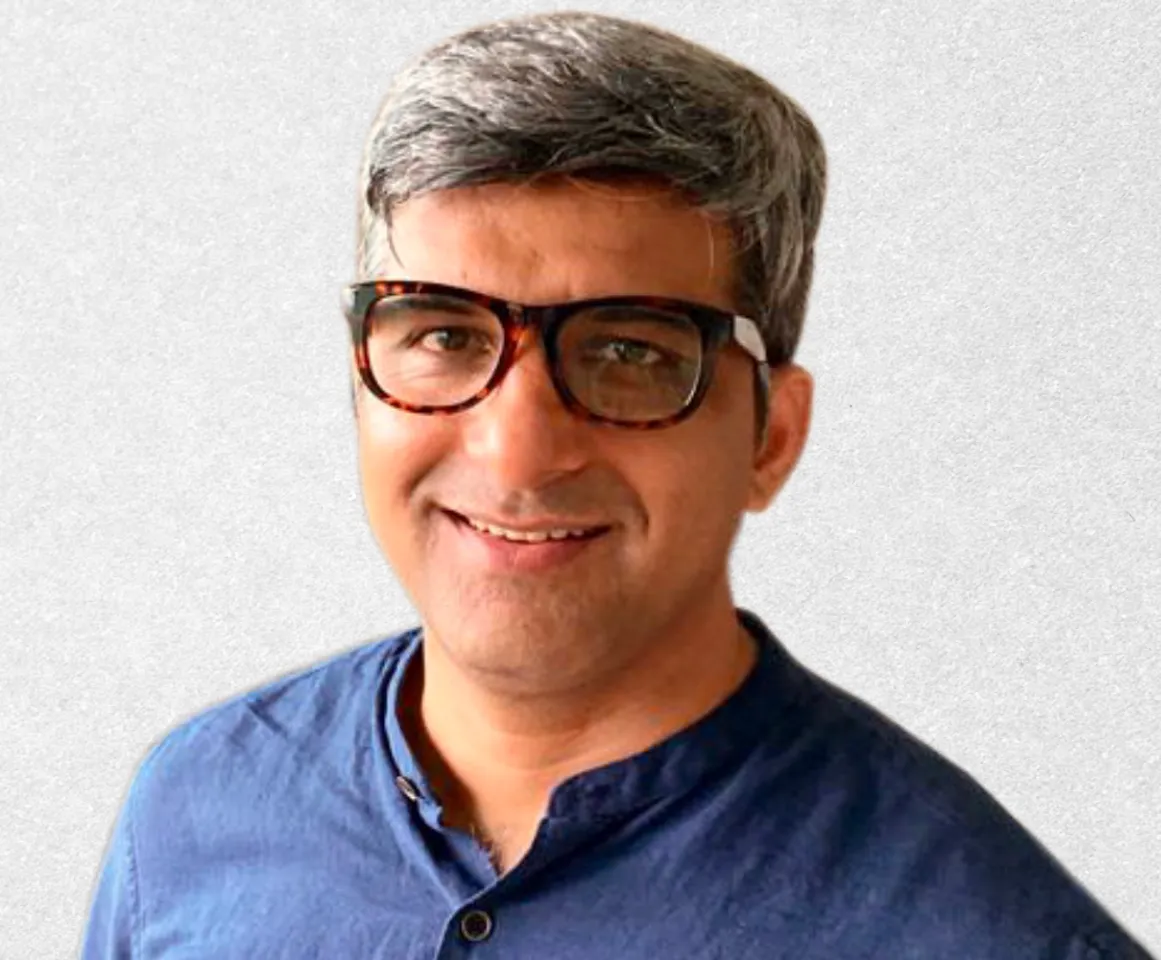 today, India's first Tech-based Data conversion company today announced its partnership with Netcare Cloud, a global Martech product company towards its goal of delivering ROI-driven KPIs on First-Party Data. Through this partnership 0101. today expects to enable its clients to improve platform utilization and deliver value with multiple use cases.
Recently founded 0101 by three industry leaders, Ajay Verma, Co-founder Enormous Brands, Jayraj Jadhav, MarTech powerhouse and ex CMO & e-business head Marsh & TATA AIG and Mihir Mehta, previously Head – Media and Programmatic at iProspect. 0101 is India's first Tech-based Data conversion company, specializing in a deep understanding of behavioural data that transforms brand conversion across all their internal data streams. It aims at working with brands to improve their customer acquisition. The company delivers the same by auditing existing Martech tools and reengineering the company's data flows to unify data from and for all across the organization. 0101 suggests marketing programs based on data and takes responsibility for its outcome.
Jayraj Jadhav, Managing Partner commenting on this partnership, "We have seen how right insight & customer data can deliver better conversions. At the same time to deliver scale, it's important to automate your campaigns using Martech. Since most of the Martech stacks are evolving rapidly, we see the underutilization of platform capabilities as a big challenge. This is where we are glad to work on this knowledge partnership with Netcore Cloud as it will help our clients improve platform utilization and deliver value with multiple use cases."
Since the last two decades, Netcore Cloud has been renowned for revolutionizing the way marketing & product teams engage with the consumers by way of Contextual & Personalized digital experiences. Right from Customer Engagement & Experience, Personalization and Product Experience to Email API and Journey Orchestration, Netcore Cloud's full-stack of martech solutions have paved the way for global businesses to scale effectively.
"Empowering brands to optimize their data and helping them identify a more targeted approach has been Netcore Cloud's key aspiration when it comes to personalization," said Ramesh Srinivasan, CEO, Netcore Cloud India. "Using our expertise and experience, we are excited to support 0101.today's objectives of maximizing their growth potential by using  the power of personalization to enhance customer experience."
Ajay Verma, Managing Partner, 0101 adds, "We believe right Martech is very important but is not an end itself, It's a means to an end. We together hope to help brands create monthly, weekly, and even daily strategies on the basis of first-party data. We work with the brands and their current agencies to improve their ROI on their conversion metric."
The importance of first-party data has caught momentum after most browsers have decided to move out of the cookie drop policy. Hence, it's very important for brands to create their own data, integrate it with other available data sources, keep refreshing it real time and then link them to your marketing activities. The clock is ticking and if the brands don't create their own data infrastructure, they will have no option but to look at more expensive and non-reliable third-party data in the future. This partnership is aimed at helping brands to create and refine their own data and then work towards creating actionable insights and targeted marketing programs from it.