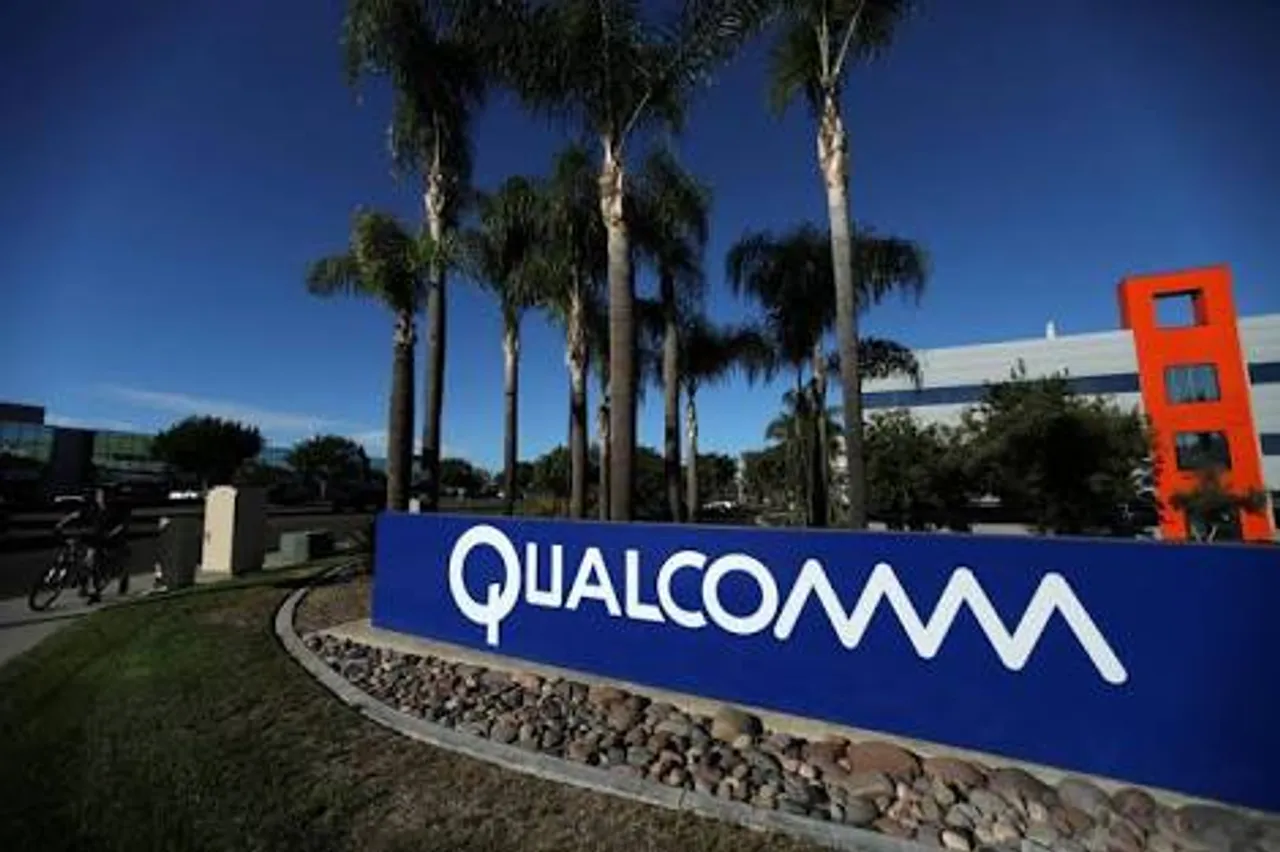 U.S. semiconductor company Qualcomm Inc rejected Broadcom Ltd's revised $121 billion buyout offer, but proposed meeting its peer to see whether they can address what it called the bid's "serious deficiencies in value and certainty."
Qualcomm's response attempts to strike a balance between continued resistance of Broadcom's takeover attempt and heeding the calls of some Qualcomm shareholders, who urged the company in recent days to engage with its rival in case it can clinch an attractive deal.
Qualcomm had rejected Broadcom's first unsolicited $103 billion acquisition offer in November, without engaging further. In response, Broadcom nominated a slate of directors to replace Qualcomm's board.
Qualcomm shareholders are scheduled to vote on these nominations at a March 6 meeting.
Qualcomm said Broadcom's latest $82 per share offer, comprising $60 per share in cash and $22 per share in stock, "materially undervalues" Qualcomm and falls short of the firm regulatory commitment it would demand given the significant antitrust risks involved.
A Reuters Report