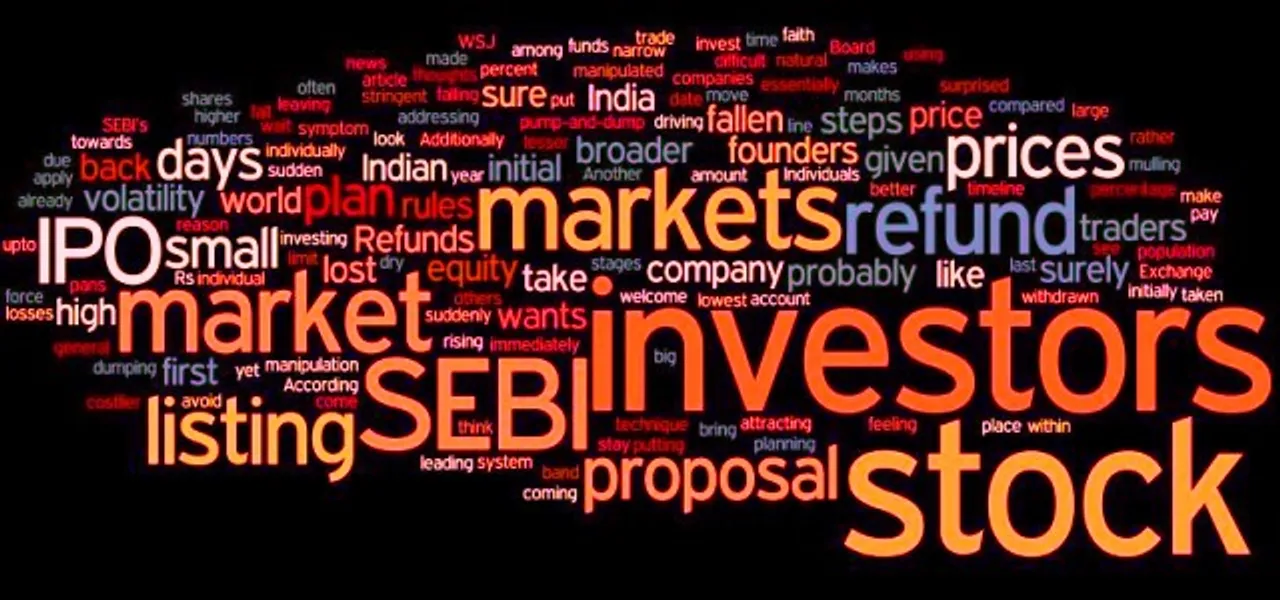 The domestic stock markets including BSE and NSE are struggling with turbulence. But according to the stock markets and capital markets, pointed out few stocks, like Strides Pharma, RITES to Electrosteel, that came in the news after the market was closed for the day and can have an impact on it on September 19, 2018.
Here is a list such stocks:
RITES: The recently-listed RITES has received an additional contract value of Rs 436-crore from the Indian Railways. Rites have been executing a project of Indian Railways for setting up of wagon workshop at Dalmianagar for which the initial contract cost was Rs 89-crore.
Sun Pharmaceutical Industries Ltd: The company has said that its Spanish partner Almirall has received approval from the European Commission (EC) for Ilumetri, a drug used for treating psoriasis.
Strides Pharma Science: The drug firm has received three observations from the USFDA after it inspected its formulations facility in Bengaluru. The inspection had ended on August 25, 2018. The inspection ended on August 25, 2018, and the company has been issued a Form 483 with 3 observations," Strides Pharma Science said in a regulatory filing.
Ircon International: The Rs 470-crore initial public offering (IPO) by Miniratna Ircon International was fully subscribed on the second day of bidding on Tuesday. The public offer which opened on Monday would close on Wednesday.
Electrosteel and Vedanta: Electrosteel Steels Ltd. has informed BSE that the Board of Directors of the company will meet on September 24, 2018, to consider and approve Vedanta Star Limited's (Acquirer) proposal to acquire up to 1961,67,342 equity shares of the company representing approx 10 per cent of the paid-up share capital of the company held by the shareholders of the Company (other than the Acquirer) at a price of Rs 9.54 per equity shares calculated in terms of the Resolution Plan approved by the Kolkata Bench of NCLT vide its order dated April 17, 2018. In addition, the company will also consider the proposal of delisting made by the Acquirer.