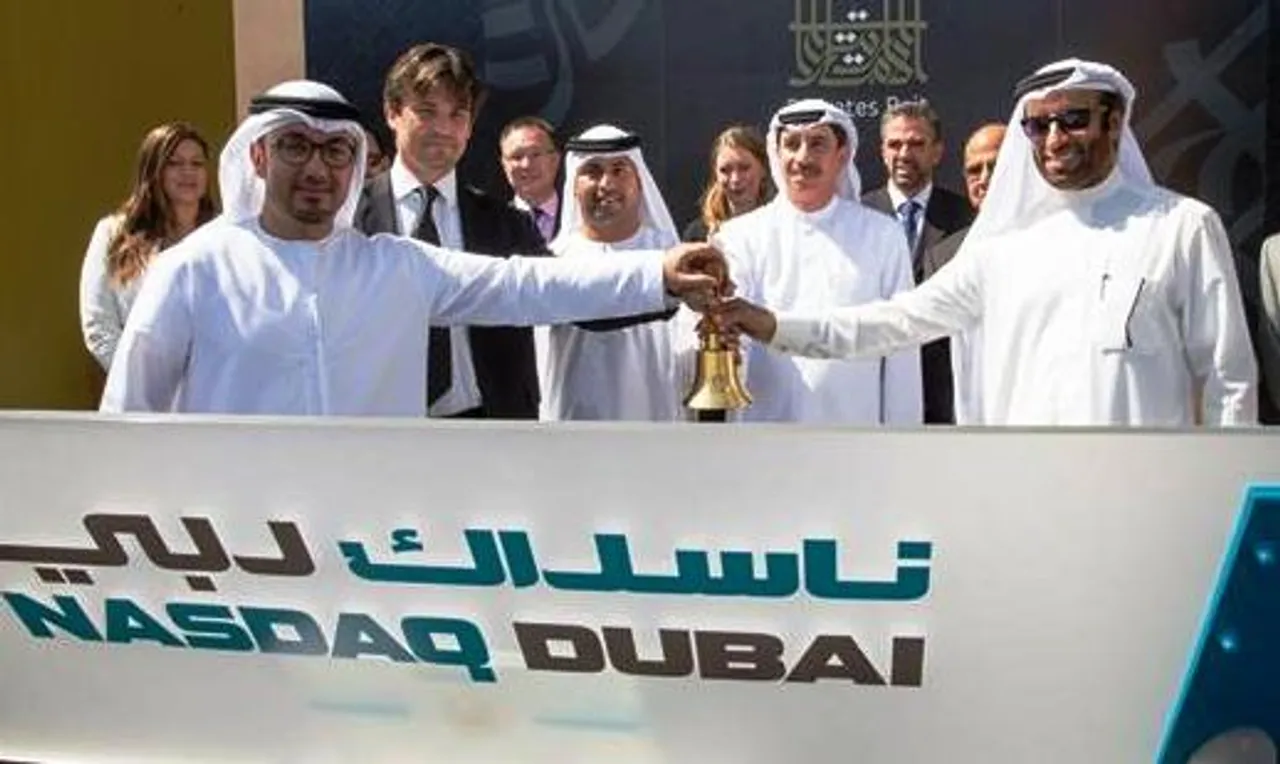 Nasdaq Dubai has welcomed the listing of a 200 million US dollar Sukuk issued by the Emirate of Sharjah. It is the Emirate's second Sukuk listing on the exchange this year, following a one billion US dollar listing in March.
The total value of Sukuk listings on Nasdaq Dubai by the Emirate of Sharjah has now reached 2.45 billion US dollars, including listings of 750 million US dollars and 500 million US dollars in 2014 and 2016 respectively.
The latest listing, which took place on December 19th, has raised the total value of Sukuk currently listed in Dubai to 60.39 billion US dollars, the largest amount of any listing centre in the world. A total of 14 Sukuk valued at 11.99 billion US dollars have listed in 2018.