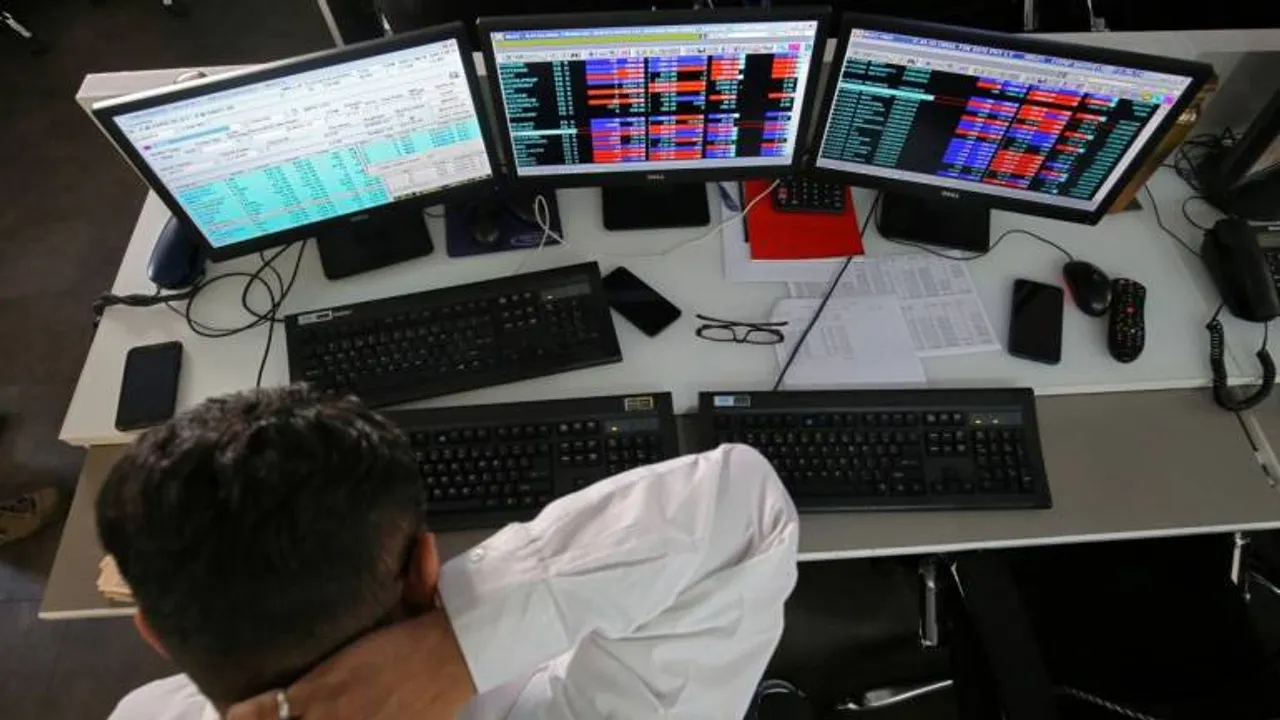 Domestic stocks witnessed marginal losses in afternoon trade for third session in row even as global cues were positive. The Sensex at the Bombay Stock Exchange fell 57 points to trade at 36,338 a short while ago. The Nifty at National Stock Exchange also slipped 14 points to trade at 10,875.
However, the rupee at the forex market appreciated 36 paise to 70 rupees and 81 paise against the US dollar in afternoon deals.
SpiceJet was trading at Rs 79.25 per piece down by 1.31% on BSE. Investors are cautious, as the airline's profit dipped due to weak Indian rupee and higher aviation fuel turbine (ATF) cost. To your note, ATF and rupee have played spoilsport in other airlines earning as well this quarter.
Ajay Singh – Chairman and Managing Director, SpiceJet said, "Despite the huge cost escalation in ATF and exchange rate, SpiceJet has done remarkably well thanks to our superior revenue performance, tight control on other costs and the continued confidence our passengers have shown in the airline."
SpiceJet in its financial audit report mentioned that, a strong 8% increase in passenger yields helped partially offset record high cost due to an increase of 34% in crude oil prices and 11% depreciation of the Indian Rupee against the USD. The combined effect of these cost escalations was approximately Rs 329 crore.