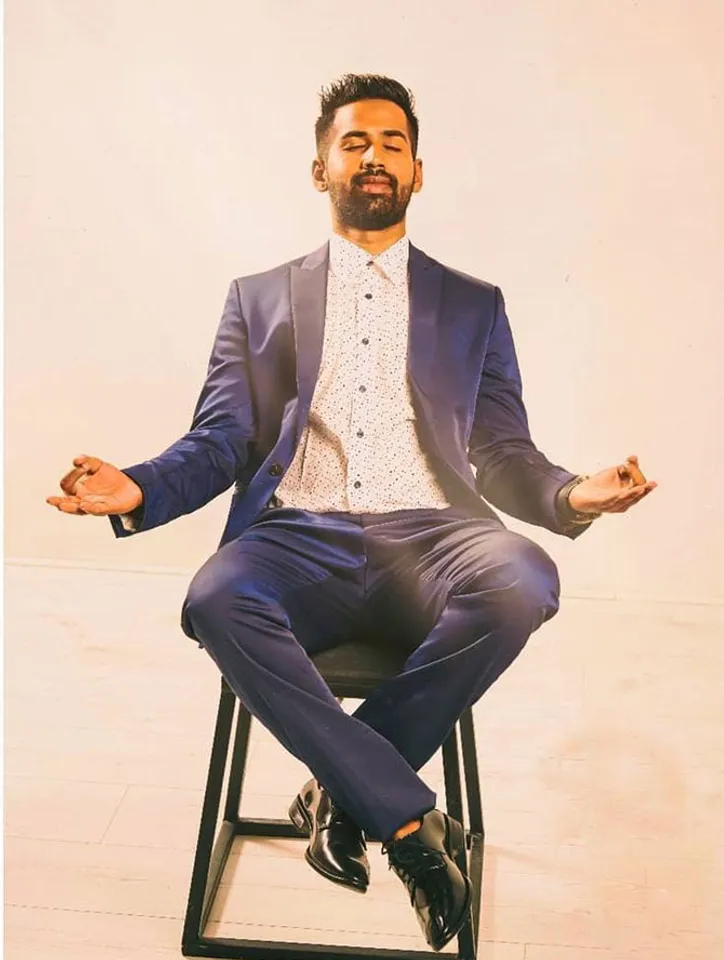 SARVA, Indian yoga and wellness startup, entered into United Kingdom market by kickstarting its global footprints vision. Under a unique licensing and training model based on the authentic foundations of yoga, SARVA will initially start off with the skill development and training of 20 London based yoga experts who in turn will start SARVA classes in three locations in London. The eventual aim of SARVA is to train more than 500 yoga experts across United Kingdom. The conceptualised licensing model will comprise of offline and online yoga training and education. This opens up a new scaleable revenue stream for SARVA that is highly profitable. The extensive and specialised 6 module program will be curated by renowned yoga and fitness expert Deepika Mehta.
Commenting on the overseas entry, Sarvesh Shashi, CEO, and Founder, SARVA, said, "SARVA's London and then overall global foray will be under the licensing model with sustained focus on online and offline yoga and mindfulness training and education. We have designed this basis on a one-time training fee followed by a monthly royalty approach. This model for us will be a high gross margin business as it requires zero capex and we will have recurring revenue month on month. Once we have established our roots with this module in the United Kingdom, we will be looking at expanding similarly in different countries in the next few years. This will also help us form a very strong community of like-minded yoga practitioners across the world with the same vision just as how Zumba has made this possible in over 120 countries"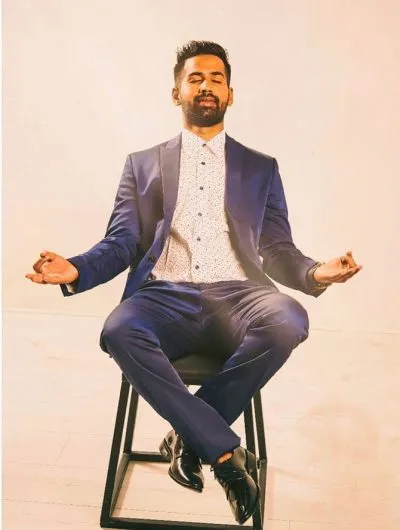 Sarvesh Shashi founder of Sarva,
The extensive yoga training and education program will offer an innovative mix of offline and online training modules. The six core pillars of the syllabus are based on Hatha, Ashtanga, Vinyasa and detailed emphasis is also laid upon Balance, Detox and Deep Stretch. The program is focused on yoga experts who have formerly undertaken the foundational 200-hour yoga training. It is driven by the overall vision of not only enhancing the skill set of an already equipped expert, but also to bring in the actual authenticity of India in an international market through SARVA. The training and education of the initial 20 yoga experts in London and then the eventual 500 yoga experts across the United Kingdom will be curated by Deepika Mehta and sustained and regularly upgraded by the innovative SARVA online training platform.
Founded in 2016 by 23-year-old Sarvesh Shashi, SARVA is a wellness ecosystem built on the authentic foundations of yoga that focuses on the mental, physical and emotional well-being of an individual. SARVA aims to provide access to yoga, mindfulness and wellness to the world through two approaches - Physical and Digital. Built on the pillars of authenticity, modernity and accessibility, SARVA is striving to drive a cultural change in making yoga-based wellness a part of our modern lifestyle to combat problems like stress, anxiety, depression, obesity and sleeplessness. SARVA offers more than 25 forms of yoga with a range of interesting props, curated dance routines, and other workout options inside their studios. In Q4 this calendar year, SARVA will launch its digital offerings in the mindfulness music, guided meditation, and interactive fitness space for both, the body and the mind. SARVA teaches you 'Yoga with a twist', just apt and in line with the advancement in the modern world.
SARVA is a wellness ecosystem built on the authentic foundations of yoga with the vision of connecting 7 Billion Breaths. Apart from its strategic global expansion, the domestic expansion of SARVA is also on the right track. The yoga and wellness brand soon plans to reach a count of 100 studios across +30 Indian cities by end of 2019.