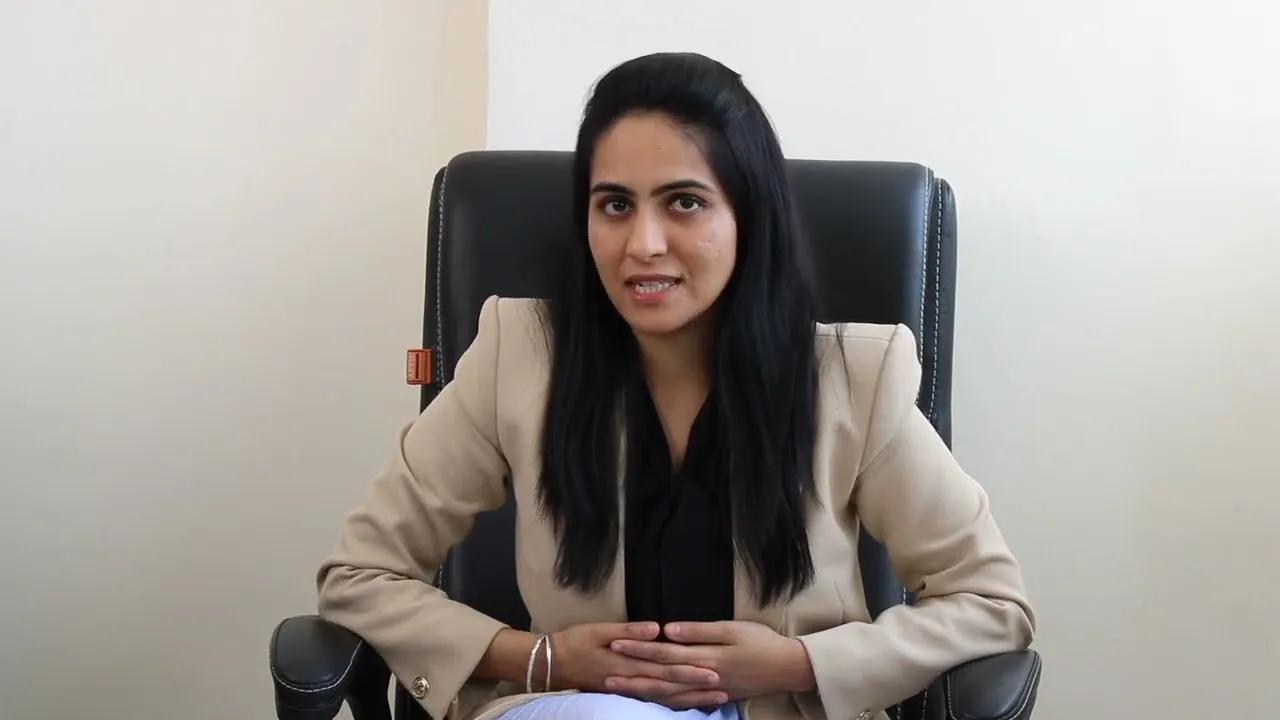 Venus Remedies Limited, a leading pharmaceutical company known for its commitment to innovation and healthcare excellence, is proud to announce the successful launch of Elores in Ecuador. This significant expansion follows the earlier launches of Elores in  countries like Saudi Arabia, Myanmar, Oman, Tanzania, Ethiopia, and India, marking a momentous stride in the company's global growth.  Additionally, the dossier has also been submitted in around 15 countries for getting the marketing authorisations.
Elores, a cutting-edge antibiotic formulation, has been developed to combat multi-drug-resistant infections, making it a ground breaking addition to Venus Remedies Limited's product portfolio. It is a novel patented Antibiotic Adjuvant Entity containing a beta-lactam antibiotic, a beta-lactamase inhibitor, and an Antibiotic Resistance Breaker (ARB) that work synergistically to rescue antibiotic activity and suppress the emergence of resistance against the antibiotic. With its proven efficacy against a wide range of bacteria, Elores is set to revolutionise the treatment of infections and enhance the quality of healthcare in Ecuador.
"We are redefining the scope of antibiotics through innovative R&D. Elores, a reliable carbapenem sparer, is the result of more than a decade of research wherein multiple studies were performed to elucidate the role of ARBs as one of the prospective solutions to save the life of existing antibiotics. Elores was our response to the problem of AMR, and it has been very satisfying to see the difference that it is making in the lives of patients," expressed Saransh Chaudhary, CEO, Venus Medicine Research Centre.
The eighth largest economy in Latin America, Ecuador witnessed a CAGR of 5.5% from 2015 to 2020, thereby becoming a US$1.6-billion pharmaceutical market. The Ecuador antibiotics market is majorly dependent on imports from India. Ecuador had imported antibiotics worth US $3.5 million in 2022. The launch of Elores in Ecuador is expected to open the doors for the entry of the novel antibiotic adjuvant entity in other important Latin American countries (LAC) as well.
With alarming AMR resistance rates of as high as 84% for some of the deadly pathogens, Ecuador suffers a great deal of life loss from these bacteria. Exhibiting a similar situation across Latin America, the growth of such pathogens and the spread of resulting infectious diseases are bound to have a far-reaching impact.
Commenting on the launch, Aditi K Chaudhary, President, International Business, Venus Remedies, stated, "We are thrilled to introduce Elores to the people of Ecuador. We stand resolute in our commitment to developing innovative solutions to combat antibiotic resistance and improve patient outcomes. With Elores, we aim to provide a reliable and effective solution to healthcare professionals in Ecuador, enabling them to better serve their patients."
Elores has garnered widespread acclaim for its unique combination of antibiotics that work synergistically to combat even the most challenging infections. This launch is part of Venus Remedies Limited's ongoing mission to address the global health crisis of antibiotic resistance. Elores was declared the best innovation and received a gold medal under the India Innovation Growth Program in the year 2013.