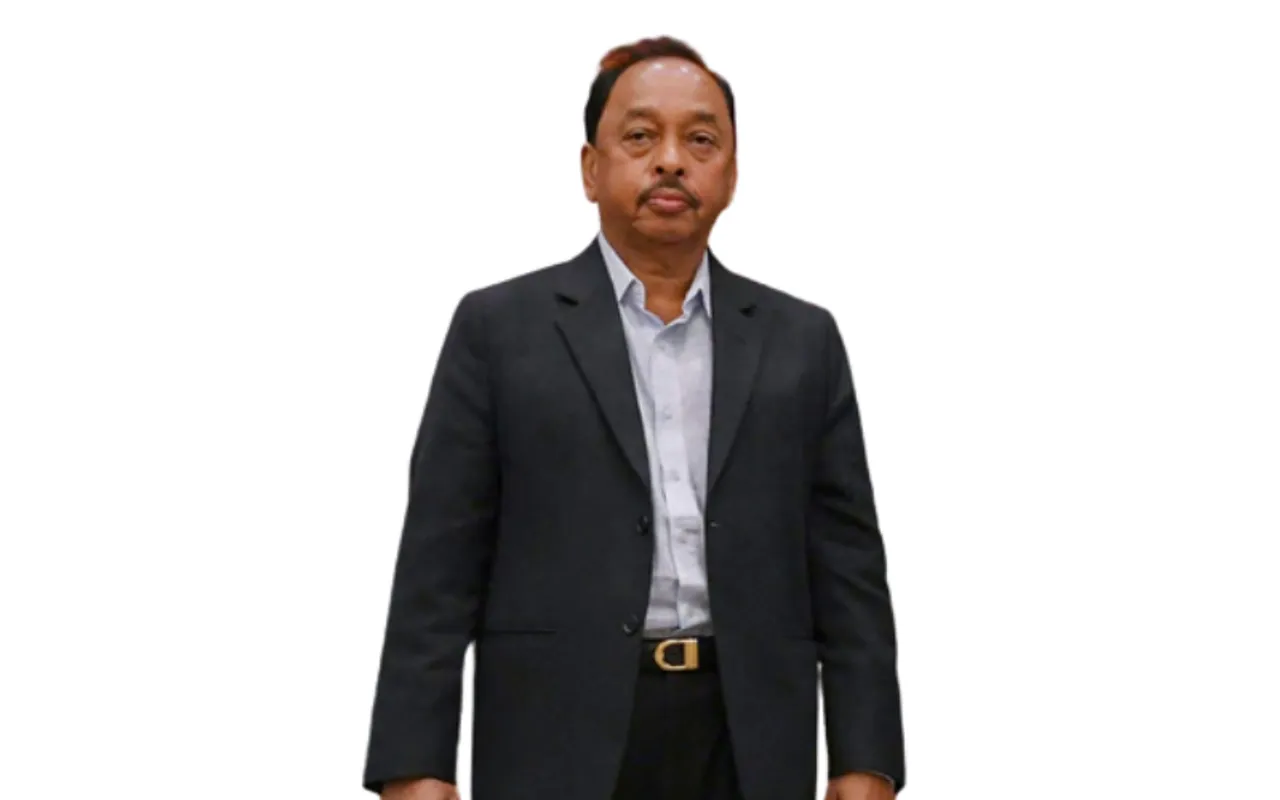 Union Minister for MSME Shri Narayan Rane joined the Shramdaan,cleanliness drive initiated at Juhu beach Mumbai  by the Khadi and Village Industries Commission (KVIC), a cleanliness initiative urged by Hon'ble Prime Minister Shri Narendra Modi.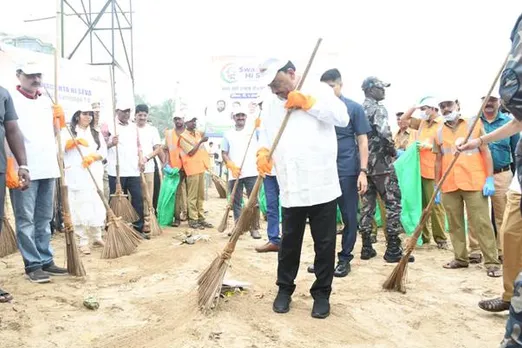 Addressing the participants on the occasion Shri Rane  said this campaign, which aligns with Mahatma Gandhi's teachings on the significance of cleanliness, aims to inspire a sense of civic duty towards maintaining a clean and healthy environment.
Quoting Mahatma Gandhi, "Cleanliness is more important than political freedom," the Union Minister underscored the paramount importance of cleanliness. Reiterating the words of Prime Minister Shri Narendra Modi during the launch of the 'Swachh Bharat Abhiyan' in 2014, the Minister opined that the need to combat dirt and open defecation, urging a shift in old habits and the adoption of cleanliness as a way of life.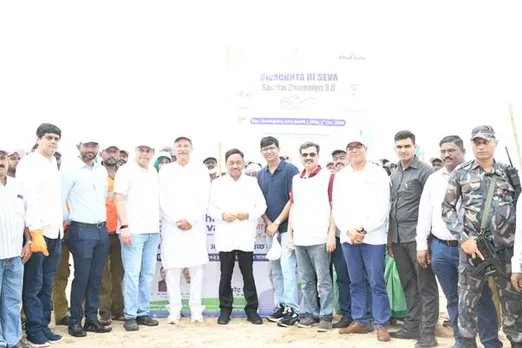 The aim of the Shramdaan campaign organized today is to once again involve the country in a mass movement for cleanliness. The Khadi and Village Industries Commission (KVIC) has been actively participating in this initiative, conducting special cleanliness drives and competitions in schools, colleges, and local communities, emphasizing the theme Shramdaan '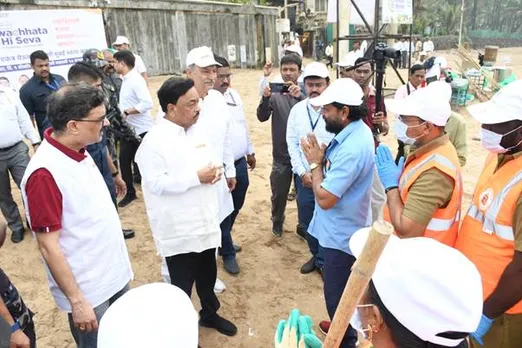 Shri Rane said that KVIC proactively participates in this cleanliness drive on the call of the PM. It is not just duty of the Prime Minister but the collective responsibility of every individual in society, he added. Shri Rane said Cleanliness is not merely a government initiative, but a societal commitment to a healthy and prosperous life. The Union Minister concluded by rallying the public to unite and work towards a Clean India.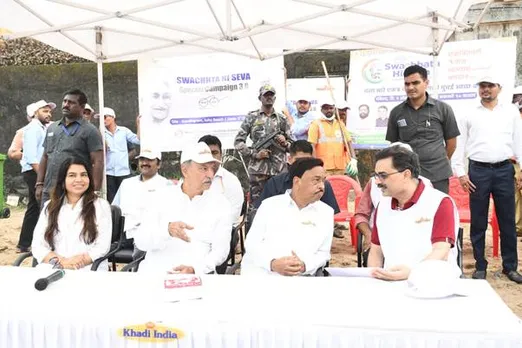 Film Star Shri Suresh Oberoi and local MLA Shri Amit Satam along with Shri Vineet Kumar, Chief Executive Officer, KVIC and Shri Pankaj Bodhke, Financial Advisor, KVIC and KVIC officials and a large number of school students and local residents participated in this cleanliness campaign. It may be noted that the Khadi and Village Industries Commission, through its various schemes and programmes, encourages non-carbon emitting Khadi and Village Industries products.