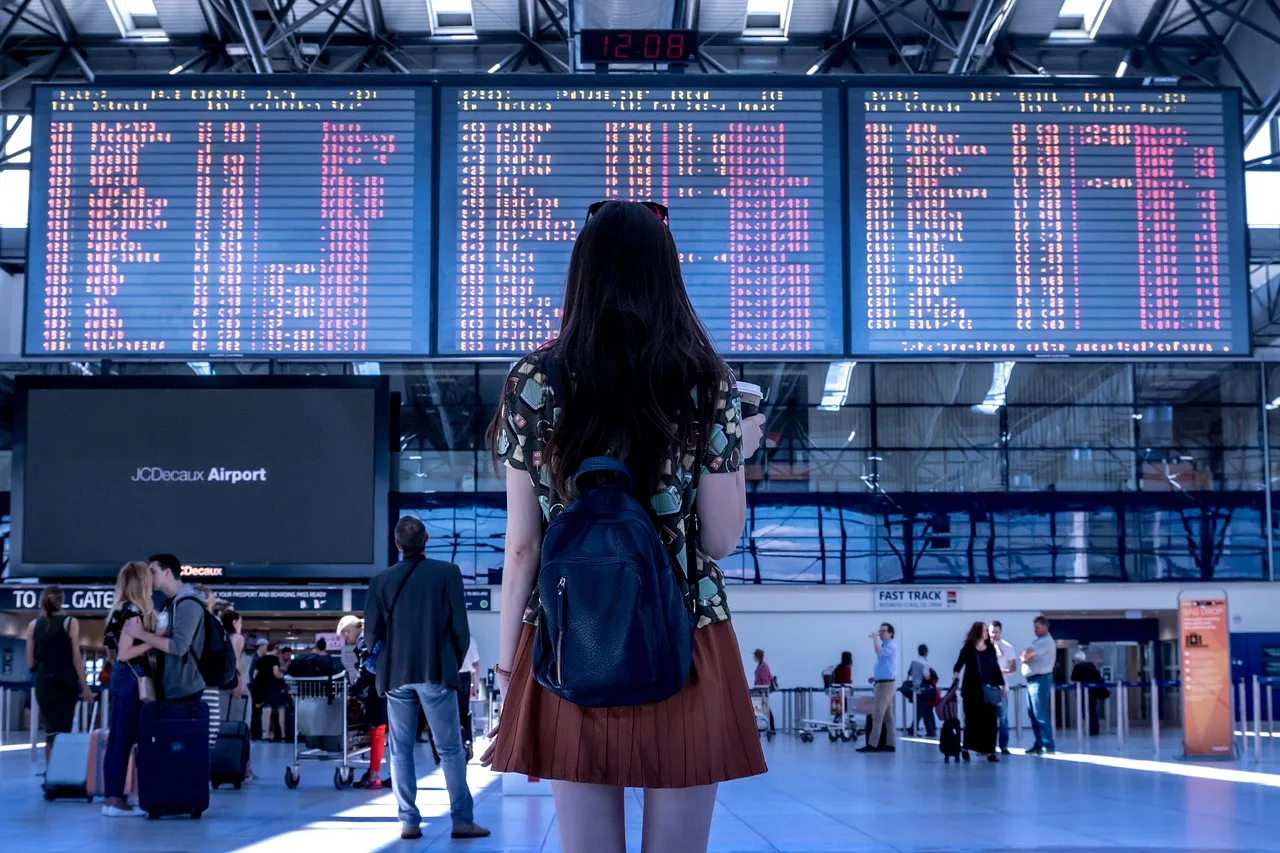 Studying abroad can be a life-changing experience for students, however when moving to another country one must take the best precautions for their safety, with many uprisings of conflicts and racial tensions in the world students must do fact-checking before considering moving out of their homeland. Prodigy Finance wants its students to have a positive experience while thinking about moving to another country, so to educate them, we have put together a list of the top five ways to ensure student safety while considering studying abroad.
Read up on your destination:
When in doubt, research! This will not only educate you about the host country to which you intend to relocate, but it will also assist you in deciding whether or not to relocate to the country. Try learning more about the country to which you plan to relocate, researching any political issues, their culture and lifestyle, and any restrictions imposed by your home country. Check out bloggers who have recently visited there or student vlogs from your home country who have studied there; this will not only educate you about the country but will also give you the confidence to move out if everything goes well.
Register with your embassy:
Keep in mind that when no one from your family is staying in the country, the embassy of your home country serves as your local guardian. It will be beneficial to register with your home embassy because they will support you in case of any calamities, political conflicts, and other unforeseen events.
Stay connected:
Staying connected with your family at all times will be beneficial for you mentally and overall, sharing your peers, neighbors, or emergency contact with your family in case they can't reach you will not only help you stay connected but will also allow your family to know your safe for instance if someday your family doesn't hear from they won't just be concerned; they'll also make an effort to get in touch with your peers, who can then step in to help find you and take necessary action.
Keep an eye on your surroundings:
It is better to be safe than sorry; remember that you are not in your home country and may not know which streets are safe and which are not; try to learn these from locals; be humble and modest; and avoid wearing expensive jewelry when traveling alone in unknown lanes always try to take your roommate or any local friend when traveling. Have fun on your journey, but don't be foolish.
Learn how to handle emergencies:
Remember to keep the phone numbers of the local police, family, and friends on speed dial. Learn about the locals and seek help if you feel unsafe at any time. Talking about your problems with your counselor or family will not only make you feel safer, but they will also be aware of your situation and can help you.
Bonus Tip: Travel insurance:
Living in another country can be expensive, and as a human, you may become ill. Take precautions and invest in comprehensive travel insurance that covers medical emergencies and trip cancellations. Knowing you are insured will give you peace of mind and will prepare you for any circumstances.
Studying abroad can be one of the most rewarding experiences you will ever have with proper awareness and precaution you can make a journey a success.