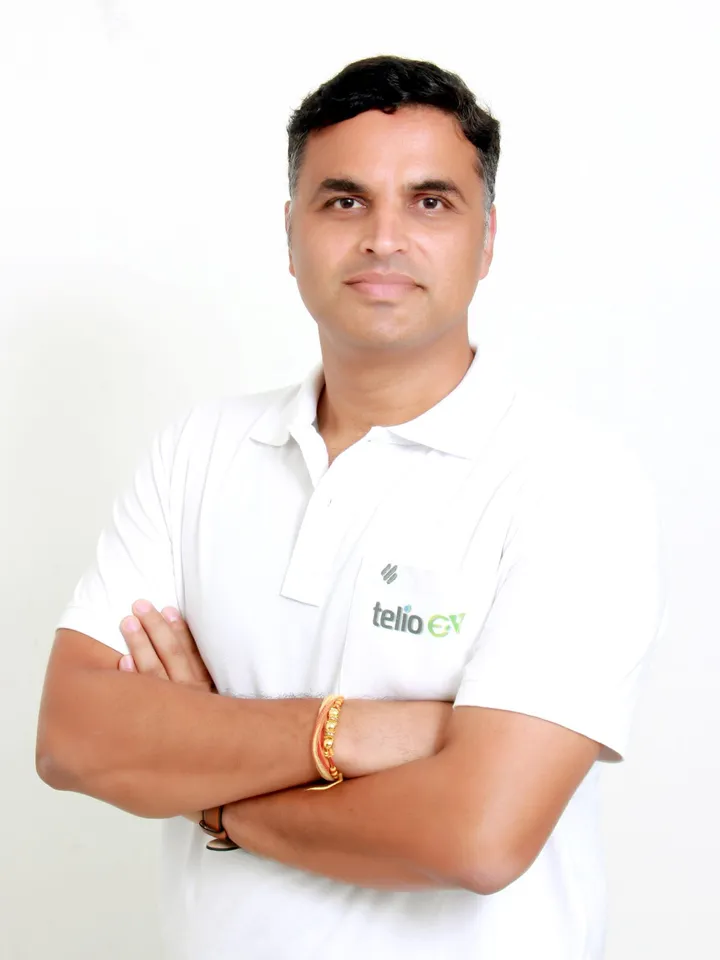 TelioEV, India's leading EV charging management solutions provider, has organised Shunya, the sustainability challenge empowering innovation for a net-zero future. It was a ground-breaking initiative by TelioEV with the aim of transforming individual perspectives on sustainability and empowering them to make a pragmatic impact on our planet Earth.
TelioEV's Sustainability Challenge has attracted innovative minds from over 100 colleges and 200+ teams with over 350 participants. All of these were dedicated to providing solutions through sustainability and technology. This initiative is the blueprint for our efforts towards a sustainable future with net zero emissions. The challenge consisted of two categories: case studies and ideations. Among all the participants, Anuj Malviya from the International Institute of Technology, Hyderabad, emerged as the winner of the case study, and Team Sack from the Chaitanya Bharathi Institute of Technology, Hyderabad, emerged as the winner of the Ideathon.
Some of the key innovative solutions that were discovered as a result of this sustainability campaign, "SHUNYA," are smart monetization strategies for charging stations and charging SaaS platforms, utilising cutting-edge data and AI to enhance the user experience, tracking user carbon emissions reductions when using an EV, promoting environmental responsibility, and a comprehensive case study solution analysing challenges and opportunities in entering new international markets and proposing localization strategies to promote sustainability, etc.
TelioEV is a SaaS-based EV charging solution provider start-up. EV users are facing various challenges in the growing EV ecosystem that include an unreliable charging station network, low accessibility and scalability in the existing platform, inadequate hardware and software interoperability, poor customer experience, and a lack of real-time data-driven insights on charging stations. TelioEV aims to solve the challenges, provides SAAS solutions for EV charging management, and caters to various stakeholders in the EV ecosystem, like charge point operators, OEMs, EV users, electric vehicle merchants, and fleet owners. TelioEV helps the user know the whereabouts of all the nearest EV charging stations. Also, TelioEV is working to reduce its carbon footprint.
Speaking about this, Dr. Lalit Singh, Chief Executive Officer of TelioEV, said, "We take immense pride in TelioEV's dedication to a net-zero emissions future. The enormous reaction from our youth has been really encouraging, demonstrating their extraordinary commitment to using the combination of sustainability and technology to make a positive difference. We appreciate their tremendous work and anticipate that their dedication to environmental responsibility will affect the future."
TelioEV also runs a social media campaign, Humans of EV, to create awareness about EVs and their positive impact on the environment and sustainability.