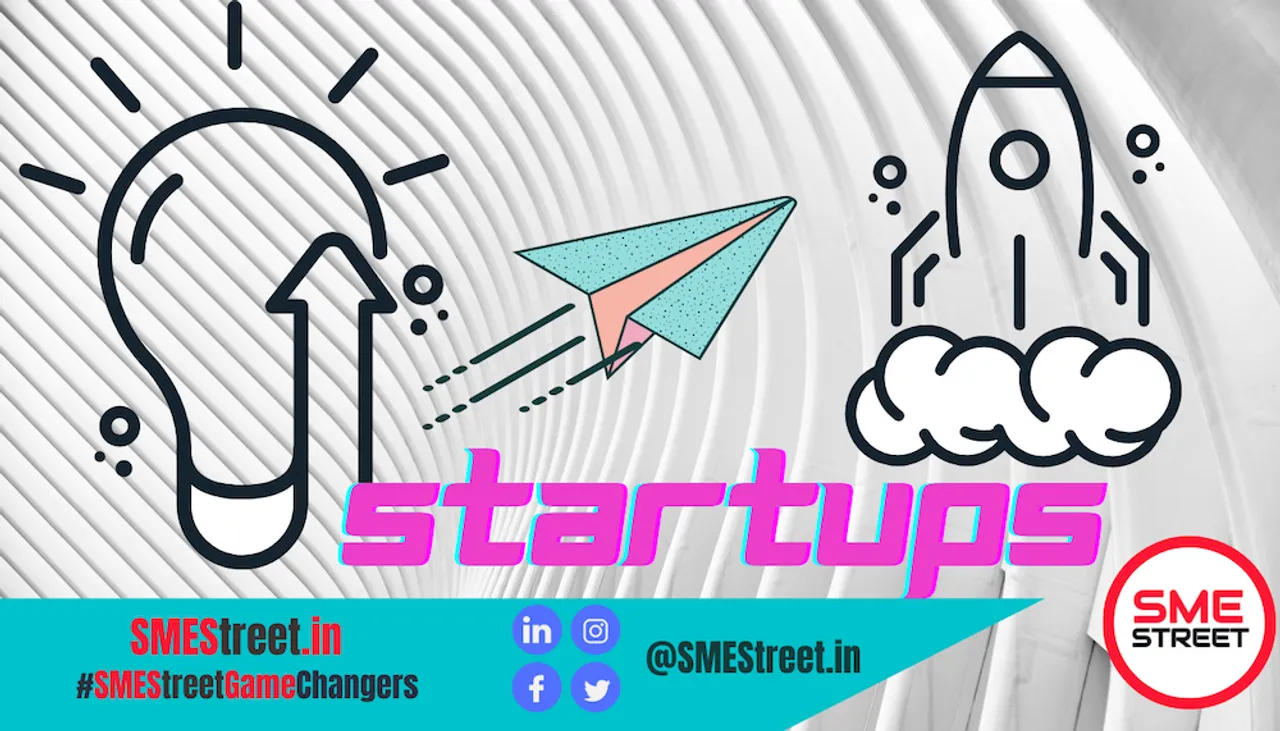 The Centre for Financial Innovation (CFI) at Bharatiya Vidya Bhavan's S.P. Jain Institute of Management & Research is pleased to announce the launch of the "SPJIMR FinNovate Accelerator" in partnership with Mumbai Angels. This start-up accelerator aims to support the BFSI industry by bringing together promising start-ups, experienced mentors, and industry corporates in an exclusive acceleration programme.
SPJIMR FinNovate Accelerator is designed to foster innovation, collaboration, and growth within the BFSI space. By providing valuable mentorship and facilitating partnerships with angel networks, banks, insurance companies, and asset management firms, CFI offers a platform for start-ups to make a positive impact on the industry.
The Accelerator offers several key advantages:
Unrivalled Business Access:FinNovate has forged strategic alliances with renowned banks and insurance companies such as HDFC Bank, ICICI Lombard, ICICI Prudential, SBI, and Federal Bank. Start-ups will have the opportunity to showcase their ideas during Demo Days, reaching a wider audience within the BFSI sector.
Lucrative Funding Opportunities: FinNovateorchestrates a dedicated Demo Day exclusively focused on funding, enabling start-ups to pitch their concepts to a diverse array of venture capitalists, angel investors, and potential backers.
Expert Mentorship: The programme brings together industry CEOs, seasoned entrepreneurs, investors, and subject matter experts who offer personalised mentoring to selected start-ups.
Structured Curriculum: Theaccelerator programme incorporates a well-designed curriculum comprising diverse modules aimed at scaling up start-ups and providing insights into various aspects of the business.
Networking Prospects:FinNovate offers unparalleled networking opportunities, granting start-ups access to a wide network of ecosystem partners such as AWS, Microsoft, Pier Law, and Outreach Partners like Maharashtra State Innovation Society and Zone Startups. These connections open doors to potential collaborations, partnerships, and growth opportunities.
Furthermore, all these benefits are provided to start-ups at no cost and without any equity obligations.
SPJIMR FinNovate Accelerator is a highly selective and intensive two-month programme designed for finance start-ups in the Seed to Series A stage, with a Minimum Viable Product (MVP).
Applications are now open, and the programme has already received over 150 registrations. The application deadline is May 31, 2023. The first cohort is scheduled to commence in July, and early applicants will be given priority, other things being equal.