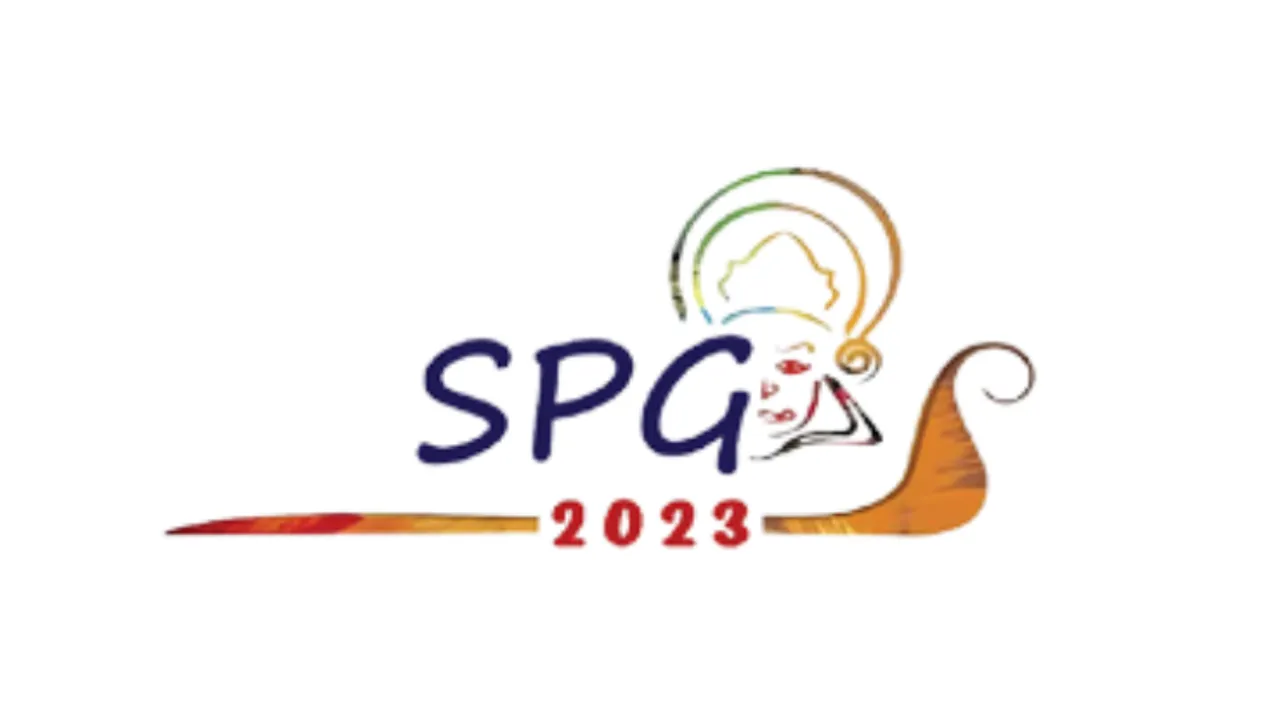 In the exploration of geoscience's indispensable role in the energy transition, Society of Petroleum Geophysicists (SPG) is set to host its 14th Biennial International Conference and Exposition from 3rd-5th November in Kochi.
The conference, taking place at the prestigious Lulu Bolgatty International Convention Centre (LBICC) in Kochi (Kerala), is themed 'New Age Geosciences: A Fulcrum for Energy Trilemma', emphasizing its mission to chart the course for the energy industry to meet the nation's energy demands.
To kick off the conference, a series of Pre-Conference Continuing Education (CE) courses began from October 31 to November 1, as part of SPG's commitment to familiarize participants with the latest industry trends, innovations, and technologies. Over two days, a total of 19 CE courses were conducted at the LBICC in Kochi.
The event will be graced by the distinguished presence of Mr. Vishal Shastri, President, SPG India. The conference promises to draw a diverse and influential set of 250 participants from crucial fields that play a pivotal role in the energy industry- from geoscientists, engineers, programmers, and data analysts from reputed companies namely Oil and Natural Gas Corporation (ONGC), Oil India Limited (OIL), Indian Oil Corporation Limited (IOCL), Bharat PetroResources Limited (BPRL), Vedanta, Halliburton and CDAC.
Esteemed industry giants like Petronas, SeisPetro Geoconsulting, SamiGeo Consulting Ltd, Geosoftware, Rezlytix, and Arience Strategies, amongst others will be present to actively share their knowledge and expertise to this enriching experience.
The primary focus of the conference will be on the critical areas of decision-making and overall project management, sequence stratigraphy, reservoir modeling, project management, geo-mechanics and the cutting-edge advancements in AI /ML technology and how these innovations are indispensable in the Exploration & Production (E&P) sector of the energy industry.
This year, after a considerable hiatus, SPG revived the Geoscience Career Symposium as a prelude to the main conference. In this endeavor, 45 promising fresh graduates from SPG Student Chapters representing 13 esteemed institutes across the country will be provided with a unique opportunity to shape their careers. They will have the privilege of receiving recruitment offers from six prominent industry leaders, namely Cairn Oil & Gas, Vedanta Ltd., Invenire Energy, Schlumberger, Halliburton, Jubilant Enpro Private Ltd., and Eliis, in collaboration with their esteemed India Partner, Siam Services.
The scientific community is anticipating a rich array of plenary sessions, technical discussions, and scientific paper presentations that are an integral part of the main event. These sessions will drive knowledge exchange, spark innovation, and pave the way for a dynamic future in the energy sector.
Geosciences will play a pivotal role in the global shift towards diverse energy sources, driving energy innovation. The conference and SPG's commitment will catalyze a culture of synergy, knowledge sharing, and creative thinking, all aimed at decoding the earth's secrets and promoting a sustainable future for all.