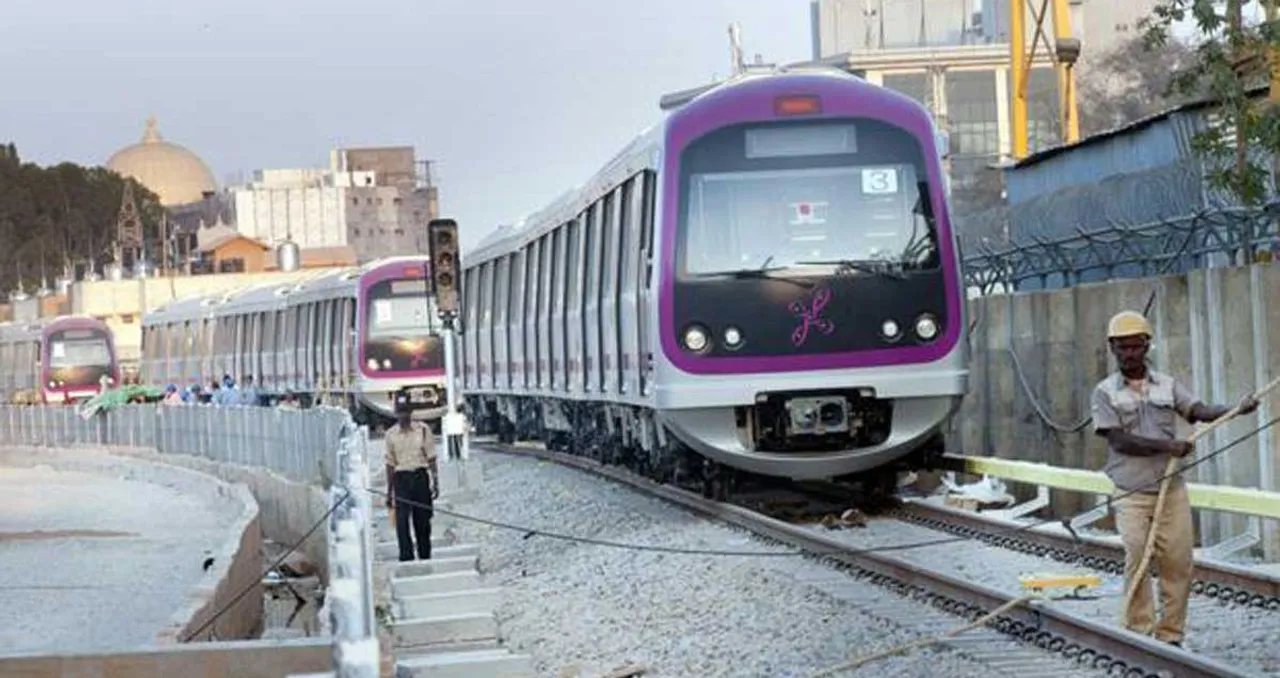 Establishment and development of Metro Lines under Phase-II project of Bangalore Metro. The decision to extend the assistance was taken at the board meeting of REC, held in Bengaluru on 24th June, 2023, at which the Board approved the proposal of BMRCL.
The Phase-II project of Namma Metro comprises extension of existing two corridors of Phase-I, namely East–West Corridor and North–South Corridor; and 2 new lines, namely one from R.V. Road to Bommasandra and another from Kalena Agrahara to Nagawara. These lines will traverse some of the densest and high-traffic areas of the city.
Phase-II of the project will enhance connectivity and ease traffic in the densely populated city of Bengaluru. With completion of Phase-II (72.09 km), the combined network of Namma Metro shall stand at a line length of 114.39 km, with 101 stations.
REC Limited is an NBFC focusing on Power Sector Financing and Development across India. The financial assistance to BMRCL forms part of REC's foray into funding infrastructure development. Established in 1969, REC Limited has completed over fifty years of operations. It provides financial assistance to the complete power sector value chain; for various types of projects including Generation, Transmission, Distribution and Renewable Energy. REC's funding illuminates every fourth bulb in India.