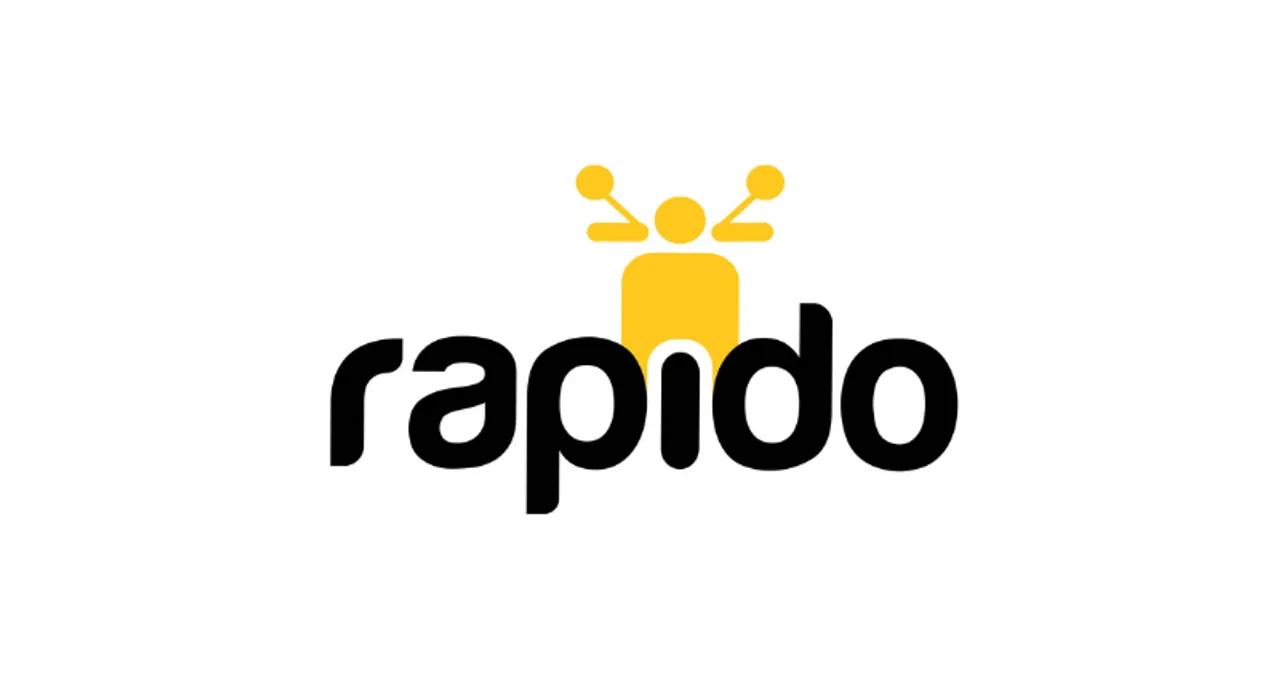 India's leading bike taxi platform Rapido has launched its 'Drop Location Feature' nationwide to empower its captains and provide a seamless last-mile connectivity to its riders. With this new feature, the captains can access the drop location of riders before accepting a ride enabling them to make a well-informed decision in accepting a ride request. It will lead to less cancellations and ensuring a smoother, more reliable ride sharing for both riders and Captains.
Expressing his views on the new feature, Pavan Guntupalli, Co-Founder of Rapido, said, "At Rapido, we are committed to providing a reliable and convenient transportation solution for millions of people across India. Our new 'Drop Location Feature' aligns perfectly with this vision. By empowering our captains with vital information, we are ensuring that our riders enjoy a seamless and dependable ride every time they choose Rapido."
For passengers, the benefits are clear. With captains having access to drop locations in advance, the chances of ride cancellations due to misunderstandings or inconvenience are significantly minimized. Passengers can have confidence that once a ride is accepted, it's more likely to be completed smoothly. Rapido's 'Drop Location Feature' streamlines the entire process, making it hassle-free for passengers. They do not need to worry about captains canceling rides at the last minute anymore, leading to a more predictable and convenient commute. Additionally, passengers can now relax knowing that captains are well-informed about their intended destination. This knowledge empowers captains to plan routes more efficiently, ultimately ensuring that passengers reach their destinations with ease. However, the 'Drop Location Feature' will not in any way compromise the privacy of Rapido customers; their information will remain secure and safe.
The 'Drop Location Feature' marks a significant step forward in Rapido's ongoing efforts to prioritize user experience and safety. With this feature, captains can assess factors such as distance, traffic conditions, and time constraints before accepting a ride, ensuring that they are fully prepared to provide an exceptional service.