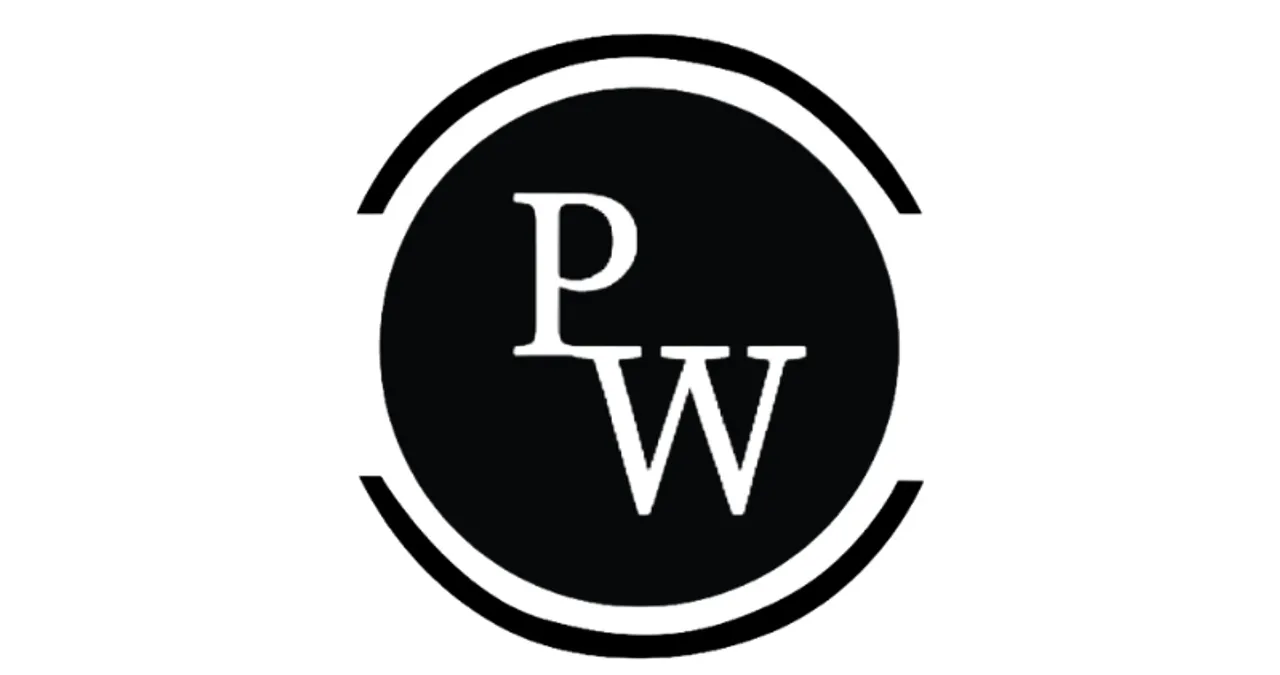 Physics Wallah (PW), India's leading ed-tech platform, has taken a significant step towards transforming the landscape of competitive exam coaching. In its recent development, the company has inaugurated its first-ever offline ESE, GATE & SES (Graduate Aptitude Test in Engineering) centre in Saket, Delhi.
PW has made its mark by effectively preparing students for various competitive exams, from UPSC to CDS, SSC, and more. With the launch of the Saket Centre, PW is now expanding its reach to cater the aspirants those are aspiring for success in ESE, GATE & SES, a highly sought-after examination for engineering aspirants.
PW is introducing two specialised courses at the Saket Centre to help engineering aspirants excel:
GATE 2025 1-Year Foundation Course: This course is tailored to provide a strong foundation for engineering students gearing up for the upcoming year.
ESE + GATE + SES 2025 1-Year Foundation Course: For those with aspirations to excel in the Engineering Services Examination (ESE), GATE & SES in 2025.
Admission for these courses will commence on September 25th, with classes scheduled to begin on December 15th. The official inauguration of the Saket Centre is planned for November 15th. Candidates can secure their spots through the PW app by paying a nominal registration fee of 5000 INR.
The new centre is designed to provide engineering students with a focused and immersive learning environment. PW aims to empower students with comprehensive ESE, GATE & SES exam preparation, personalised mentoring, and access to cutting-edge educational resources. By doing so, they aim to equip these students to achieve top scores and secure a promising future in the engineering field.
One distinctive feature of the ESE, GATE & SES centre is providing a 24-hour doubt support facility. This invaluable resource allows learners to seek clarification on their queries around the clock, ensuring an uninterrupted and enriching learning experience.
Abhishek Mishra, CEO Online, Physics Wallah, said, "Launching our first ESE, GATE & SES centre in Delhi is a significant step towards our mission of empowering students through immersive learning experiences. We're shaping future engineers for success with dedicated courses, personalised mentoring, and 24/7 support. This centre is just the beginning of our journey to reach and transform the lives of 50,000+ students across 12 cities. With this, we look forward to continuing our journey of making knowledge accessible and impactful for countless more aspiring minds."
This strategic move to establish the Saket centre is just the beginning of an ambitious expansion plan by PW. Over the next five years, PW aims to set up 18 new educational centres across 12 diverse cities, representing a substantial investment of approximately 120 crores. The ultimate goal is to extend its educational reach and impact, catering to the academic needs of over 50,000+ students.