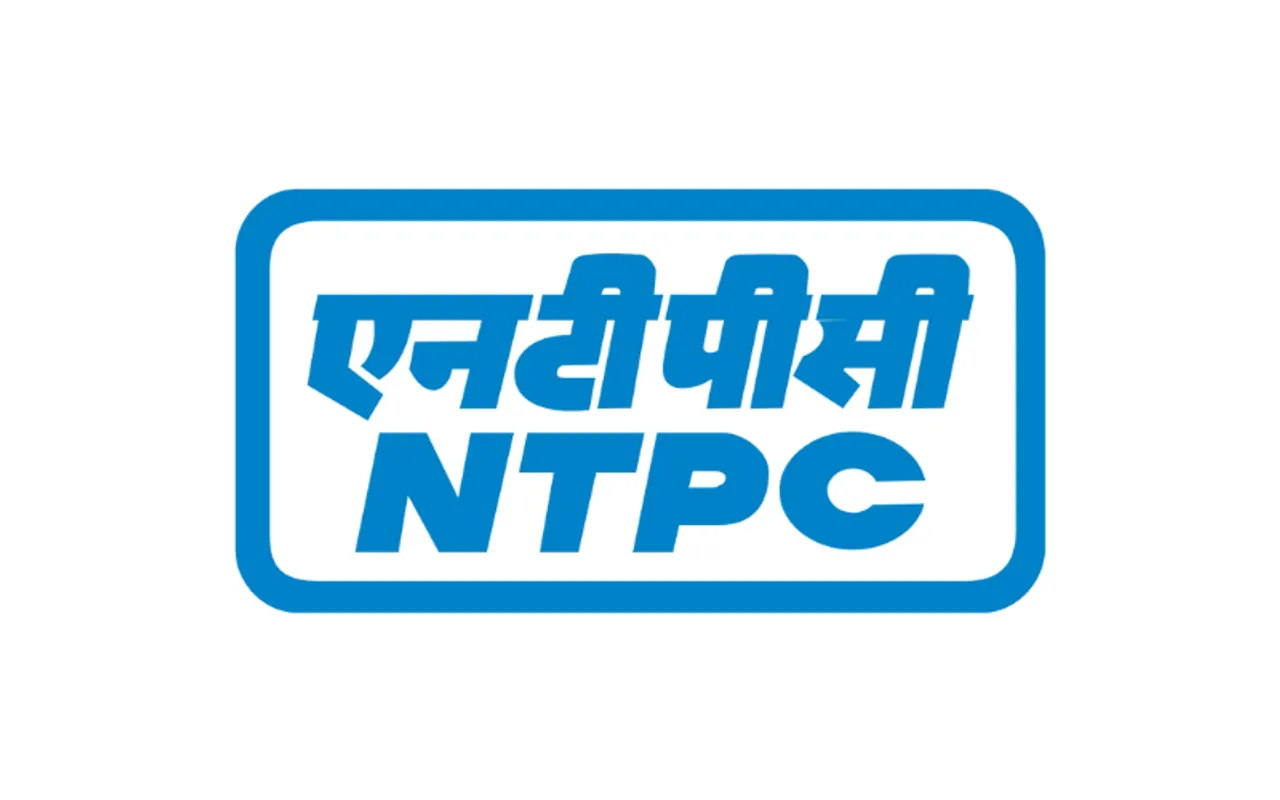 NTPC Ltd., India's largest power generation company, is thrilled to announce its significant achievement in securing a coveted spot on the prestigious Forbes "World's Best Employers 2023" List. NTPC secured an impressive 261st rank among the World's Top 700 Companies, making it the only Indian Public Sector Undertaking (PSU) to feature in this prestigious global ranking.
NTPC's inclusion on this esteemed list underscores its progressive approach, prioritizing its workforce above all else, epitomizing a "People before PLF" philosophy. As an organization, NTPC excels in developing and managing its Human Resources through a continuous process improvement approach, fostering a caring, learning, and engaging workplace that emphasizes employee well-being. This accolade is a testament to NTPC's dedication to creating a meaningful, collaborative employee experience strategically aligned with business needs.
NTPC's forward-looking, employee-centric policies and strategic interventions have consistently motivated its workforce to become agile and prepare for the future. The introduction of a contemporary Performance Management system, marked by continuous assessment, focused learning, and development initiatives, along with a transparent Career Development & Succession Planning System, are just a few of the levers that have contributed to NTPC's unique, enabling, and engaging corporate culture.
NTPC's recognition on the Forbes "World's Best Employers 2023" List reaffirms its commitment to fostering an exceptional work environment and cultivating a culture that values its employees as the most invaluable asset. This achievement is a testament to the company's relentless pursuit of excellence on the global stage.