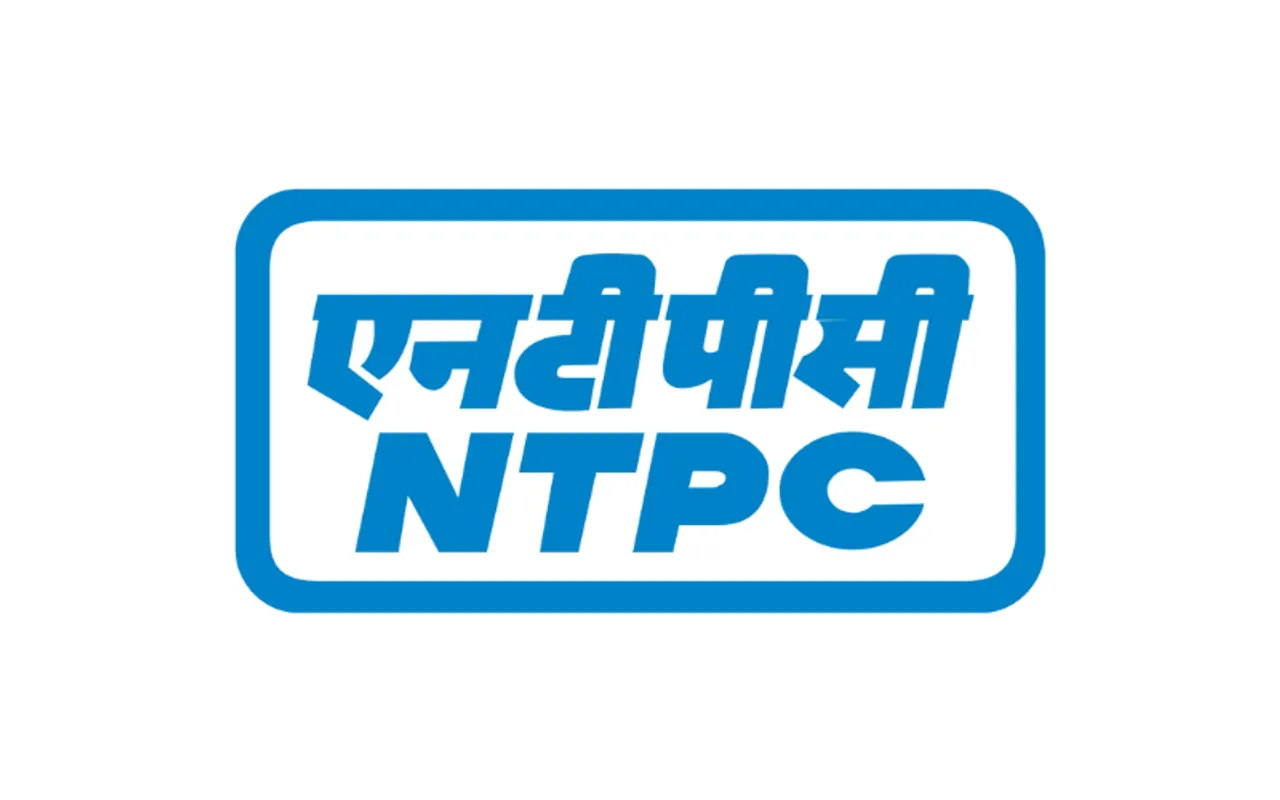 NTPC Ltd., India's leading integrated power producer, has reported a substantial growth of 83% in coal production from its captive mines during H1 FY 2023-24, as compared to the corresponding period in the previous year. The company achieved an impressive coal production of 16.05 million metric tonnes (MMT) during H1 FY24, as compared to 8.76 MMT in H1 FY23.
In addition, NTPC has also achieved a coal despatch of 17.20 MMT in H1 FY24, marking a significant 94% increase over the previous year for the same period. This outstanding performance reflects NTPC's relentless commitment to enhancing coal production from its captive mines and ensuring efficient supply to meet the nation's energy needs.
Till date, NTPC has produced about 85+ million metric tonnes (MMT) of coal from its four operational captive coal mines i.e. Pakri Barwadih & Chatt-Bariatu Coal Mines in Jharkhand, Dulanga Coal Mine in Odisha and Talaipalli Coal Mine in Chhattisgarh.
Further mine operations have also started from Kerendari mine in April'23 and coal production is expected to start in current fiscal. NTPC's captive coal mining fits strategically in its backward integration initiative for providing fuel security to its power generation business.
To achieve sustained growth in coal production, NTPC has implemented a range of strategies and technologies. These include the adoption of rigorous safety measures, improved mine planning, equipment automation, workforce training, and the implementation of continuous monitoring and analysis systems. These initiatives have played a vital role in optimizing operations, enhancing productivity, and ensuring the safety of the workforce.
NTPC remains committed to delivering reliable and sustainable power to the nation. This remarkable growth in coal production and despatch is a testament to NTPC's dedication to operational excellence and its contribution to meeting India's energy demands. The company will continue to explore innovative technologies and sustainable practices to further enhance its performance and support the nation's energy goals.
NTPC Ltd. is India's largest integrated power utility, contributing 1/4th of the power requirement of the country. With a diverse portfolio of thermal, hydro, solar, and wind power plants, NTPC is dedicated to delivering reliable, affordable, and sustainable electricity to the nation. The company is committed to adopting best practices, fostering innovation, and embracing clean energy technologies for a greener future.