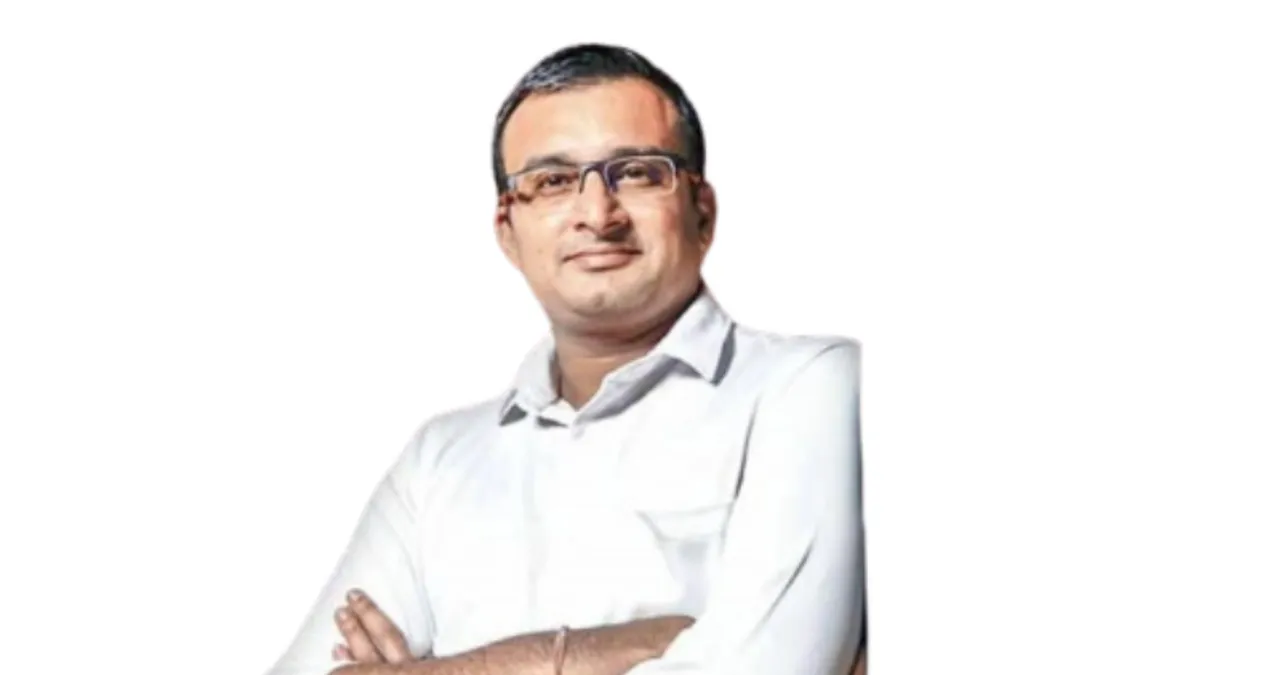 Ahead of World Tourism Day celebrated on September 27, Niyo, India's leading travel-banking Fintech with a customer base of 1.5 million on Niyo Global has released its "Niyo Global Travel Report 2023." This comprehensive report delves into the international travel experiences of Niyo Global customers from June 2022 to July 2023, revealing staggering forex savings amounting to ₹840 million.
The report highlights Niyo's global footprint, with the Niyo Global card being used in 147+ countries. Notably, the top five destinations for Indian outbound travellers over the past year were the United Arab Emirates (UAE), Thailand, Singapore, Indonesia with Vietnam being the most off-beat and popular destination. Simultaneously, Indian students pursuing their education abroad favoured the United States, Great Britain, Canada, Australia, and Germany as their top choices.
78% of Niyo Global customers enjoy the luxury of free airport lounge access before their  trip. Using Niyo Global Card, Indian travellers saved on an average INR 5,000 in every INR1 Lac of spent. A remarkable 56% of Niyo Global customers opted for both Niyo Global credit and debit cards for international travel, and amongst them, 72% of them preferred the debit card for transactions and ATM withdrawals. The report also sheds light on the leading spending categories: for travellers - retail goods, restaurants, and apparel and accessories took the lead, while students primarily allocated their funds to professional services like visa, administrative charges, entrance exams fee, food and grocery, and accommodation. Summer and holiday season were identified as peak season for travel
Vinay Bagri, Co-founder and CEO, Niyo said, "1.5 million people own the Niyo Global card and over one million of them are active at all times. Helping international travellers and students save on forex has been our most predominant endeavour and nothing makes us happier than seeing our customers get their real value for money on their international travels. We're seeing some very interesting trends in travel when it comes to destinations and experiences. Hence, we keep evolving the product and offer newer things like our latest feature to get free airport lounge access across the globe."
Sai Sankar, Chief of Business – Global Banking, Niyo, said, "As per industry reports, last year, Indians made ten million foreign trips for leisure and over $30 billion was spent on overseas education by students. Outbound travel by Indians will continue to be on a constant upswing with estimates of over $42 billion per year on international travel and $80 billion by 2024 for students. This indicates that saving on forex will be imperative now more than ever and we're certain that Niyo Global will continue to be their preferred choice. To cater to the growing needs of Indians for their international travels, we're constantly expanding our features suite and are excited to offer innovative, all encompassing travel banking solutions."
In compiling this study, Niyo analysed data of  travellers representing a demographic breakdown of 62% male and 38% female customers, with the majority of them identifying as salaried individuals, followed by students and self-employed individuals. Furthermore, the report revealed that 59% of travellers embarked on their journeys for leisure, 24% for educational pursuits, and 17% for business endeavours.