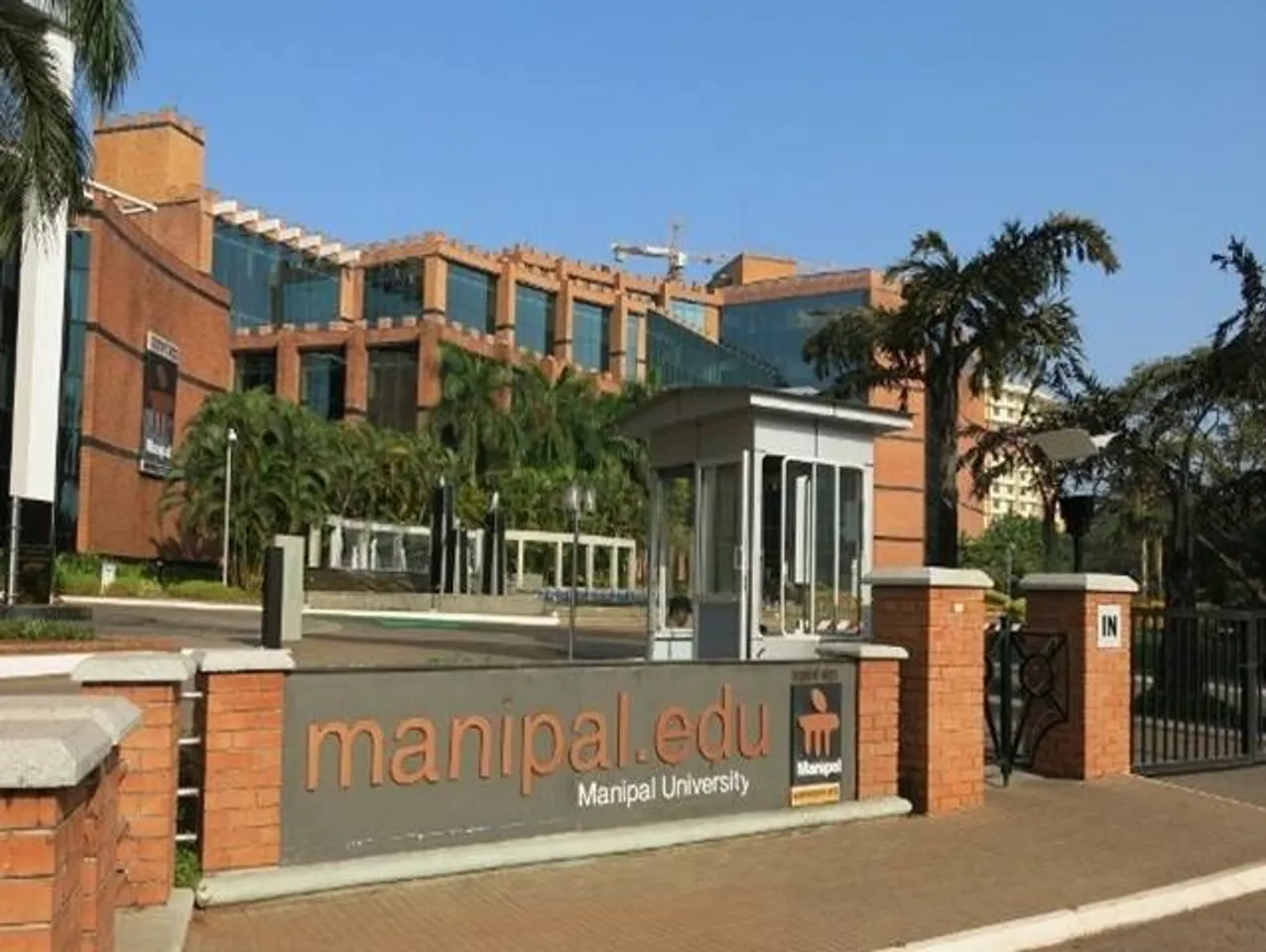 The Manipal Academy of Higher Education is thrilled to announce the opening of registrations for the 6th edition of the prestigious Manipal Marathon. Known as one of India's largest student-organized athletic events, the marathon is set to take place in the scenic town of Manipal in Udupi District. This year's event is not just about setting personal bests or enjoying the camaraderie of fellow runners; it's a stride towards raising awareness for the vital field of "Hospice" palliative care, embracing the deeply resonant motto: "We are with you all the way."
The Manipal Marathon has become a beacon of excellence and inclusion, welcoming around 10,000 participants in previous years. For the 2024 event, the organizers are setting an ambitious goal to gather over 15,000 participants from across the country, making it a historic occasion for the marathon and for charitable causes in India.
Event Details:
Date: 11th

 

Feb 2024
Time: 5.00 am onwards
Venue: Manipal, Udupi District
Registration: Open Now at Manipal Marathon Registration [https://manipalmarathon.in/]
Race Day Highlights:
Certified race routes showcasing the captivating landscapes of Manipal and the Udupi coastline.
International certification by the IAAF AIMS, ensuring a world-class running experience.
A grand carnival atmosphere post-race, celebrating the spirit of the community.
Attractive prize money for top finishers across various categories.
This landmark 6th edition partners once again with the Udupi District Amateur Athletic Association, and it's poised to be more than just a competition; it's a movement. Every stride taken by the runners is a step forward in supporting "Hospice" palliative care, an essential yet often overlooked component of healthcare that offers comfort and dignity to those at the most critical phases of their lives.
The Manipal Marathon is more than a race. It's a message – of solidarity, awareness, and the relentless human spirit. As participants lace up their running shoes, they will also be amplifying the message of hospice care, ensuring that it echoes with every heartbeat along the route.
Runners of all levels are invited to become a part of this monumental event – from elite athletes to enthusiastic beginners – all united by a common thread of humanity and a shared finish line.
Join us in making the Manipal Marathon 2024 a landmark event for both sports and social awareness. Be part of the change. Be part of the challenge. Be part of the community.
Register now and ensure you're with us all the way!