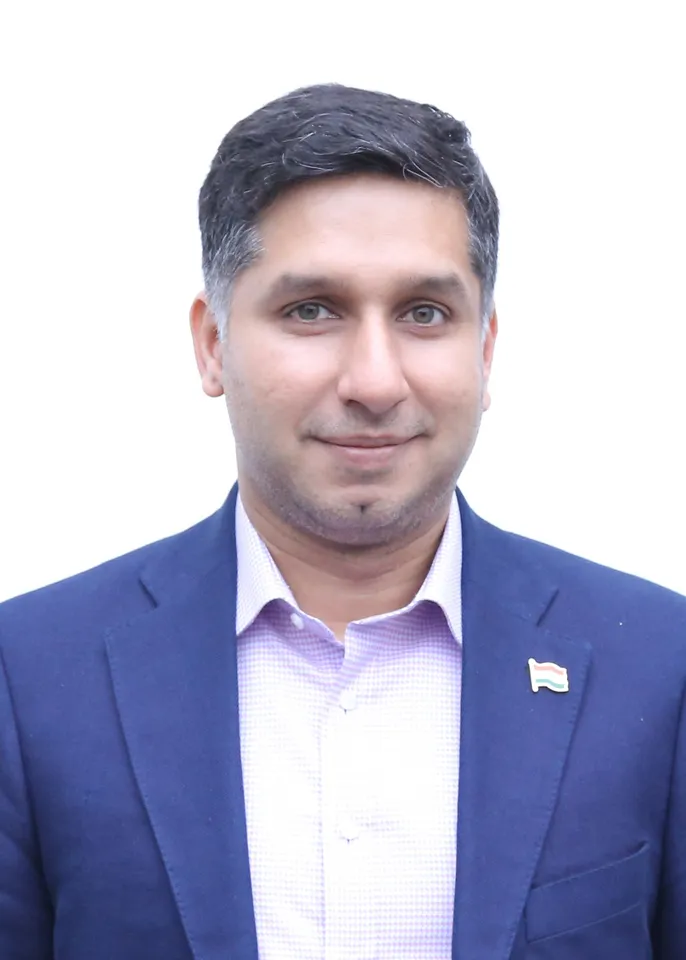 Hero Vired, India's premium learning company for professionals and higher education aspirants, has taken a significant step in prioritizing the mental well-being of its learners by introducing an industry-first mental health initiative, 'Vired to Listen', on World Mental Health Day, October 10, 2023. This initiative aims to address the critical need for mental health support among learners and marks a significant step forward in nurturing their overall well-being especially in the space of career transition, employment breaks, and work-life balance
In today's fast-paced world, the challenges faced by learners go beyond academic pursuits. The pressures of balancing coursework, personal life, and career aspirations can often take a toll on mental health. With rising academic and upskilling needs, professionals often experience stress and anxiety to keep pace with the dynamic job landscape and intense competition, which can hinder their growth.
Recognizing this, Hero Vired has chosen to commemorate World Mental Health Day this year by launching 'Vired to Listen', a one-of-its-kind initiative in the industry aimed at providing continuous support to its learners. This innovative initiative offers learners the opportunity for private one-on-one counselling sessions conducted virtually via Zoom. Each 30-minute session with Dr. Rupa Murghai-a seasoned Counselling Psychologist, who will engage with learners 2 days every month, beginning October 10, is thoughtfully designed to ensure complete personalization and confidentiality.
Talking about the initiative, Mr. Akshay Munjal, Founder & CEO, Hero Vired, said, "Our endeavour is to provide learners with a safe space to express their concerns, seek guidance, and find solutions to their challenges. At Hero Vired, we understand that a learner's mental health is directly linked to their overall success and well-being. This initiative aligns with our mission to empower learners not just academically but  more holistically, ensuring that our learners are equipped to face the demands of the modern world. We are confident that this initiative will be instrumental in providing a nurturing space where our learners can openly discuss their issues and challenges and foster an inclusive and open learning environment."
Dr. Rupa Murghai is a distinguished Counselling Psychologist with an illustrious career spanning several decades. She began her journey as the Unit Head of the Counselling Service at the prestigious Indian Institute of Technology (IIT), New Delhi. Currently, she serves as the Head of the Wellness Centre at BMU Gurgaon and holds a postgraduate degree in psychology, specializing in guidance and counselling. Dr. Murghai's extensive expertise has been recognized by WHO-UNESCO, and she is affiliated with prestigious organizations like DACP AIIMS-Delhi, DOTA VIMHANS Delhi, and IACAM PGI Chandigarh.
"Hero Vired has launched a great initiative for the well-being of its learners. It is refreshing to observe that Hero Vired understands the merit of mental health welfare and how it is imperative to improve the quality of one's overall well-being in life. This unique initiative also complements this year's theme, "Mental Health is a universal right, said" Dr. Rupa Murghai.
By addressing the mental health needs of its learners, Hero Vired is taking a pioneering approach to education, ensuring that learners are not only academically empowered but also mentally resilient in the face of the multifaceted challenges of the modern world.