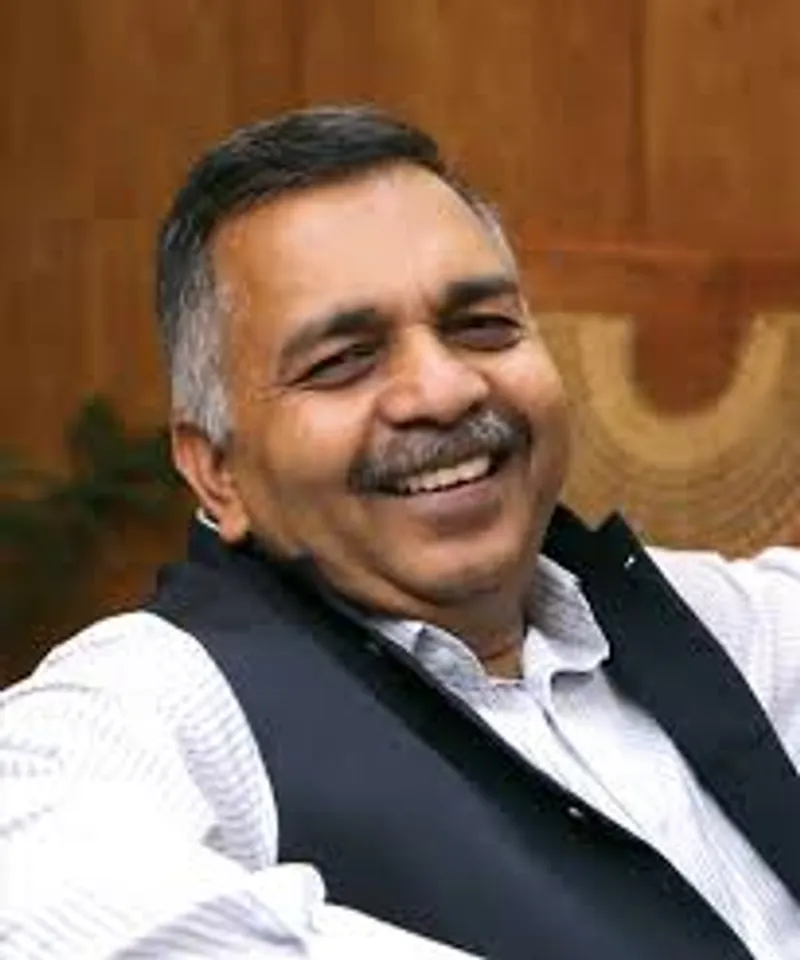 The union government has said that in the context of COVID-19 pandemic and other developments, the government is in the process of revisiting the Draft National Logistics Policy.
Addressing an interactive session via webinar organized by FICCI, Pawan Kumar Agarwal, Special Secretary-Logistics, Ministry of Commerce and Industry said, "National Logistics Policy is being formulated and the draft policy will be revisited given the COVID-19 situation and other factors. This will give an opportunity to further fine-tune the policy and discuss issues that have not been addressed in the previous draft."
He urged the industry to share their recommendations and new ideas in formulating the policy in order to make India's supply chain more resilient and responsive to disasters and emergencies.
Agarwal said that focus is on integrated development of logistics sector so that different players can be brought on the same platform.
"There is a need to develop national logistics that is fully integrated with global logistics ecosystem. The focus is on connecting the local supply chain with global logistics," he added.
Agarwal, while underlining the 8 mantras for transforming India's logistics sector, said that there is need for standardization, improving quality and promoting excellence in the sector. He also highlighted the importance of digitization that has been further underscored by COVID-19 pandemic and the need for skilling human resources, improving quality of work and professionalism in the sector.
''The Special Secretary said that there was a need for optimal utilization of logistics. The emphasis is on making the overall logistics sector more innovative, resilient, and sustainable,'' said Agarwal.
He further added that focus is on green logistics as it will bring in medium and long-term gains for the sector.