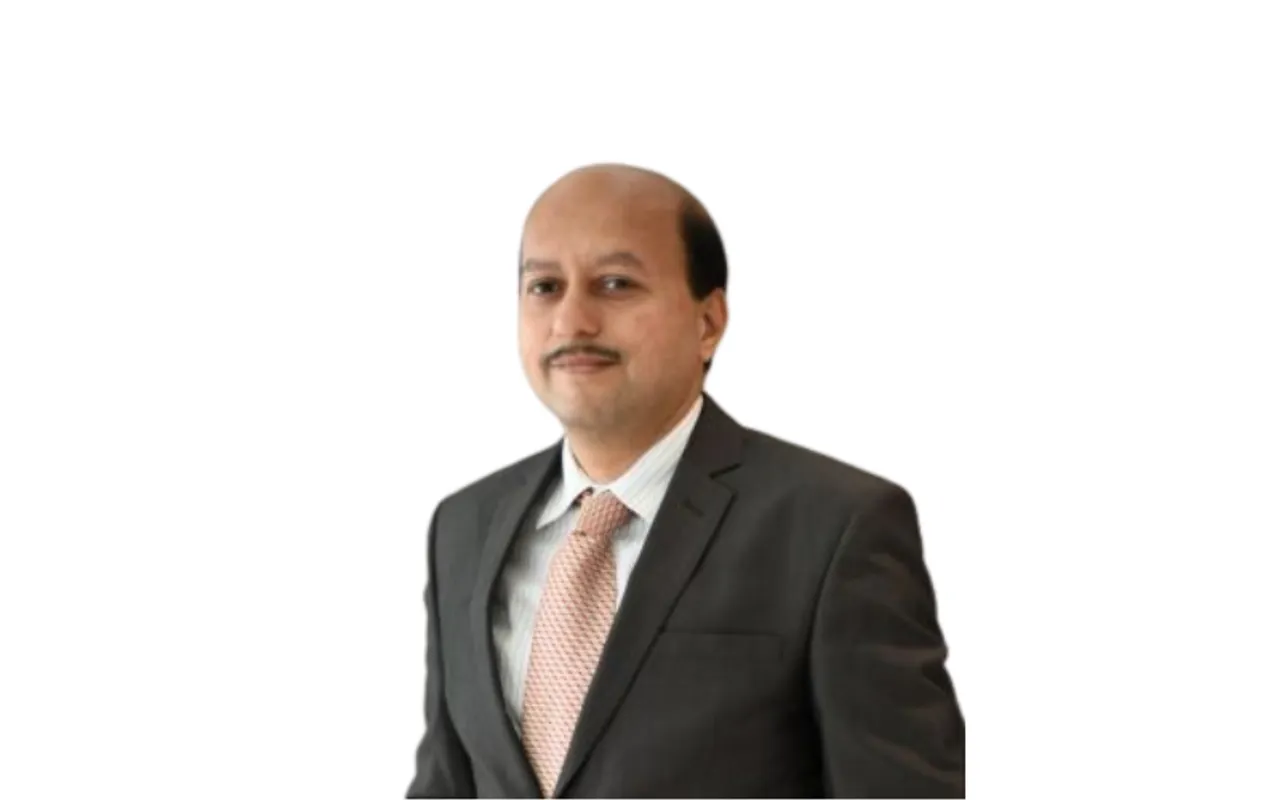 Godrej & Boyce, the flagship company of the Godrej Group announced that its business Godrej Interio, India's leading furniture solutions brand, in home and institutional segments, has unveiled plans to enhance its presence in the education sector.
Education Furniture Growth
Since the business inception, Godrej Interio has associated with 16,000 educational institutions to cater to their diverse furniture requirements. In FY23, they clocked nearly 50% growth in the educational furniture segment. This progress aligns with the vision set forth by the Government of India, encapsulated in the New Education Policy launched on July 29th, 2020. With a prime focus on enhancing early childhood education and elevating the quality of learning in government schools, the policy heralds a brighter future for the nation's youth.[1]
Contributing towards this educational revolution, Godrej Interio has forged collaborative efforts with the governments of Telangana, Andhra Pradesh, Orissa, and Jammu & Kashmir to deliver almost 200,000 school furniture units in the fiscal year 2023. The brand is dedicated to reinforcing its market presence by offering comprehensive end-to-end solutions in the educational furniture segment, from conceptualization to execution. Further, contributing toward the government's vision of an 'Aatmanirbhar Bharat' 100% of Godrej Interio's products are through domestic and local value addition, thus providing a boost to the local furniture component ecosystem in the country.
Sameer Joshi, Senior Vice President, Sales & Marketing (B2B), Godrej Interio said, "Education holds the power to shape the world's future. The nation's literacy rate is on an upward trajectory and has escalated from 73% in 2011 to a promising 77.7% in 2022. The nation currently educates over 250 million students, surpassing all other countries in this regard. The education market in India is projected to reach a value of US$ 225 billion by FY25.[2] Transforming the current education system with innovative and contemporary teaching and learning methodologies is the need of the hour and ergonomic furniture plays a pivotal role in creating these progressive ecosystems. At Godrej Interio, institutional furniture for educational purposes is a special area of focus given its potential to enhance the educational experience and enable the next generation to be pioneers of progress. By the end of FY25, we aim to capture 30% of the market share in educational furniture by FY25."