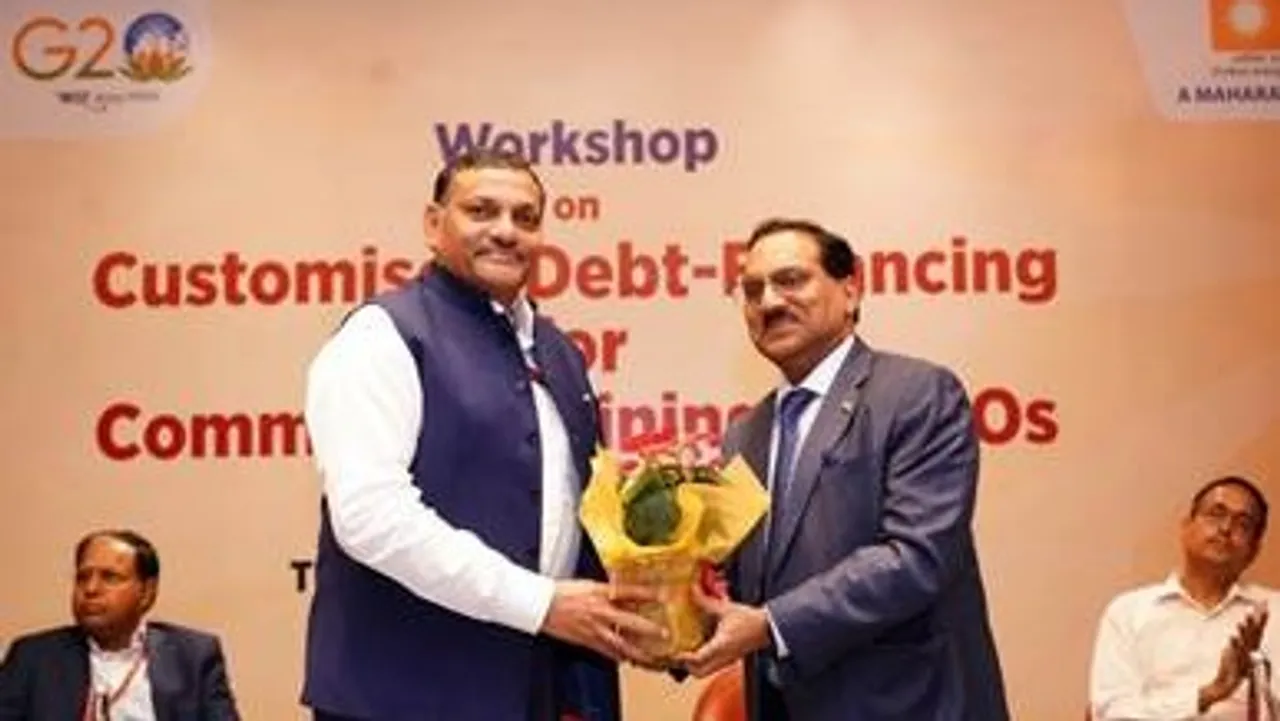 REC Limited, has organised a workshop on 'Customised Debt-Financing for Commercial Mining & MDOs' recently in New Delhi. The workshop witnessed participation by Shri Amrit Lal Meena, Secretary, Ministry of Coal, Shri M Nagaraju, Additional Secretary and Nominated Authority, Ministry of Coal, Shri Vivek Kumar Dewangan, Chairman and Managing Director, REC Ltd. along with other senior functionaries from the coal industry and government.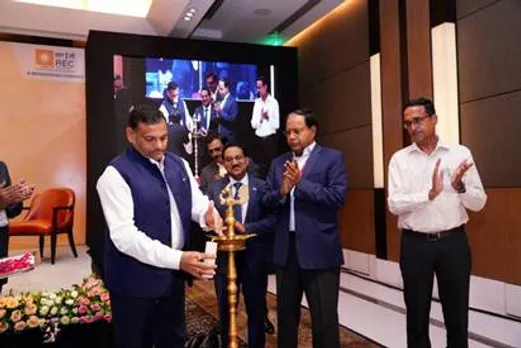 The workshop commenced with a warm welcome by Shri Vivek Kumar Dewangan. In his opening remarks, Shri Dewangan expressed that REC is willing to be a partner in the growth journey of mining industry in the country.
During the keynote address, Shri Amrit Lal Meena, Secretary Coal, has urged banks and non-banking financial companies to find appropriate solutions while working on the proposals placed before them regarding credit availability for commercial coal mines. He reiterated that coal mining is a good and profitable long-term business with assured returns starting from 3-4 years of the allocation of the coal mines. Shri Meena appreciated the initiative of REC and its commitment to strike a balance between sustainable development and financial viability of the mining sector in compliance with the ESG norms and willingness to be a partner in the growth journey of the mining industry. He also highlighted the necessity of efficiently closing coal mines once they reach the end of their operational life and rejuvenate such exhausted mines for sustainable endeavours like Pumped Storage facilities, Solar Parks etc. The Secretary reassured the commitment to sustainable methods of mining and informed that Coal Ministry is taking various steps to increase production from the Under Ground mines. He emphasised that the coal sector is in the growth phase and  collective efforts should be made to reduce coal import by increasing production to meet growing domestic demand.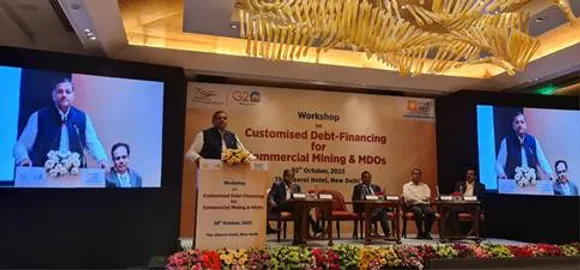 Shri M. Nagaraju, Additional Secretary and Nominated Authority (Coal) stated that the Ministry is taking various measures to meet the coal demand and have auctioned 91 coal mines for commercial use in the last four years. He informed that the financing of one coal mine has already been completed and funding for two coal mine funding projects are at advanced stages of evaluation. Provisions have also been made in the Agreements to protect the interests of the lenders. The sector is becoming robust and responsible and urged REC to consider investing in the coal mining sector and provide financing to the coal mines which will help in faster operationalisation of the same.
Participants of the workshop were informed that the per capita power consumption in the country is 1/3rd of the world average and is going to substantially increase. Most of this will be contributed by coal-based thermal power plants.
Representatives of allocated coal blocks and the MDO's of the coal mines participated in the workshop lauded the initiatives taken by Ministry of Coal and REC in supporting the coal sector towards Aatmanirbhar Bharat.