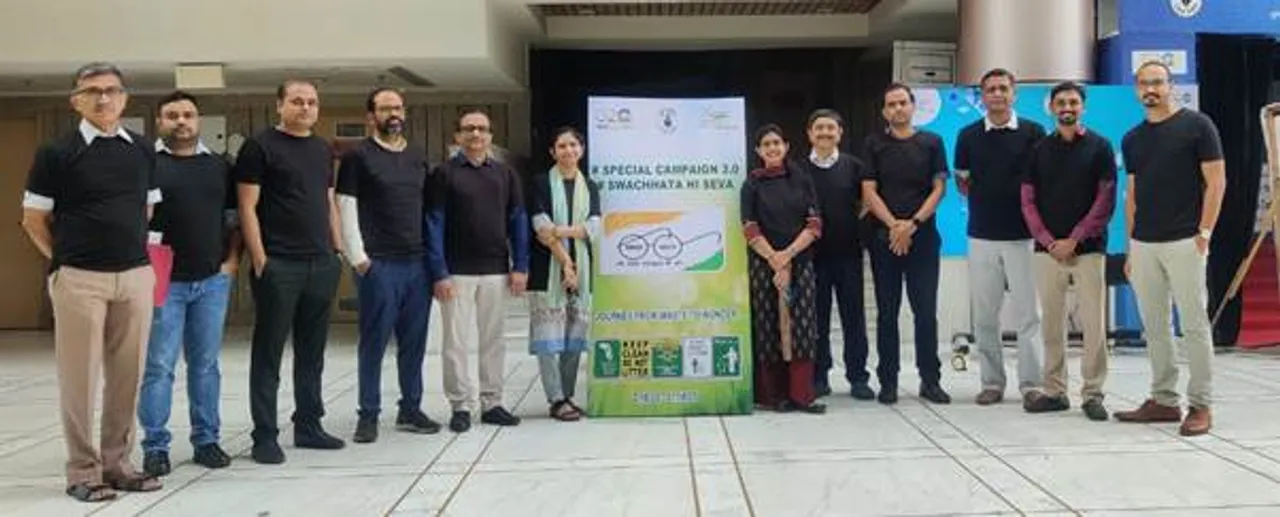 Special Campaign 3.0 is in full swing in Ministry of Coal to achieve the set targets. All the CPSEs under the jurisdiction of Ministry of the Ministry are actively participating in Special Campaign 3.0, which has achieved significant progress across all target parameters during the third week of the Campaign. Some of the Best Practices adopted by the Coal PSUs in the third week of the Campaign  are as under:
(i) e-waste collection camps - Coal India Ltd. (CIL)
CIL organized three e-waste collection camps, collecting approximately 25 kg of electronic waste, which included items such as laptops, mobile phones, chargers, and electronic toys.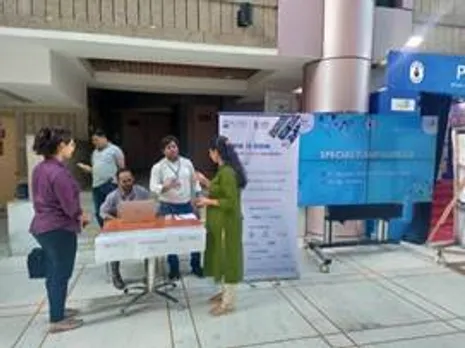 (ii) Re-cycle & Re-use waste products- Northern Coalfields Ltd. (NCL)
The remarkable environmental initiatives undertaken by the Northern Coalfields Limited (NCL) are aimed at promoting sustainability and reducing waste in our community. Waste plastic bottles and containers are re-purposed into plantation pots. These pots are distributed to parks and gardens, promoting urban greening while simultaneously reducing plastic waste. This creative approach not only raises awareness but also promotes recycling.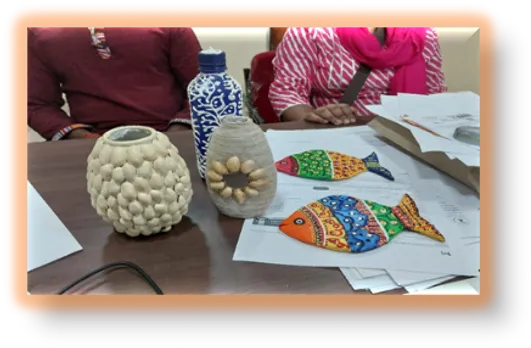 (iii) Plastic Danav -Northern Coalfields Ltd. (NCL)
NCL has initiated a campaign to collect single-use plastic from surroundings and converted into influential figures, sculptures, and artworks, serving as a visual reminder of the impact of plastic pollution (ex PlasticDanav)
(iv) Work station cleanliness competition -Coal India Ltd. (CIL)
Coal India Limited (CIL) initiated a series of engaging activities under Special Campaign 3.0, all focused on promoting cleanliness and fostering a sense of responsibility among its employees and their children. These activities ranged from a work station cleanliness competition that encouraged employees to de-clutter their office spaces, fostering a cleaner and more positive work environment, to a poster-making competition aimed at imbibing the importance of cleanliness amongst the children.
Furthermore, employees participated in an ex tempore competition, sharing their thoughts on the importance of cleanliness.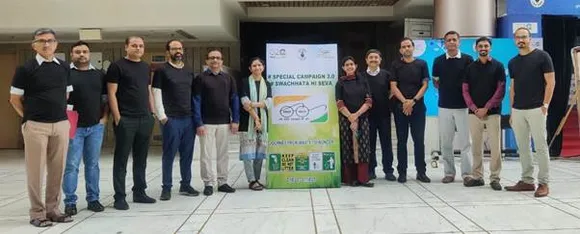 (v) A skit competition centered around the theme "Journey from waste to wonder" - Coal India Ltd. (CIL)
The skit showcased the transformative power of responsible waste management.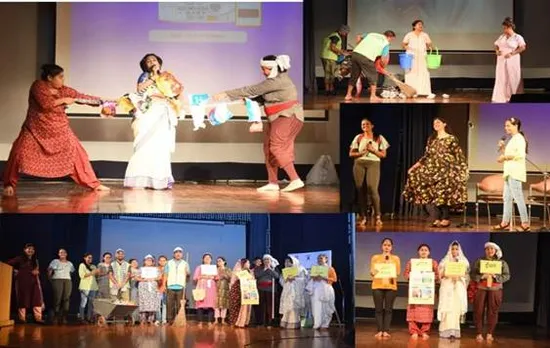 Overall, Special Campaign 3.0 is a successful endeavour that is encouraging awareness, participation and positive change and best practices across Nation.