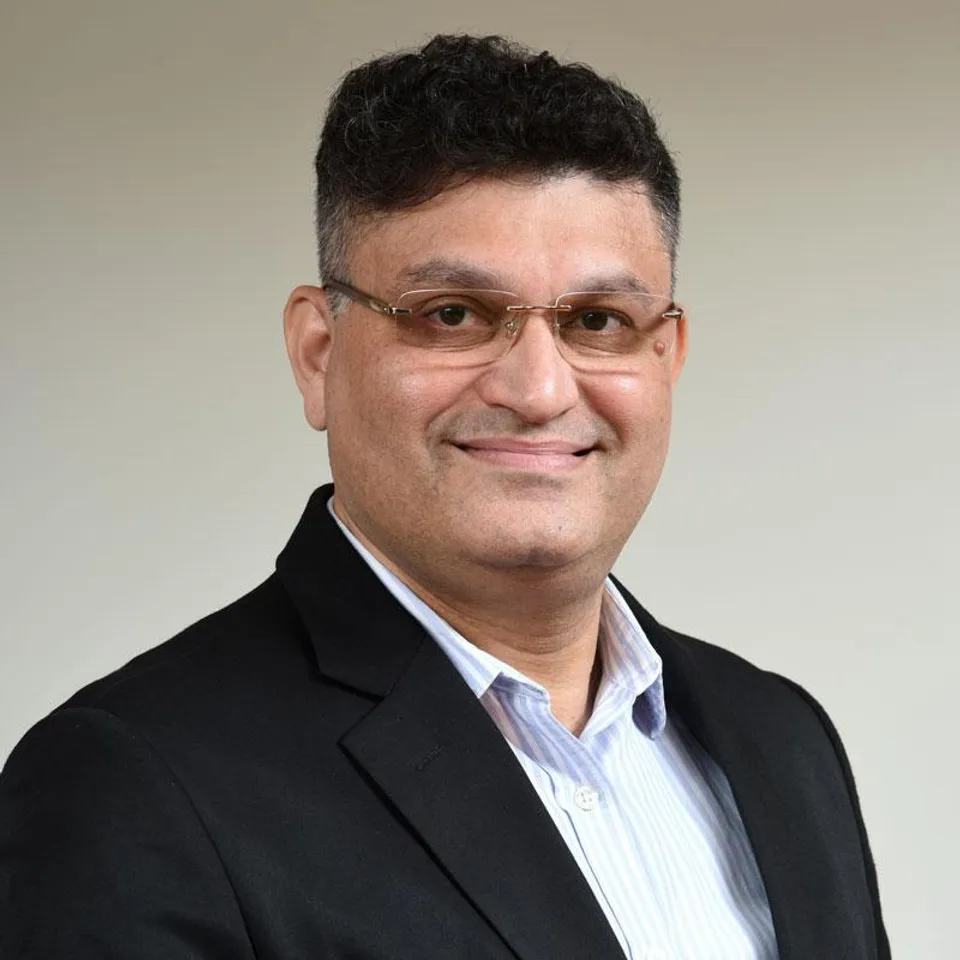 While Logistics is considered as a major business entity for several MSMEs and especially to those which are part of the pharmaceutical industry, garments, Automotive and engineering services. Logistic service major Blue Dart Express plans to maintain its growth momentum by offering attractive prices along with specialised services for MSMEs and retail customers.
Accordingly, the company will stick to this strategy till healthy demand picks up on the back of an expected rise in global trade.
The company has attained strong growth momentum during and after the lockdown period as it focused on transporting highly-sensitive, temperature-controlled pharmaceuticals, medical equipment and industrial cargo.
Besides medical equipment, the company ferried items of other sectors such as banking, financial services, insurance, eCommerce, automotive, consumer durables and electronics.
On an average during the lockdown period apart from PPE kits, other items such as confidential papers for legal agreements, masks for cancer affected children, e-commerce packages as well as temperature-controlled medicines and COVID samples travelling in highly specialised UN Packaging were airlifted by the company.
"Our competitive pricing, as well as numerous special offers, ensure that the demand remains strong while also keeping the consumer in mind," Ketan Kulkarni, CMO and Head, Business Development, Blue Dart Express, mentioned in media.
"We are optimistic, as we pave the way forward, that healthy demand will rise as global trade picks up. With the easing of lockdown restrictions, the logistics industry will definitely be at the centre of growth and a prime contributor to a recovering economy.
"Therefore, we have adjusted our services and increased discounted pricing. Our Fight COVID-19 Price (FC19-P)' for MSMEs and retail shippers as well as our endeavor to deliver medicines to NRIs living abroad, as part of the DPDHL group, at a discounted price on international shipments, was formulated specifically keeping consumer behaviour in mind," he said.
According to Kulkarni, the pandemic has brought the air cargo industry to the forefront as it gave the operators the opportunity to augment their services and provide the necessary support to the Centre's Lifeline Udan' initiative by transporting essential goods and medical equipment.
"Air express has proved that it is truly a lifeline in critical situations. During the pandemic, with the easing of the lockdown measures, we retained a strong focus on essential shipments and moved them across industry verticals to include essentials such as medical equipment, pharmaceuticals, consumer electronics and eCommerce," Kulkarni said.
"The gradual easing of restrictions during the lockdown has further allowed for more eCommerce activity, which is always welcome in such dire times. We will continue to focus on all core sectors as the trade facilitators," he added.
The company is the only domestic express service provider to have a fleet of six Boeing 757 freighters offering a revenue payload of over 500 tonnes per night and a flotilla of over 11,122 vehicles.
Blue Dart's air facility is located at the Mumbai International Airport which on a consolidated basis handles 62,500 tonnes of air freight annually.
On the fact that many passenger airlines have emerged as competition for the company in terms of cargo handling, he said: "The challenge, however, lies in ensuring the continuity of operations as the lockdown lifts to meet the increase in demand of courier, express and parcel (CEP) shipments.
"Passenger airlines cannot guarantee belly space in aircraft where passenger traffic is at its peak. Air Express offers exclusive admission and focuses on ensuring the delivery of shipments on time."
Blue Dart is a part of Deutsche Post DHL's eCommerce Solutions division.